Where corporations can find optimized solutions
InterLOG was found in 2005, with nearly 20 years of experience in accompanying domestic and international businesses, especially large factories with FDI capital, we are aiming for sustainable growth for customers and the community. During the development process, InterLOG focuses on service quality, people and social community as the center in all development activities.
With our great passion and innovative spirit, InterLOG keeps adding sustainable values for domestic/ international customers and partners.
President & Managing Director
Conquered all milestones to be the leader
We constantly transform to become The leading logistics & supply chain innovator in Vietnam and in the world for the supply chain sustainability and a strong Vietnam.
Our mission
For customers & partners
Always bring high-quality and sustainable services and solutions for customers and partners.
For staff
Grant opportunities for our people to explore their potential and receive greater values.
For shareholders
As to generate attractive and long-term benefits through sustainable business development strategies.
For the community
Pioneer and stay proactive in sharing social responsibility with the community for a better world.
Our core values
CUSTOMER INSIGHT
We always strive to meet and exceed our customer's expectations to bring them better values.
INNOVATION
Innovation, creativity and pioneering are our top priorities to guarantee absolute success.
DO SMALL CAREFULLY
InterLOG is dedicated to all tasks we conduct, our keen eyes on details ensure the top quality of the outcomes we produce.
PEOPLE DEVELOPMENT
People are the key contributor to our success, thus we significantly invest in human resources development practices.
HAPPY - HAPPY
InterLOG aims to create a happy work environment that employees can find joy and aspiration in their daily work.
Trusted by
Our team of experts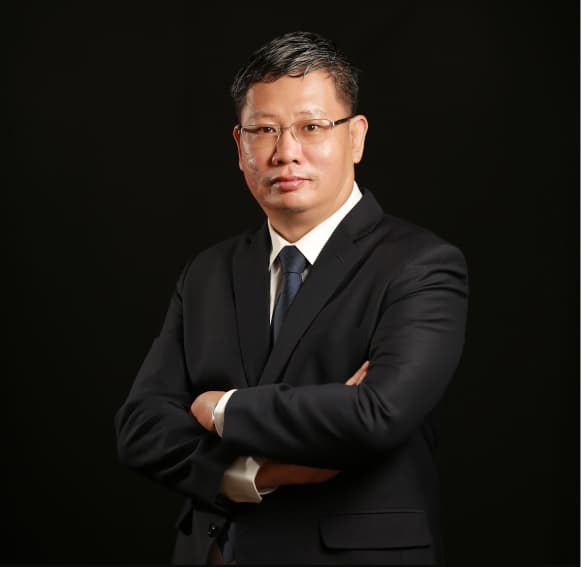 Mr. Nguyen Duy Minh
President, Managing Director
30+ years of experience in logistics and supply chain consulting.

Honorary president of Vietnam Industry Support Alliance.

General Secretary of Vietnam Logistics Business Association.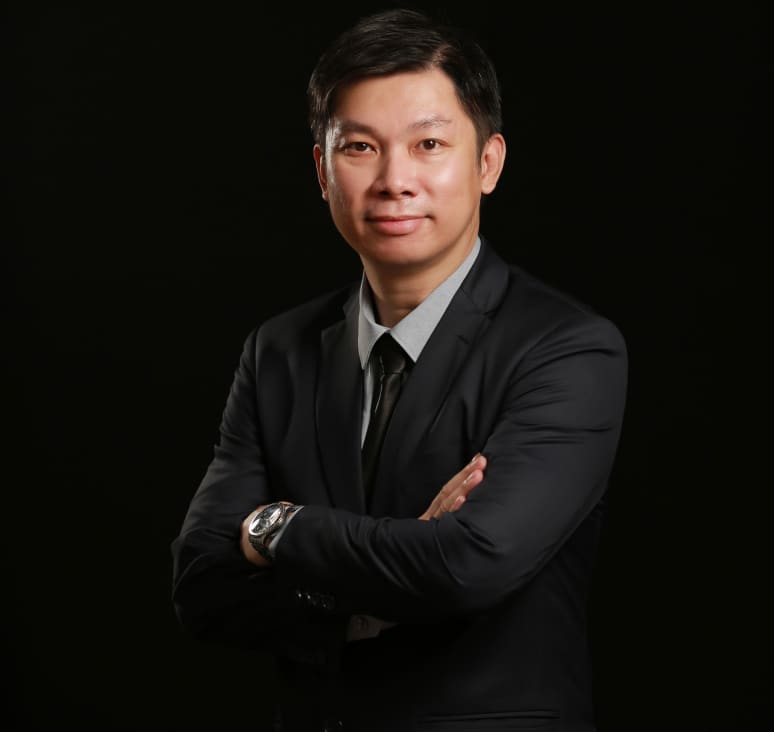 Mr. Nguyen Xuan Thanh
Director of Customer service / Freight procurement / Overseas business
20+ years of experience in the Logistics field and Supply Chain consulting.

20 years in the managerial role in domestic and international supply chain consulting.

20+ years of experience controlling service quality and solving the trouble.

Main major as Business Administration (International Trade)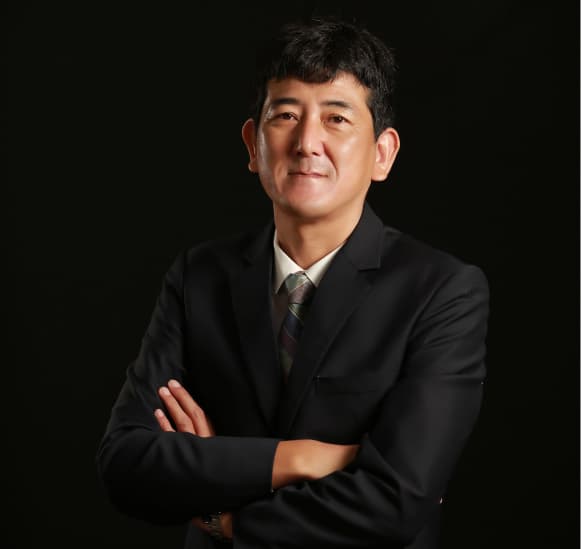 Mr. Ochiai Mitsuru
Director of Japanese enterprises business
10+ years developing Japanese market in Vietnam logistic & supply chain consulting sector.

10+ years consulting and collaborating with Japan International Cooperation Agency.

President of VISA.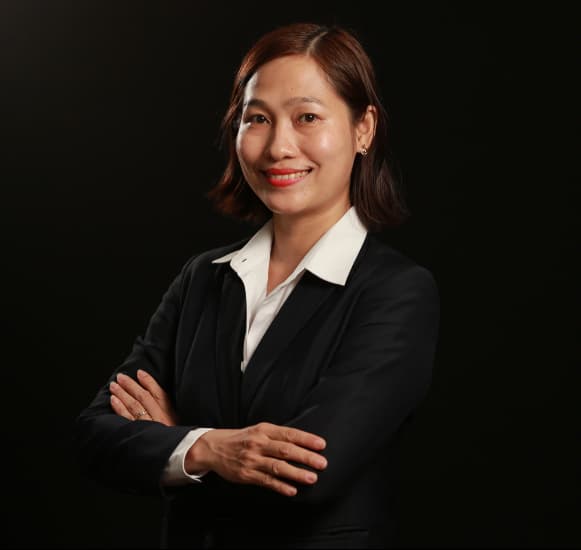 Ms. Tran Thanh Hoa
Director of commerce (HCM)
13+ years in the managerial role in domestic and international supply chain consulting.

Earned Bachelor's Degree at UEH with International Trade as her major.

Head of Trade Connection department (VISA).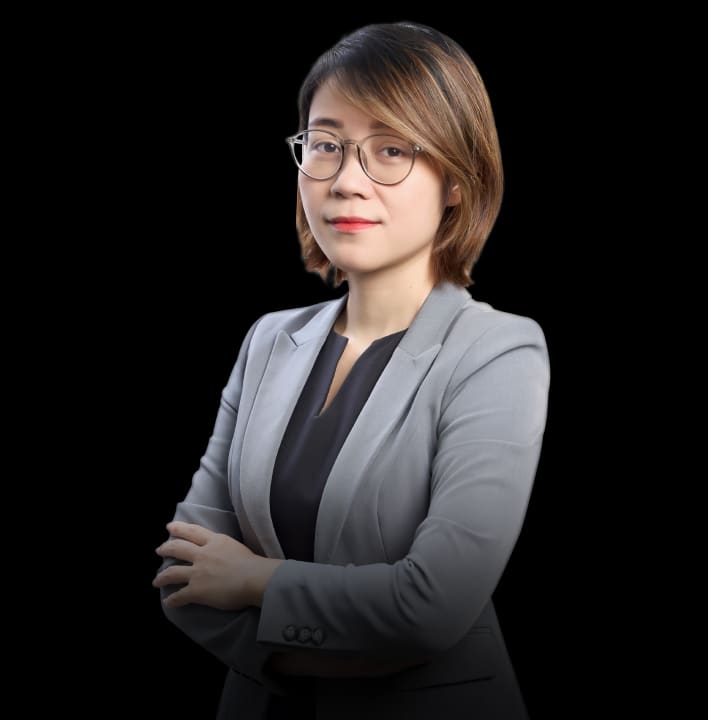 Ms. Tran Bao Ngoc
Director of wholesale business
Master of Business Administration.

Completed the Human Resources Management course provided by Aus4Skills and Australia QUT

10+ years of experience in strategic planning for human resources.
Sustainable ecosystem
SUSTAINABLE DEVELOPMENT MODEL ESG (Environmental - Social - Governance) according to the Ecosystem, Enterprises will gradually shift from being affected by "PASSIVE" to "ACTIVE": always ready to prepare "scenarios" " for the future.
Corporate Social Responsibility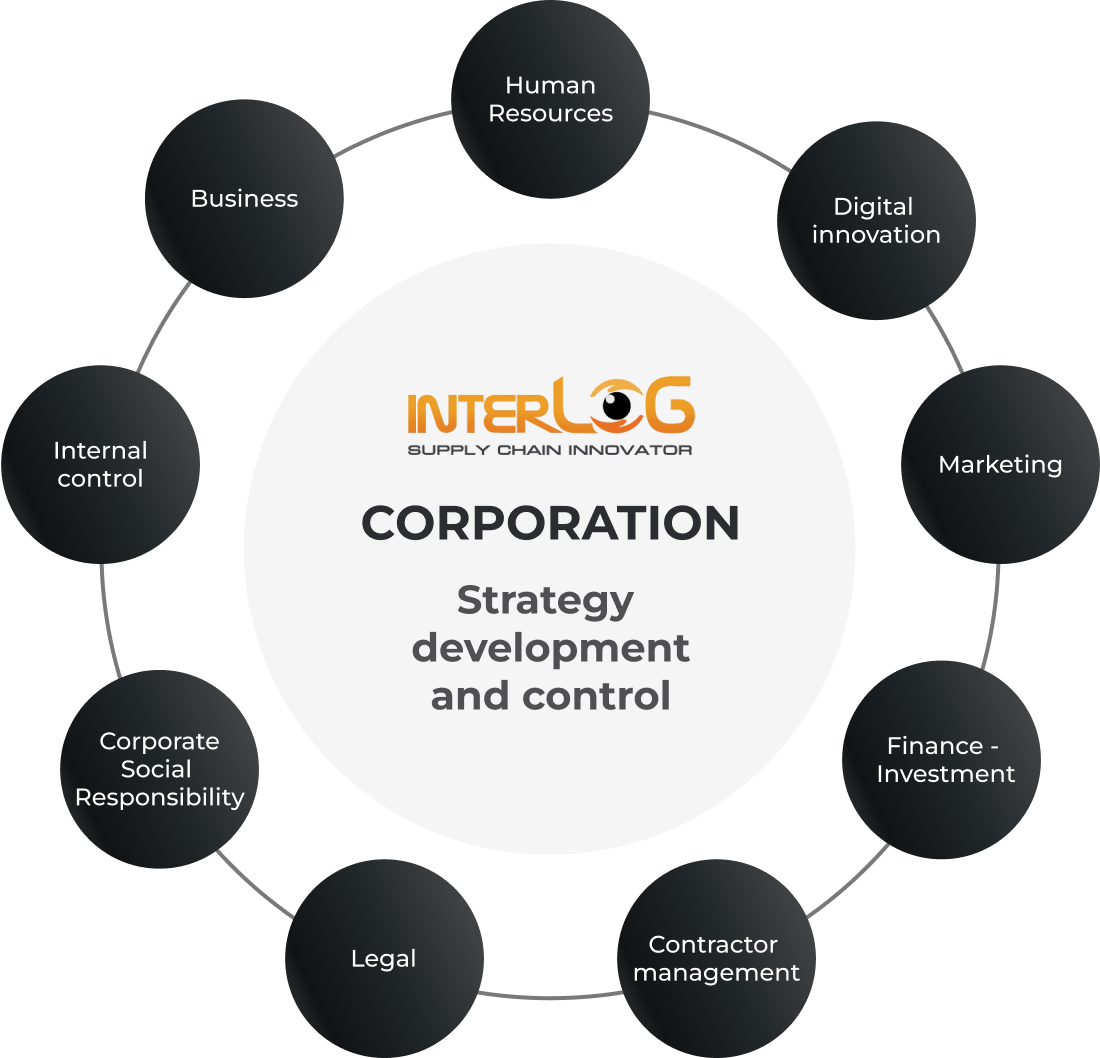 Investment

Corporate Social Responsibility

Investment

Global Networking
InterLOG has formed wide networks with agents in other 60+ nations