InterLOG's compliant, verified and trusted customs services can effectively help you clear the shipment at the origin and destinations.

Unlock barriers with our excellent competency
20.000+
custom declarations per year
15.000+
shipments per year
Your interests are our top
priority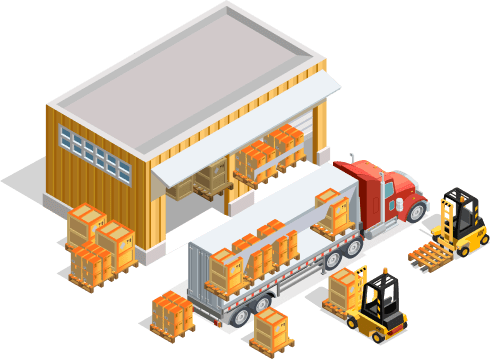 Time-saving
Knowing time is gold, InterLOG uses our experiences to fasten customs declarations for the most optimal enterprises' operations.
Accuracy
Based on our deep understanding of customs regulations, we can identify and estimate taxes and duties at the highest accuracy.
Real-time tracking
Our cutting-edge technologies and systems enable customers to track the real-time status of their packages.
Hassle-free
InterLOG guarantees the most smooth process to set enterprises free from potential disputes arising in custom clearances.
Our knowledgeable and dedicated professional team is ready to provide consulting upon your need.