inland transportation
Our inland transportation service is a powerful mix of know-how, innovative and transparent solutions, which enable you to access a range of quality intermodal services – whether truck, rail, or barge.
Our services cover
Our offices throughout the country are ready to facilitate your inland domestic shipment at our best
North & South transportation services - Hassle free comprehensive shipping
North & South transportation can't be quicker and more convenient under InterLOG operating system. We enrich your business's value with our qualified facilities and dedicated services.
ICD Tien Son - The first European standard ICD in Vietnam
Total 40,000 km2 for warehouse and 37,300 km2 for container yard.
Connected with most strategic national ports and other countries.
International standard warehouse management system.
ICD Tan Van - Pioneer in intelligent technology application
Most modern technology (intelligent application information technology system, modern cargo security system).
Modular designed for better extension.
A mix of traditional warehouse and modern container yard models.
Road transport services (CY Truck) - Facilitate you with passion and integrity
InterLOG allows you to ship larger volumes at lower costs with our excellent competency and advantages of being a member of WR1 - one of the largest Vietnamese logistics alliances.
Contact Us
Heavyweight goods transportation services - We assist your ambitious goals
InterLOG is one of the very few corporations that can handle heavyweight goods transportation effectively. Under our execution, giant and undetachable large equipment will be handled carefully and seamlessly.
Your satisfaction - Our mission
Thanks to our strong competency, InterLOG takes care of the entire shipment process reliably and efficiently to deliver goods in time and safely.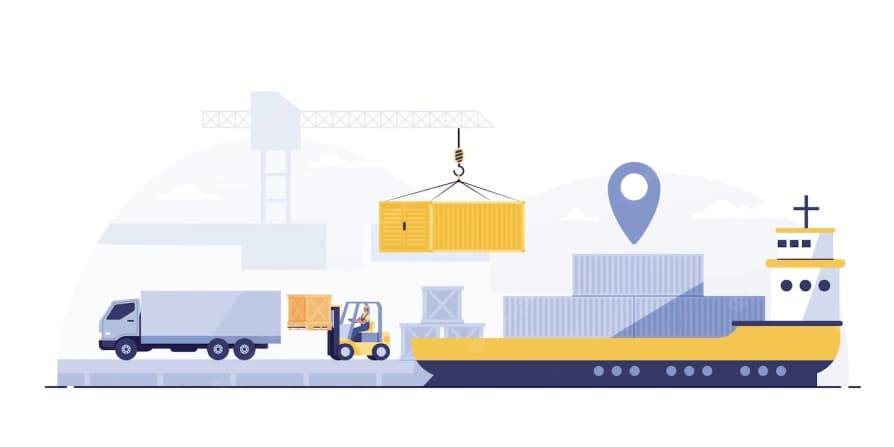 Daily transportation
Based on our rich amount facilities, InterLOG is able to launch almost daily shipments to every part of the country.
Large-scale ICDs
Our rich facilities enable InterLOG to streamline your supply chain, increase efficiency, accuracy and cost-savings.
Diverse delivery methods
We offer a variety of shipping methods for your wide selection: door-to-door, hub-to-hub, door-to-hub.
Excellent management system
With our cutting-edge and advanced systems, your shipment is surely handled with maximum flexibility and cost-efficiency.