President & General Director
As one of the leading logistics corporations in Vietnam, InterLOG formally builds strong corporate governance to facilitate an effective managerial system and ensure long-term success.
Logistics & Supply chain
management research unit
As a research-based corporation, InterLOG dedicates to resolving and figuring out the most optimized, flexible, and innovative solutions for logistics/ supply chain consulting to increase the productivity of firms.
Human resource &
young talents development
InterLOG holds regular vocational training for all staff to gain more knowledge and improve specialized skills. We focus on the career development of young talents and are ready to offer promotions for those who have high performance and possess strong leadership.
Digital innovation
Innovation and transformation shift the corporation from a rigid management system into more flexible, productive managerial approaches. This is also one of the key competitive advantages of InterLOG.
Society
Following our commitments to social responsibility, InterLOG co-host with VLA and VISA to deliver comprehensive business matching/ trade connection events. In addition, we stay proactive in charitable medical activities for the sake of the local community.
If you want to
go far, go together
InterLOG focuses on researching and developing optimal supply chain solutions, collaborating with Vietnam Industry Supporting Alliance (VISA) to create trade connectivity solutions to create new competitive advantages for the businesses and communities. We actively participate in social activities with alliances and associations, demonstrate social responsibility and aim for sustainable development for the community.
Evolve for a better
future of the society
InterLOG is thankful to have the community's support on our way to success. As a return, we constantly evolve to generate long-term values for society by focusing on cutting-edge technology, and innovation to unlock all barriers for people.
Environment
InterLOG always focuses to improve the working environment for the sake of employees' mental health through a wide range of activities. Our programmes cover meditation practices and jogging to prevent the widespread of the Covid at home and in the office. All activities aim to shape a healthy routine and fuel positive energy for employees. This is how we combat the obstacles and Covid-19. Thanks to this, our members become more resilient to all challenges in life.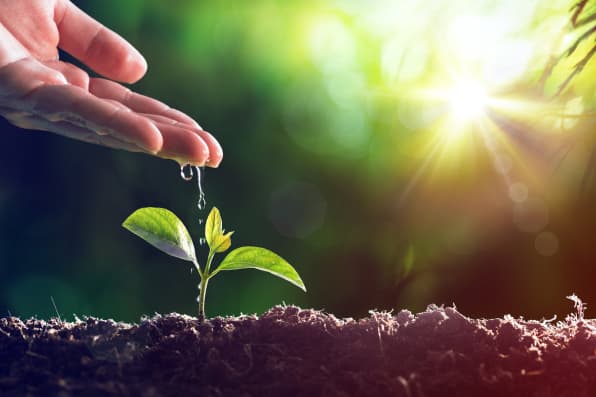 We work for a prosperous community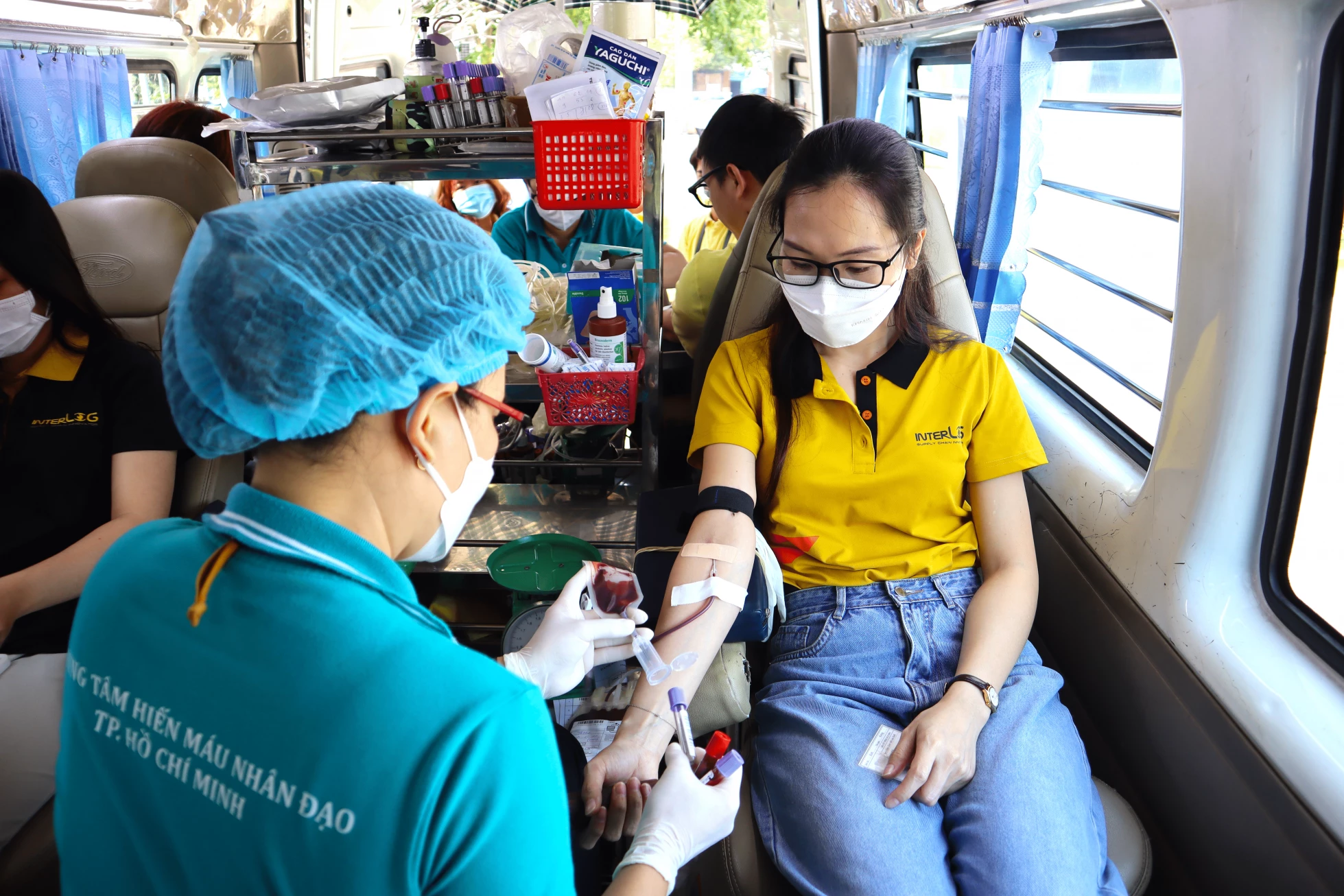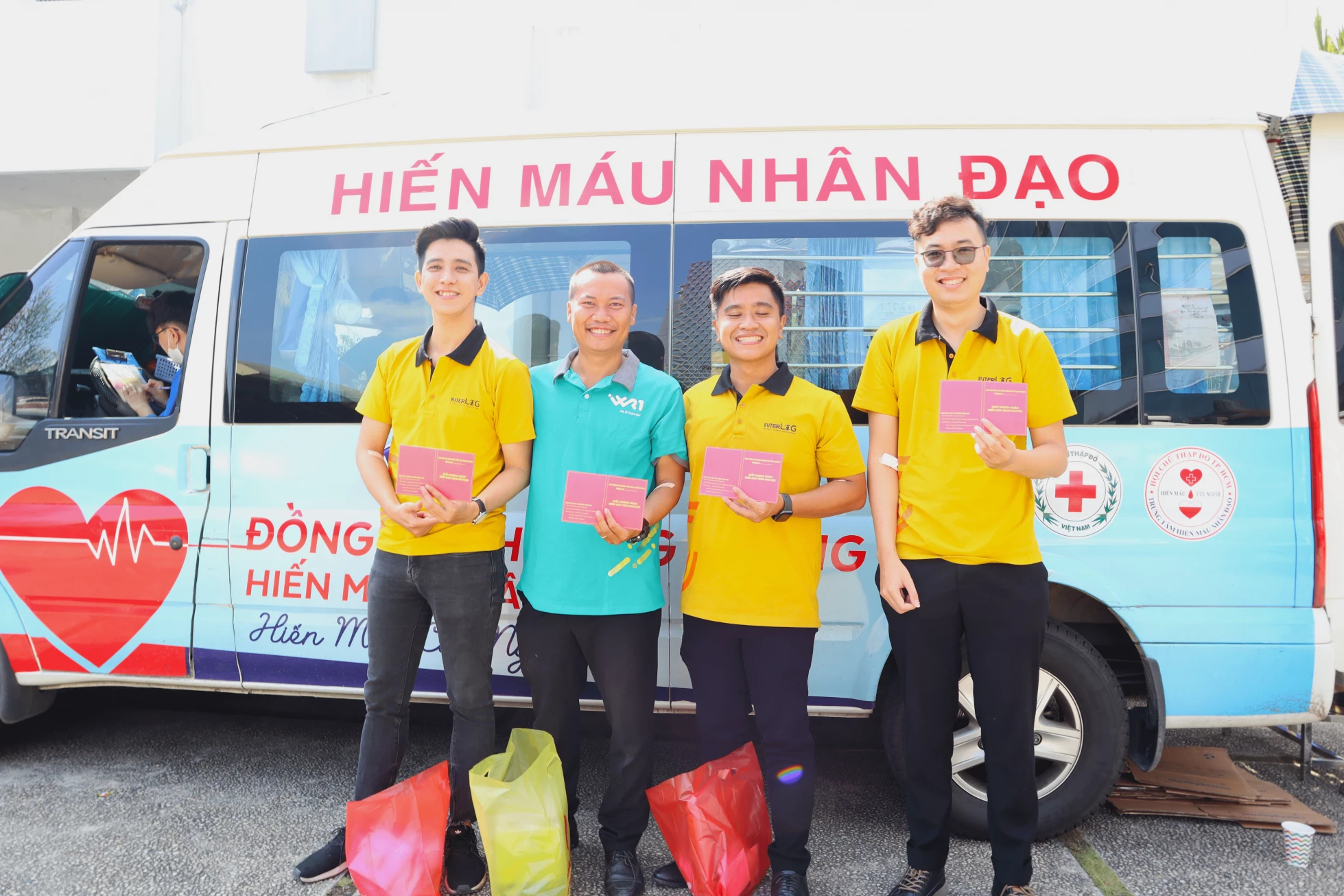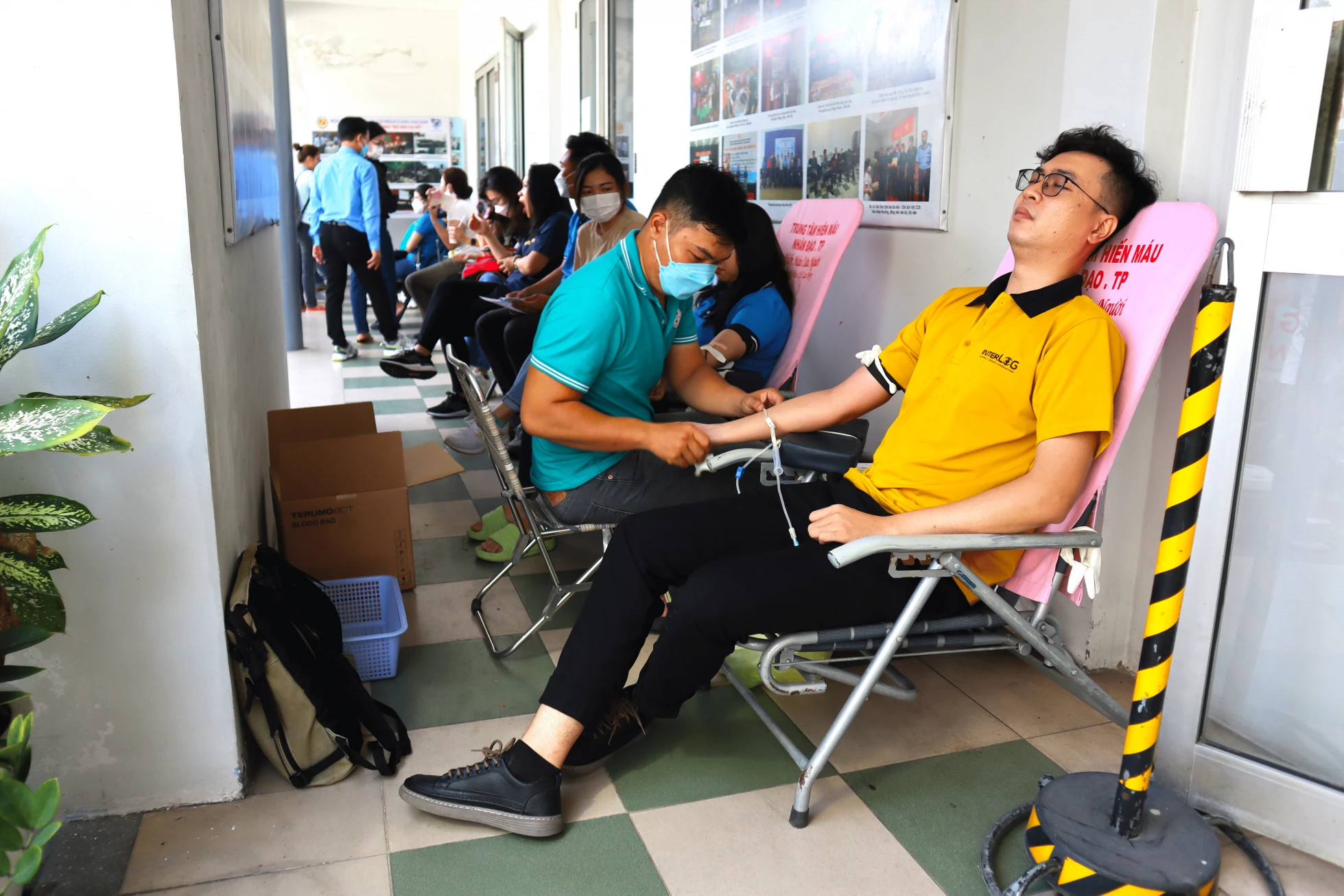 Cycling for green environment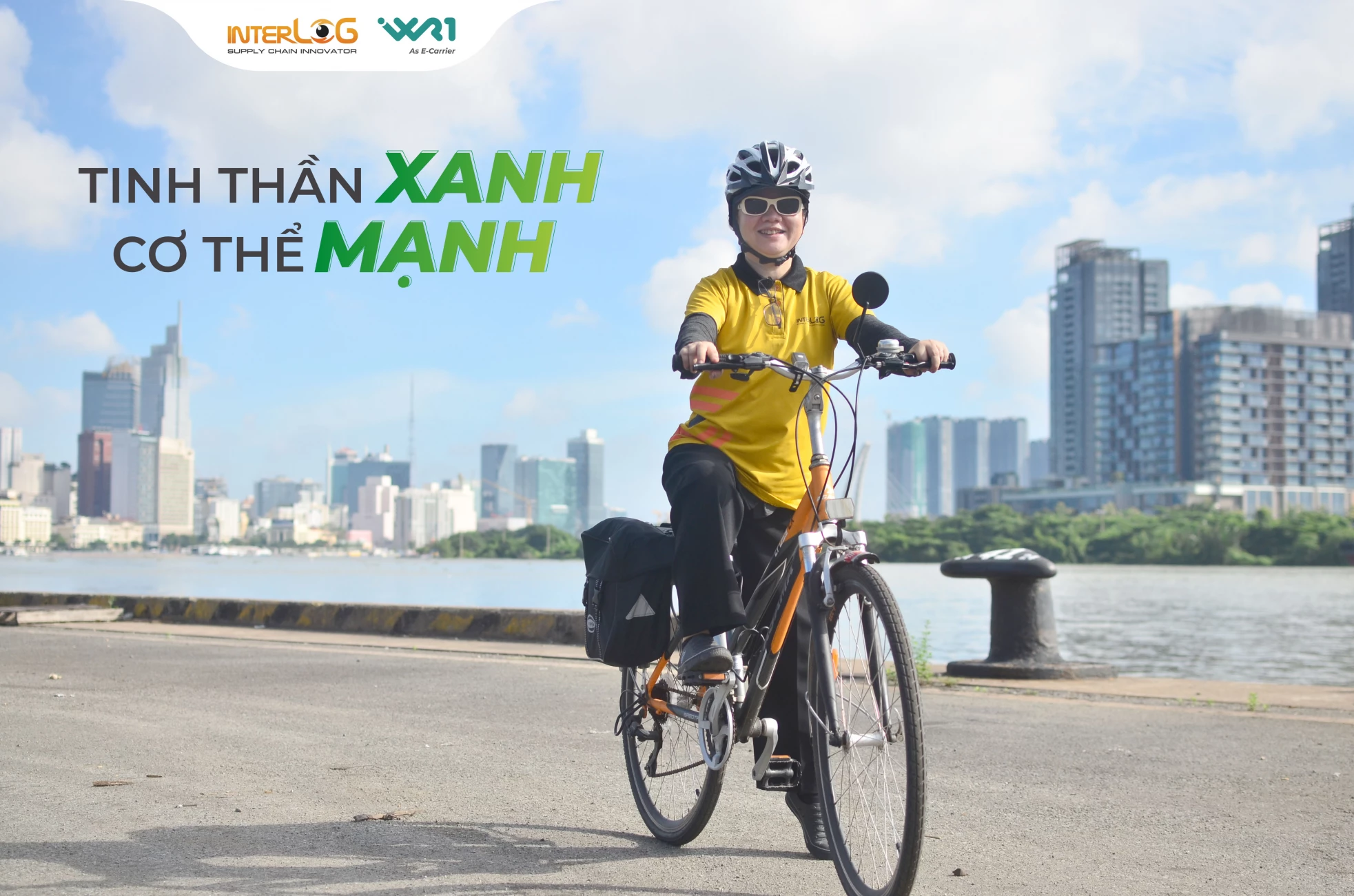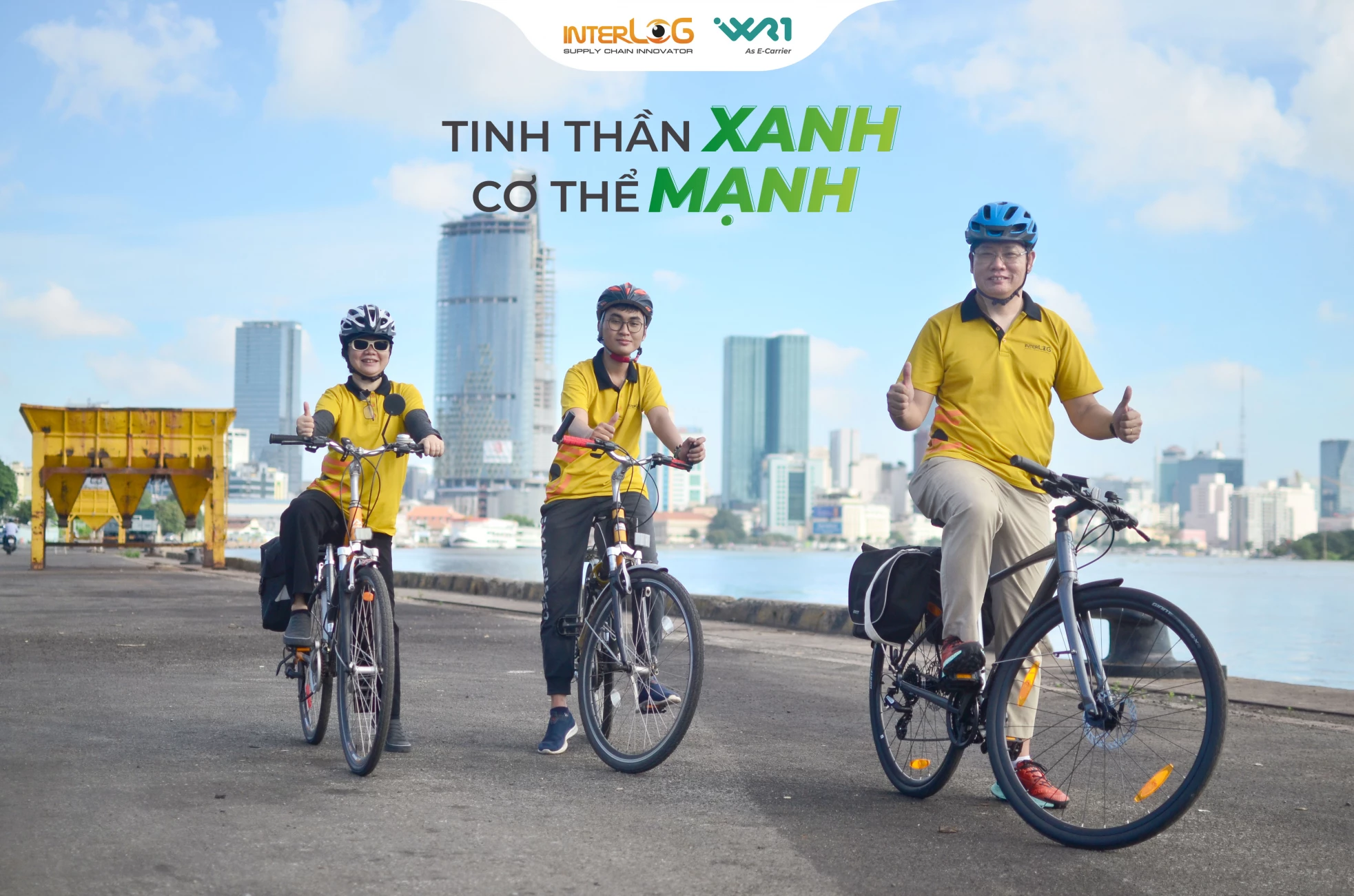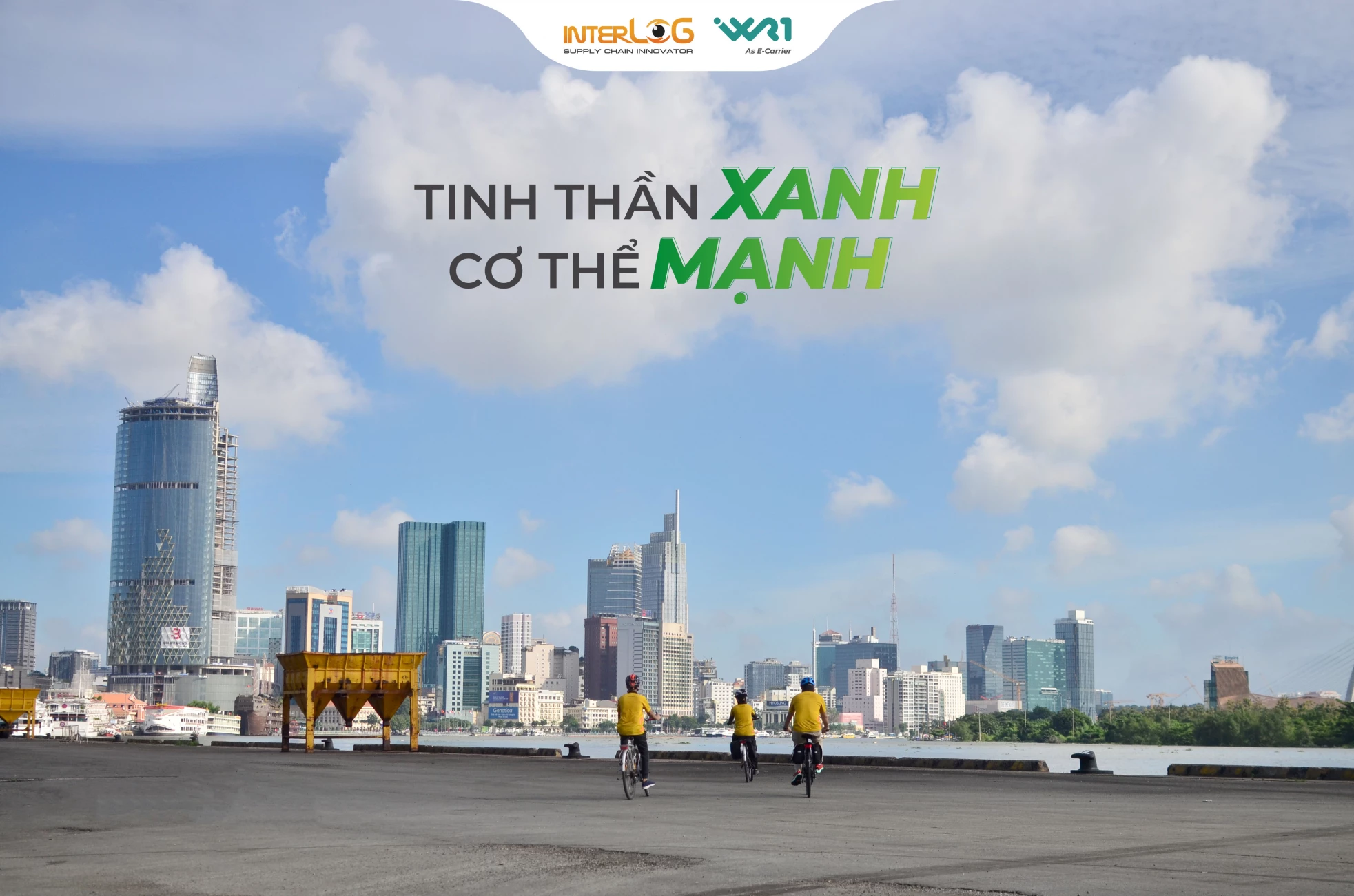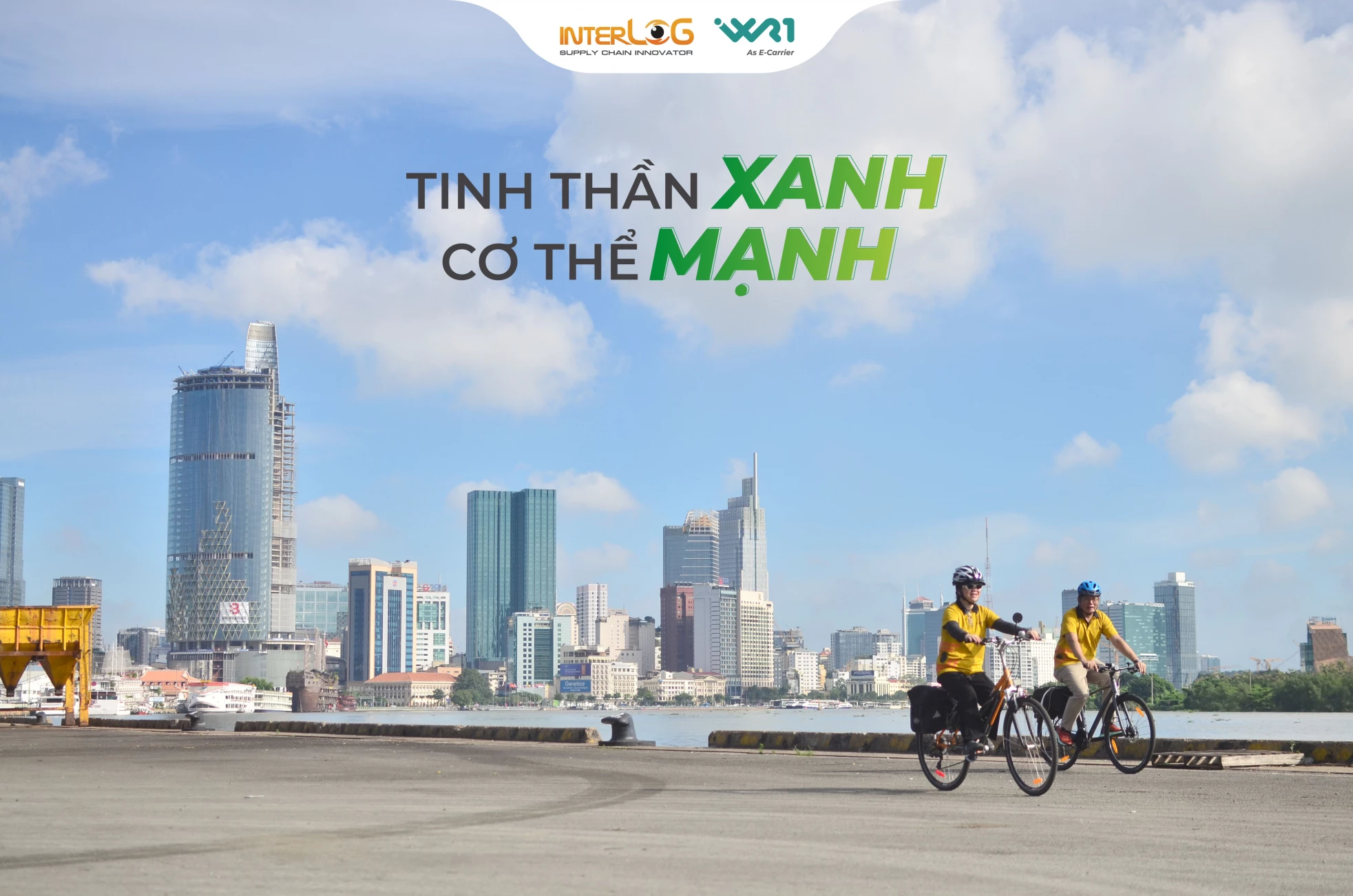 Genuine Leader Development For Sustainability Program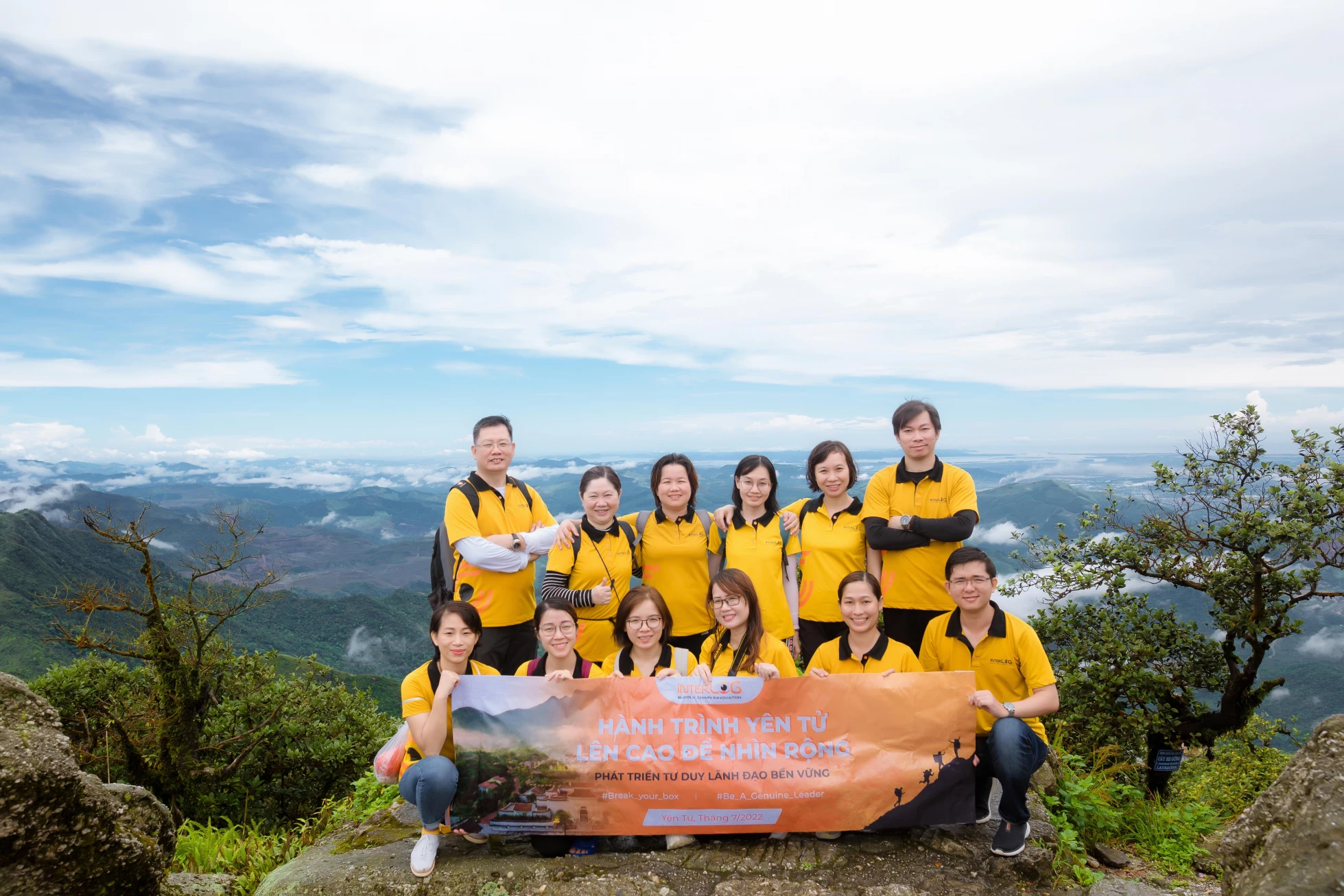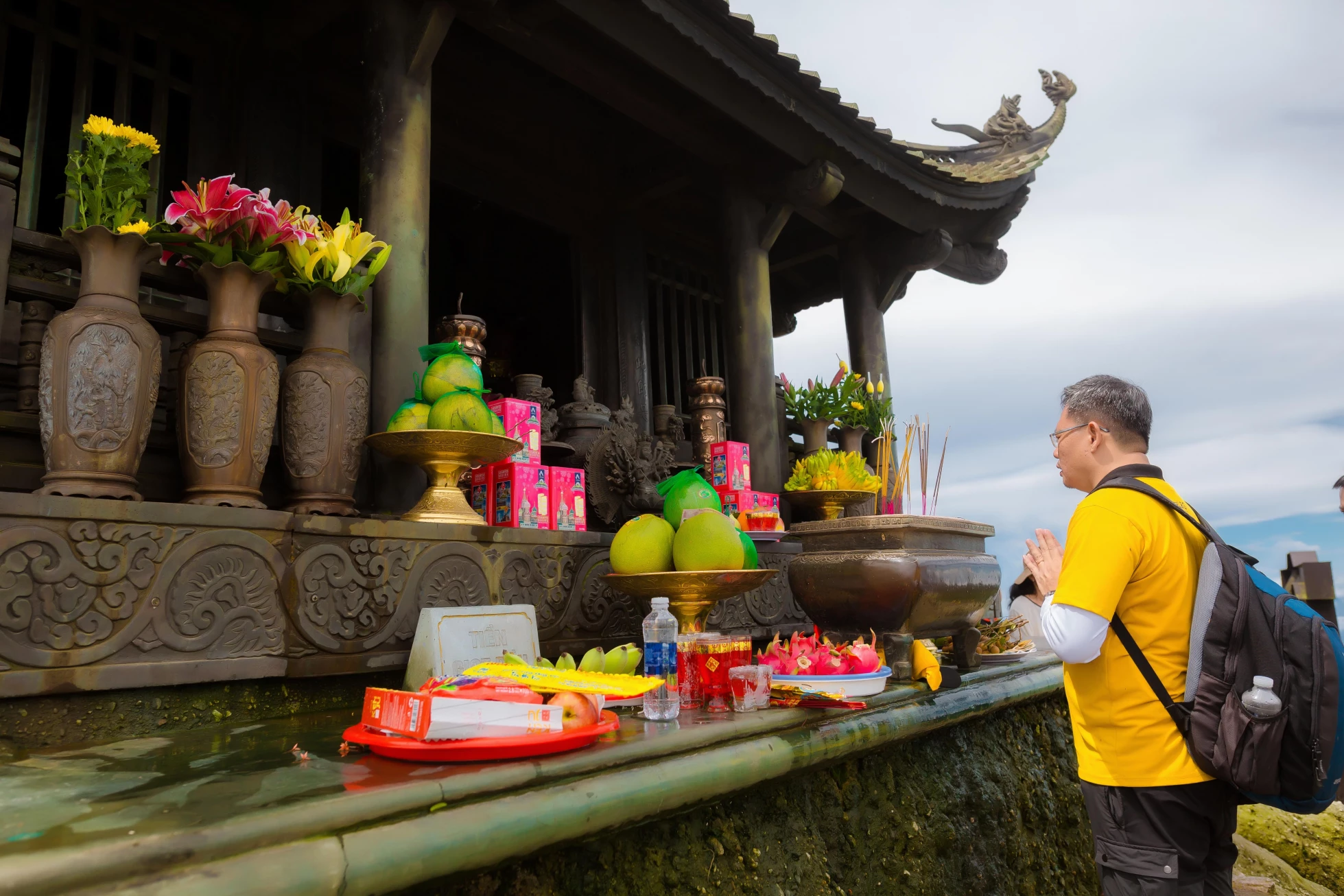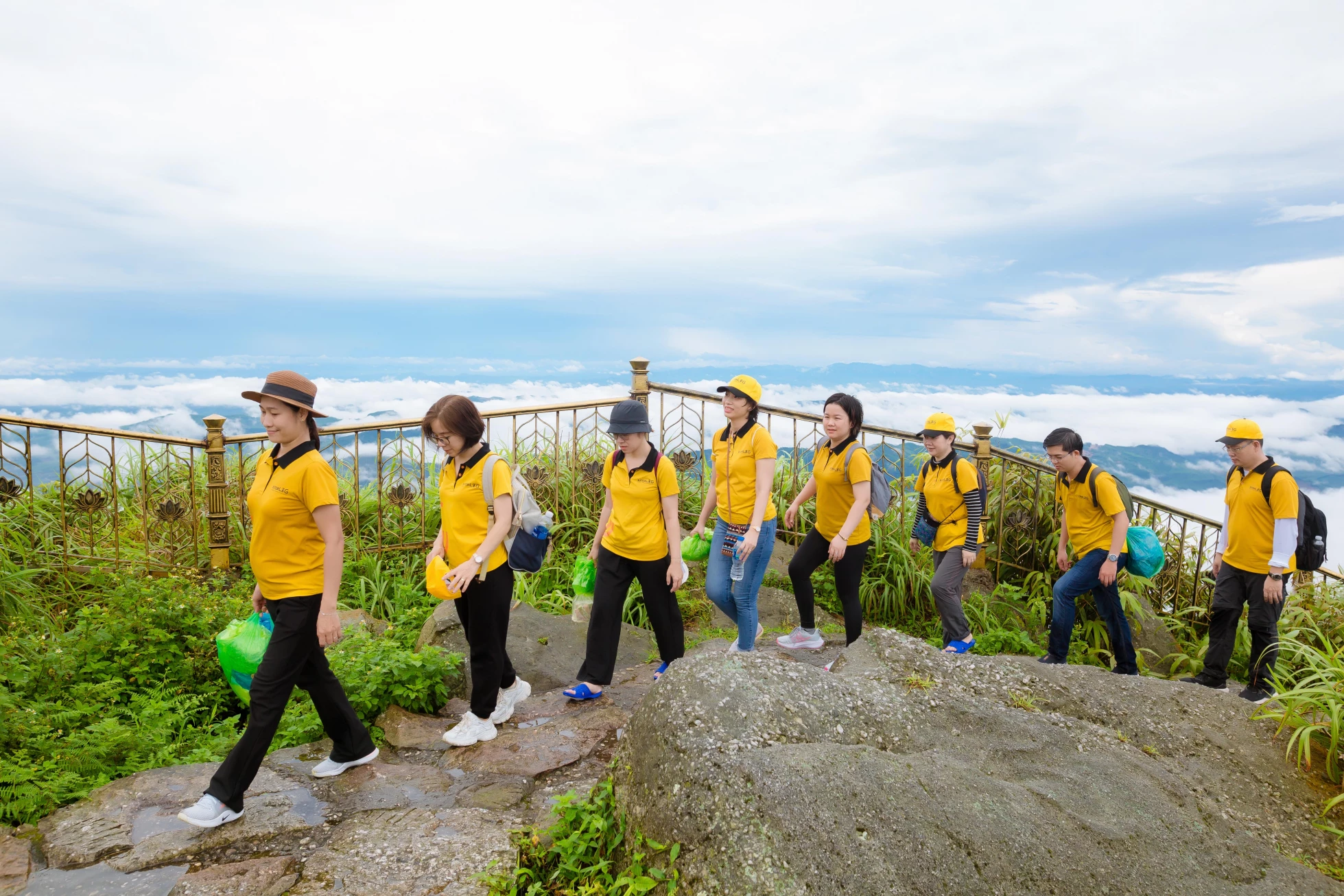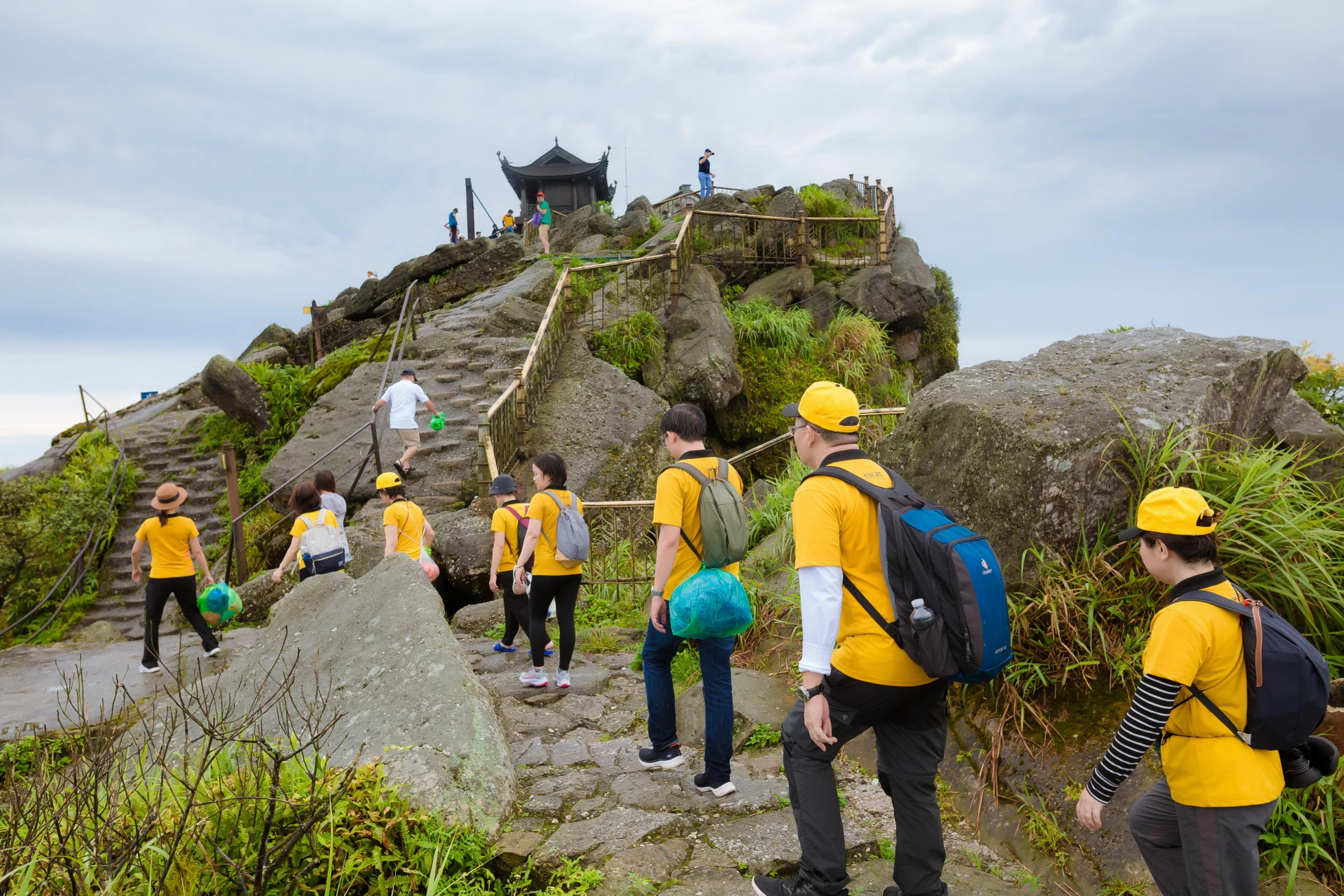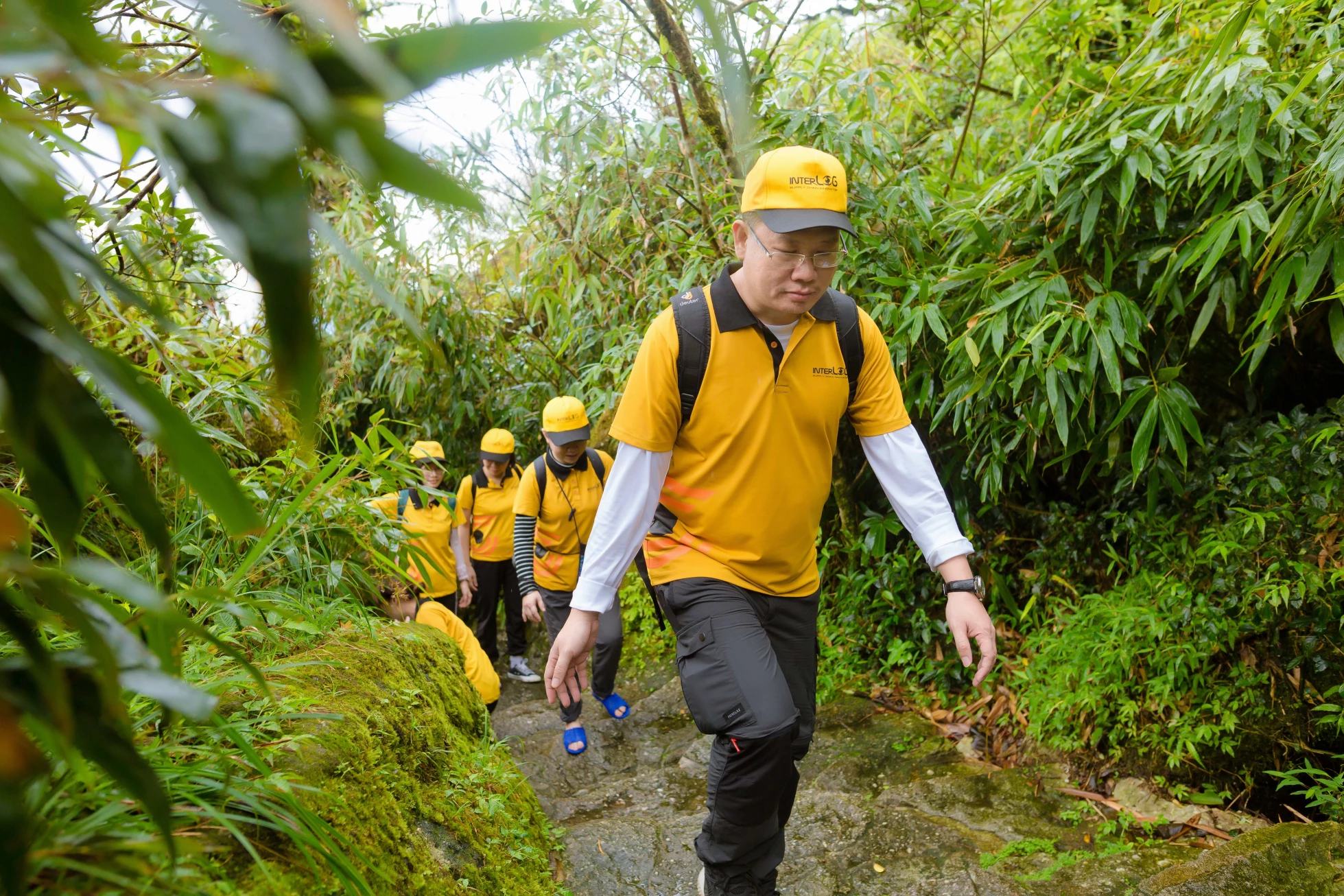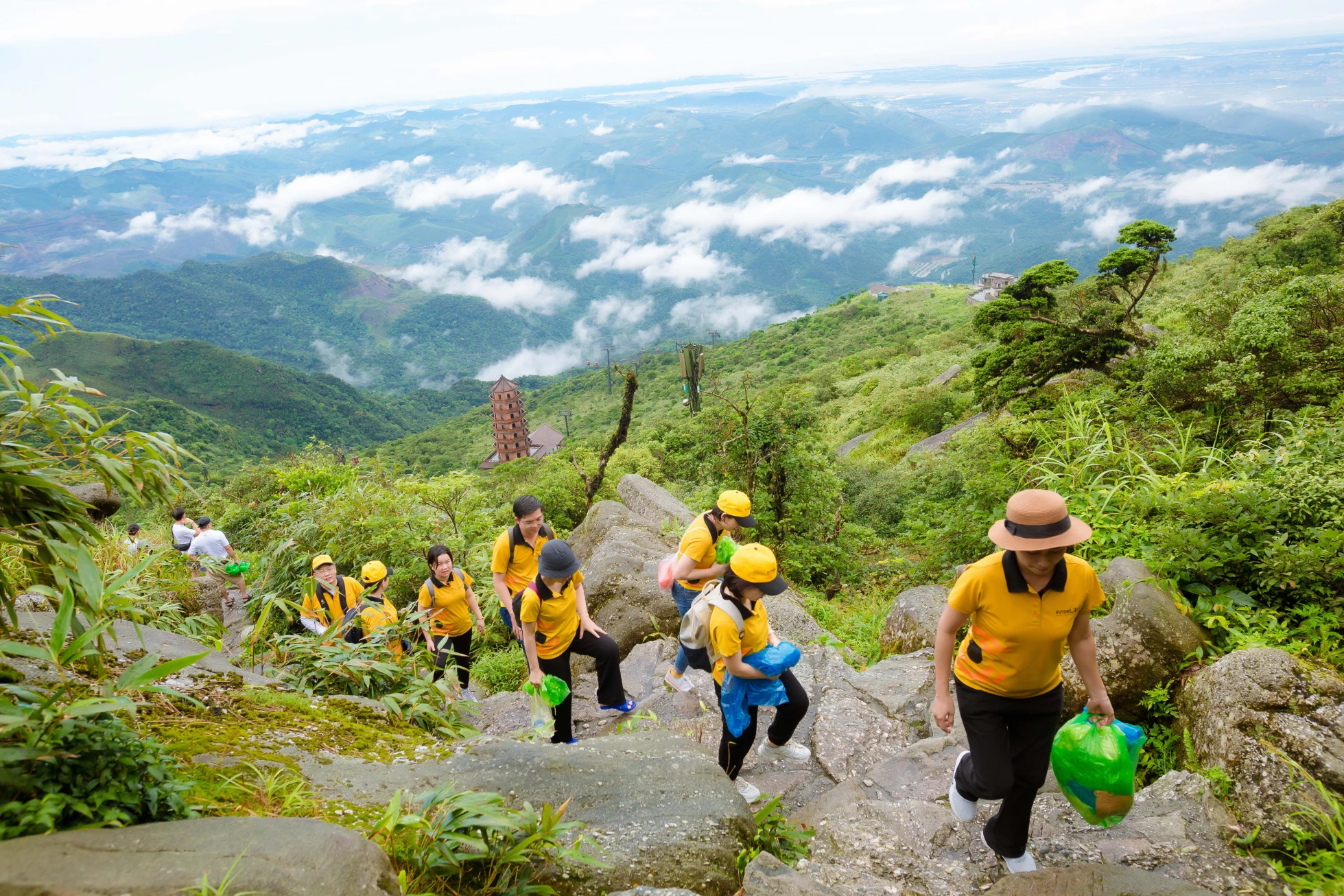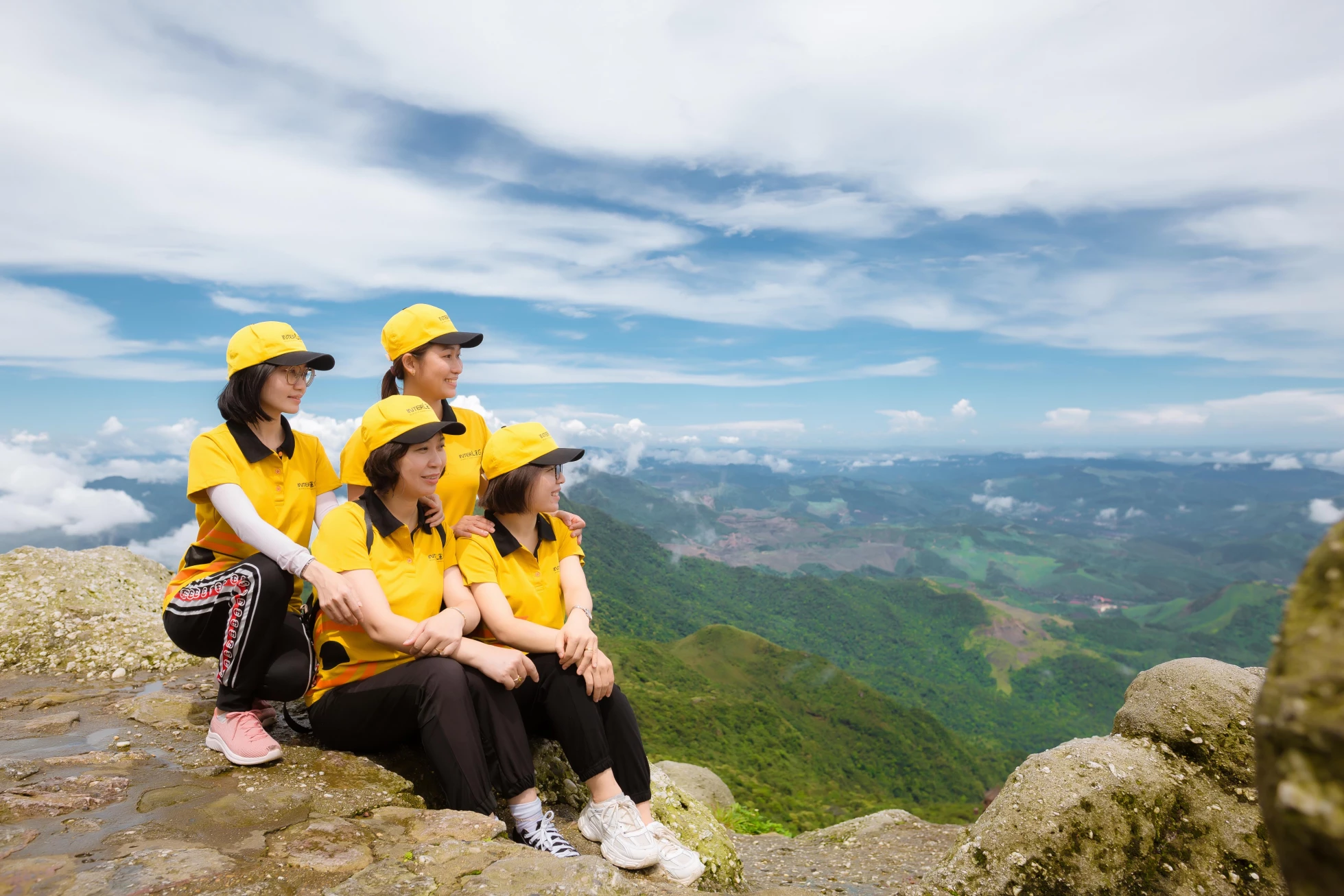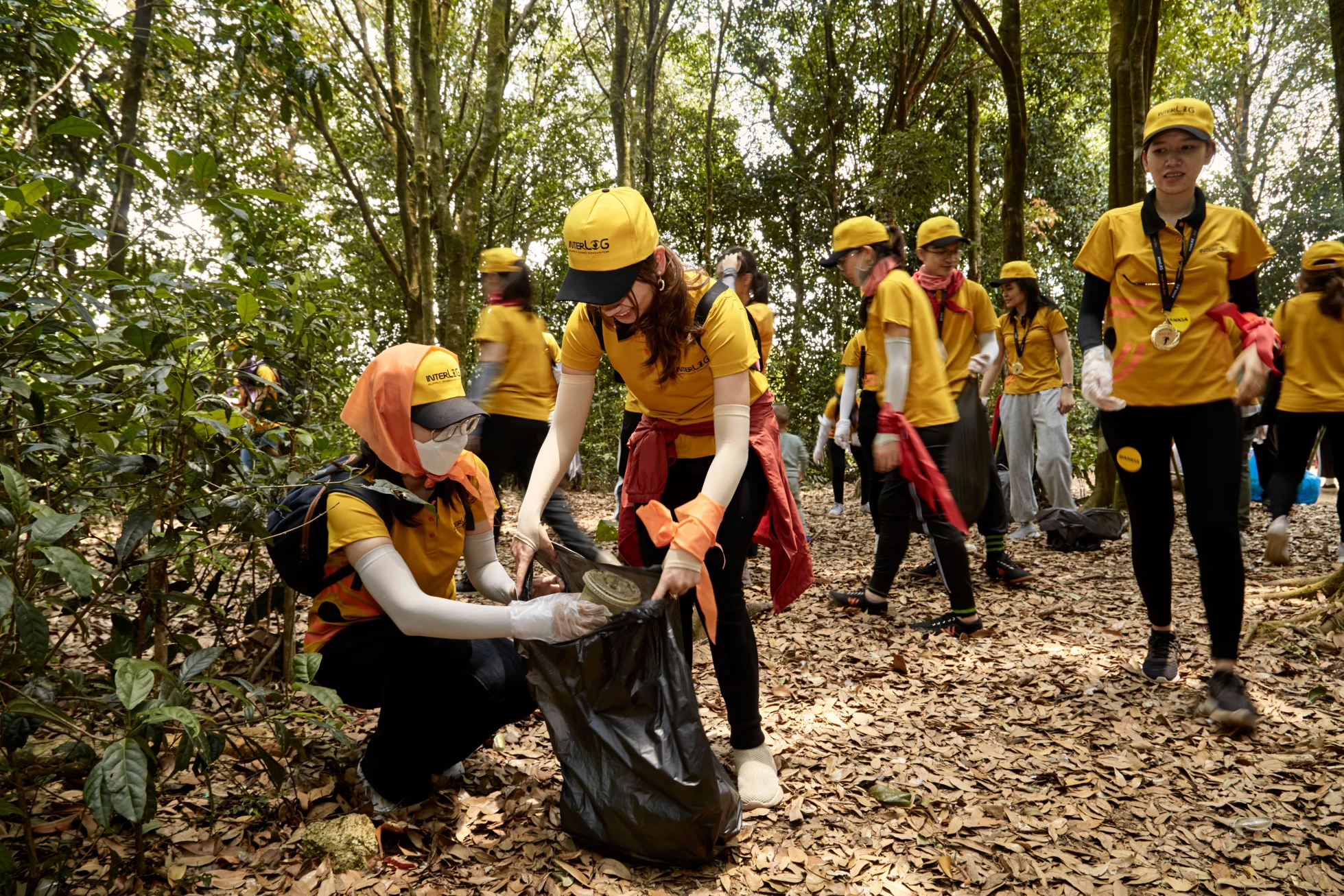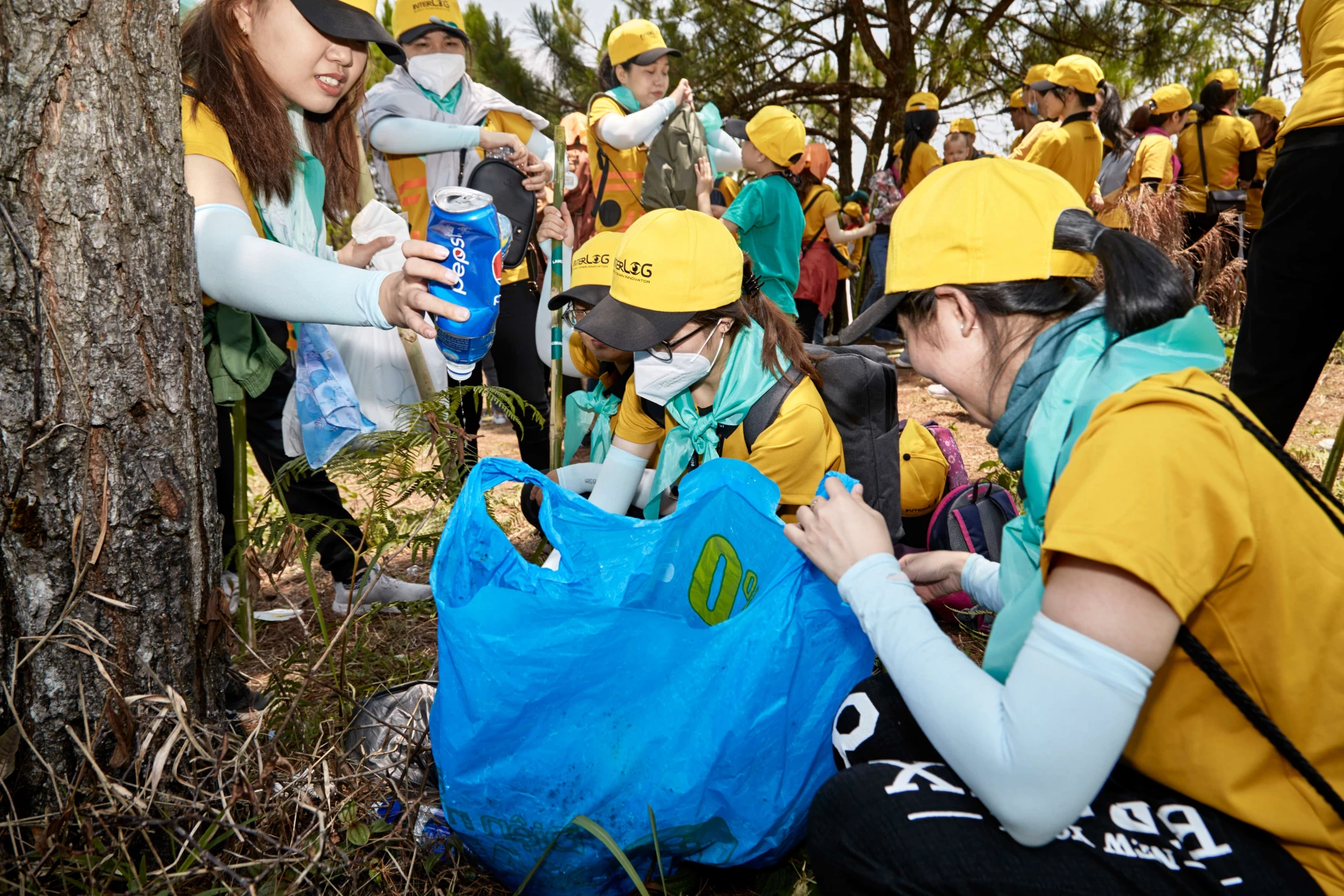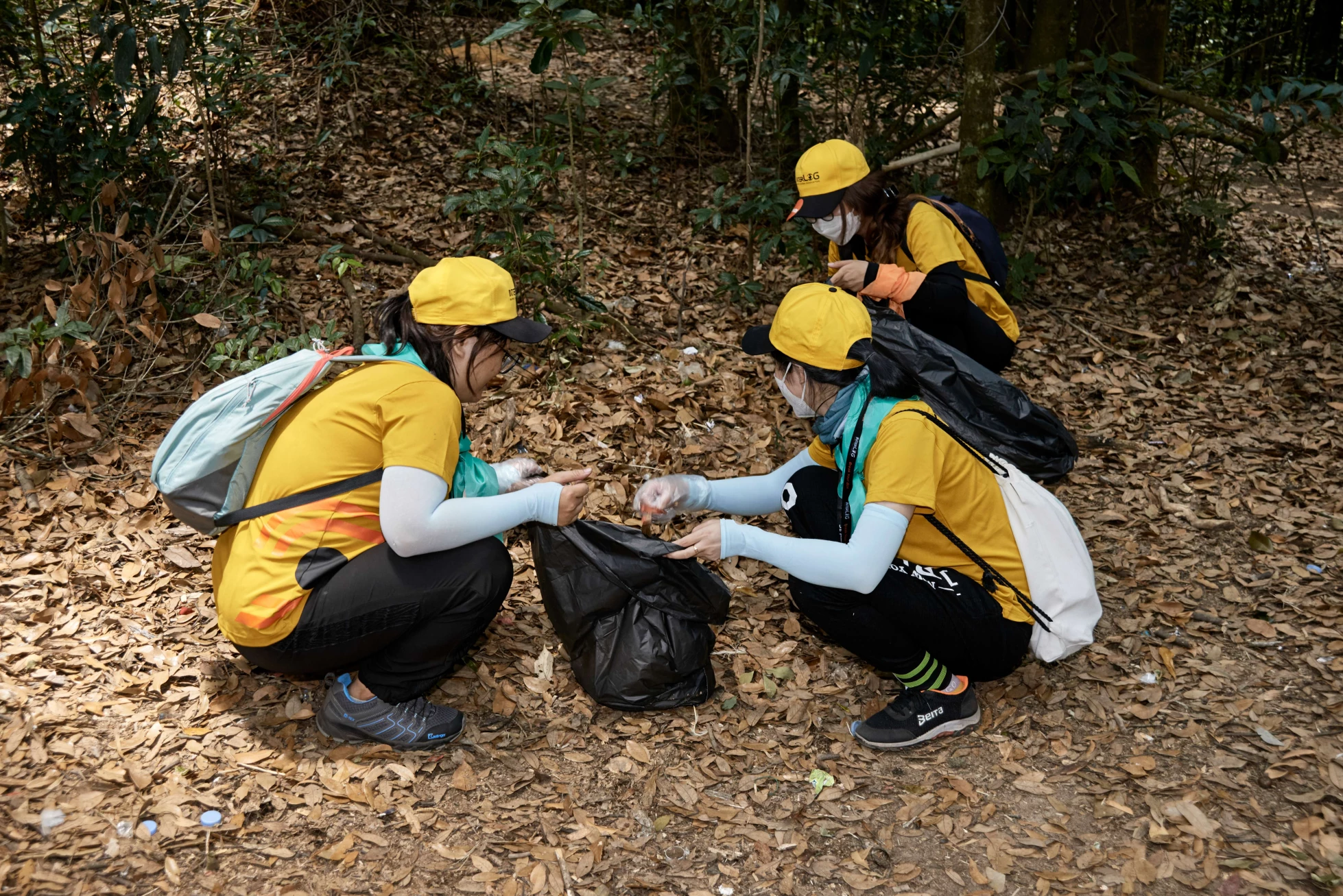 SFS 2021 - Sourcing fair for supporting industry with buyer