Machinery Dismantlement & Installation
Machinery dismantlement and installation process has now been simplified and optimized with our inclusive, scalable and result-oriented service.
We generate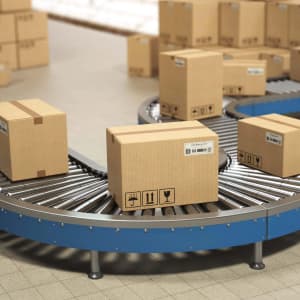 Lower time for customs procedure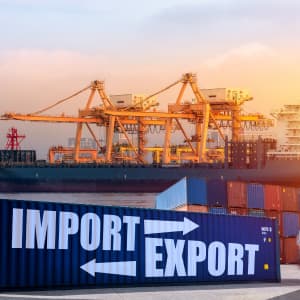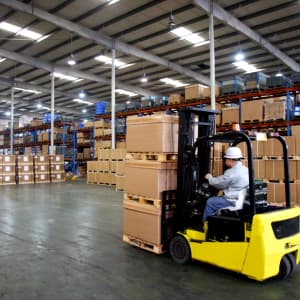 Enhance the assembly quality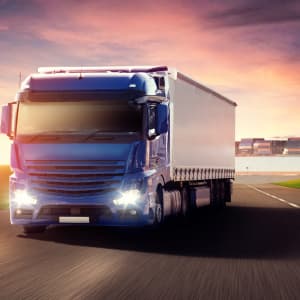 Manage assessed components strictly
Trusted by




































How we handle your request
Enterprises can totally rely on our extensive experience and high-end equipment to increase installation efficiency and site-handling capabilities.
Step 1: Receive order and inspect the location
Contact and arrange an inspection schedule.

Inspect the gathering place, dismantle the machine, measure the placing position.

Plan for the relocation from the gathering place to the factory.
Step 2: Plan for the dismantling & prepare for the transporting
Present the plan and assign tasks for teams based on standards of safety, effectiveness and time-saving.

Prepare means of transport, dismantling tools, human resources and danger alert.

Gather tools, assembly equipment.
Step 3: Deliver equipments
Inspect the suitable route for machine transporting.

Plan for the transporting based on standards of safety, punctuality, cost optimization and machine characteristics.

Executive the designed plan.
Step 4: Install, sign delivery records and complete
Double-check the installation with the designed diagram.

Confirm with customers via photos.

Complete the installation and sign the delivery records.