Many manufacturing companies move away 'Just-in-Time' model in supply chains
In recent times, many manufacturing companies have moved away "Just-in-Time" shipments in favor of securing the necessary inventory at local warehouses, called is "Just-in-Case".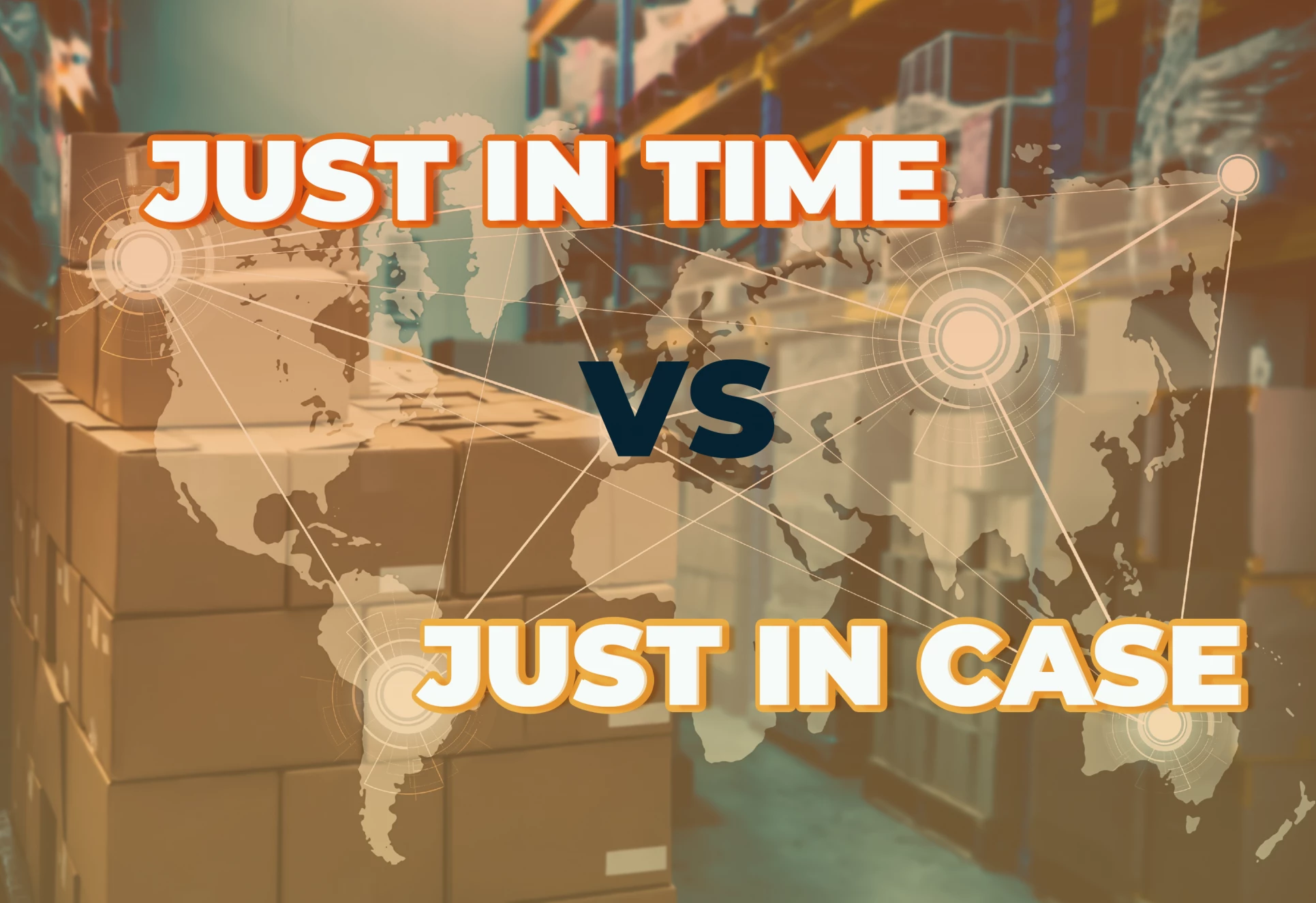 Just-in-Time (JIT) is a concept in modern manufacturing with the meaning that it must meet the following factors: the right product in the right quantity at the right place at the right time. However, many companies are now taking a long-term strategic move to remove this Just-in-Time lean manufacturing model from their supply chains as they face supply chain disruptions in the past few years.
Speakers at the UK multimodal transport conference and exhibition (Multimodal 2022) say that the past few years have seen many manufacturing companies move away from the Just-in-Time shipping model of shipments to move to secure needed inventory at local warehouses, known as "Just-in-Case" (JIC).
Nick Winder, chief executive officer of WIN Logistics Group, said: "If you look at warehouse occupancy rates, customers are holding a lot of product locally, and I don't see that changing until there is more resilience".
HMM, Europe UK managing director, Peter Livey, added that there have been so many 'black swan' events over the past few years that some previously dominated supply chain models such as the 'Lean JIT' are no longer considered reliable.
"I think people have been burnt in the last two years, by the disruptions to logistics supply chains," said Samantha Brocklehurst, customer experience manager for Maersk, in the UK and Ireland.
"We have seen a swing from JIT to JIC, and I don't think we can go back to JIT, but I think there is a middle ground."
Another trend that many thinks could impact the supply chain is restructuring as companies move production closer to the consumer market to minimize the possibility of disruption.
However, the panel said companies were more likely to do multi-sourcing, where production is located in several countries, particularly in Asia, in the event of a disruption in one country.
This is also the view shared recently by the heads of DHL Global Forwarding and Kuehne + Nagel.
DHL Global Forwarding CEO Tim Scharwath said: "I do not see that global trade will go away and everything will be nearshored."
"I think there might be some movements outside of China, but staying in the Asian market."
"There might also be some movements closer to certain markets be it in North America or Europe, but for us in forwarding, that means we will still need to move goods because we will still need to truck goods."
"So I do see there is some movement there, but it won't be the end of global trade, that's for sure."
Speaking earlier this year, Kuehne + Nagel CEO Detlef Trefzger also said it would be too difficult to turn the clock against globalization.
"We live in a globalized world and you can't rewind that," he said.
However, Trefzger said that he expects multi-sourcing to increase in some cases, where customers "so not one supplier for at least three suppliers.
Trefzger added that companies may also find ways to increase inventories by two to five days to hedge against disruptions.
Source: Phaata