Shipping lines cancel 13% of sailings, adding to supply chain pressure
Up to 73 sailing cancellations on major trades have been announced between week 3 and week 6, out of a total of 553 previously scheduled sailings, representing 13%.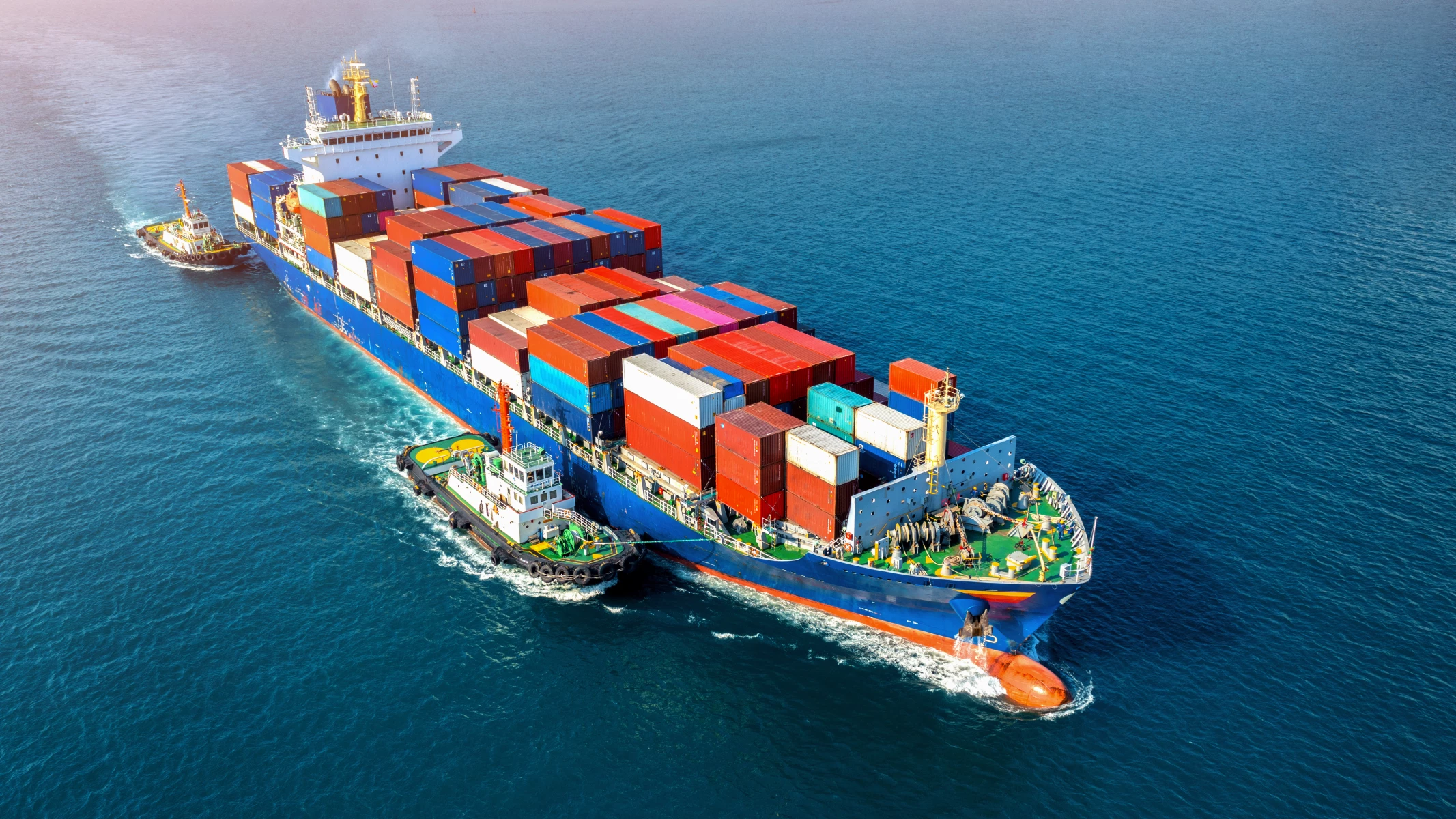 On major trades including Trans-Pacific, Transatlantic, and Asia-North Europe & Mediterranean, up to 73 sailing cancellations have been announced between week 3 and week 6, during a total of 553 trains scheduled, accounting for 13%.
During this period, 64% of vessels are expected to be canceled on the transpacific trade, with ports of destination primarily on the US West Coast.
In the next 4 weeks, according to The Alliance, there were 30.5 canceled sailings, followed by 2M and Ocean Alliance with 15 and 10.5 canceled sailings, respectively.
Supply chain disruptions and market volatility remained high as the Omicron variant quickly spread to other parts of China, such as Tianjin and Shenzhen.
Shippers are looking to avoid congestion at the Ningbo port by turning to alternative ports, such as Shanghai, which only adds to congestion and pressure elsewhere. It is still extremely difficult to avoid delays and high transportation costs, while demurrage and detention fees have soared.
Shipping rates hit a new high
All-inclusive container shipping rates from North and Southeast Asia to North America are considered to have hit a medium-term ceiling after returning to record highs but are expected to remain at least for another month due to restocking demand ahead of the Lunar New Year holiday, S&P Platts Global said in its weekend update.
"Premium" freight rates were unchanged on Southeast Asia to North America service for the week ending January 14 amid optimism about rising rates from supply chain disruptions and a lull in the industry with short-term bookings. All-in freight rates are at $18,000 - $19,000/FEU from Southeast Asia to the East Coast of North America, and $15,000-18,000/FEU for the West Coast of North America.
While freight capacity will continue to be tight, supply chain extremes already seen in 2021 will level off in 2022 with markets expected to return to normal demand after the Chinese New Year, according to the latest projections of Project44.