Environmental Protection: Starting with Small Seeds in An Giang
Driven by a love for nature and social responsibility, InterLOG has initiated the "For One Billion Green Trees in Vietnam" campaign in An Giang - Chau Doc. The participation of InterLOG members contributes to the creation of sustainable "green lungs."
Environmental protection is one of the most urgent issues in the world today. We are witnessing the negative impacts of resource exploitation, industrial production, and the increase of various emissions. However, waiting for government policies and regulations to start protecting the environment is only sometimes necessary. Indeed, small seeds of environmental concern can be planted within each individual, organization, or company.
This June, InterLOG is honored to be entrusted with launching the forestry planting initiative in Chau Doc Forest. This small action by InterLOG will contribute to environmental protection and add more "green lungs" to a healthier Vietnam. Through participation in the UpRace 3 contest "For a billion green trees in An Giang," each kilometer walked by an InterLOG member is equivalent to 3,000 VND for the green fund. Furthermore, these trees will be physically delivered at a tree donation event in Chau Doc - An Giang, an area needing protection and tree development to ensure the future of the community and country.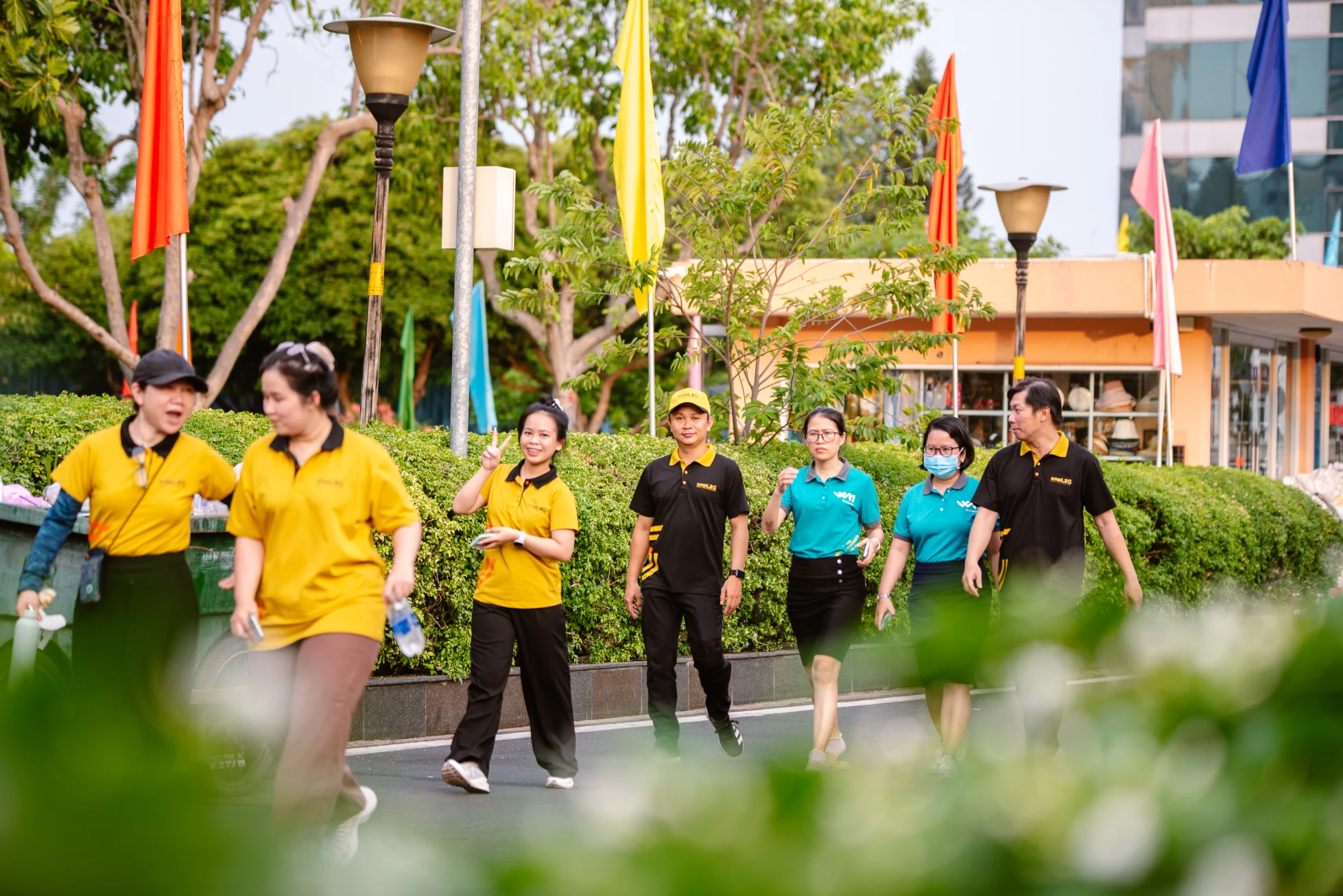 Small actions, significant value! InterLOG's tree planting project in An Giang significantly contributes to the community and our shared living environment. Moreover, the program not only heightens the awareness of InterLOG members about social responsibility and environmental protection but also opens up memorable experiences and fosters healthy habits through running to raise funds for the green project.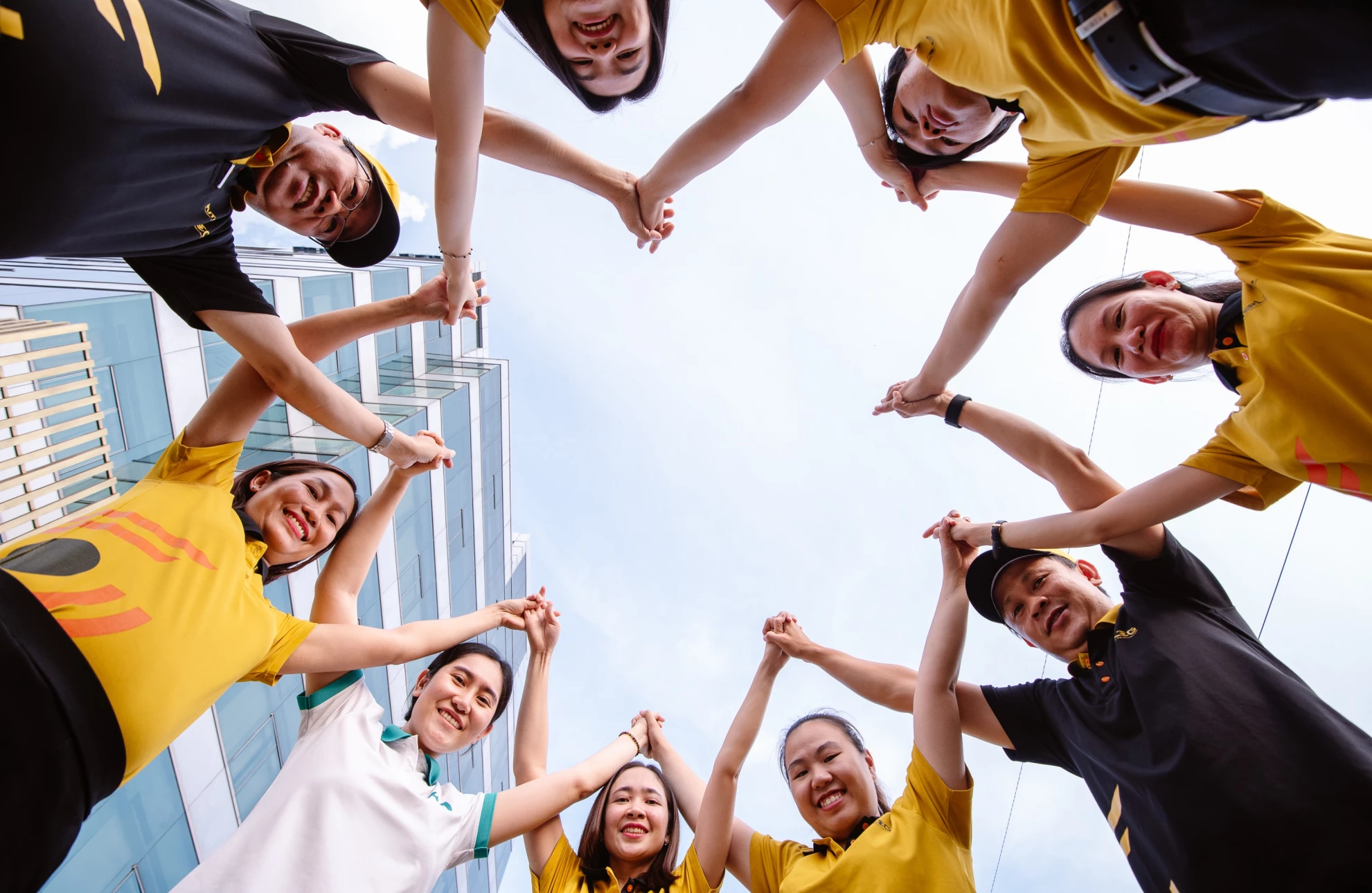 However, we will not stop there. We aim to continue environmental protection and affirm our social responsibility with other green projects not only in An Giang but throughout Vietnam in the near future. In addition to forestry trees, other types of fruit trees may also be planted. These trees not only create green space, reduce temperature, increase humidity, and improve air quality but also provide additional income for local residents from selling produce. Additionally, trees are habitats for many species, improve soil conditions, and facilitate farming and production.
To achieve such results, not only InterLOG but other businesses also need to implement environmental protection activities and manage their resources more effectively. This is a condition for sustainable development and minimizing negative impacts on the common environment.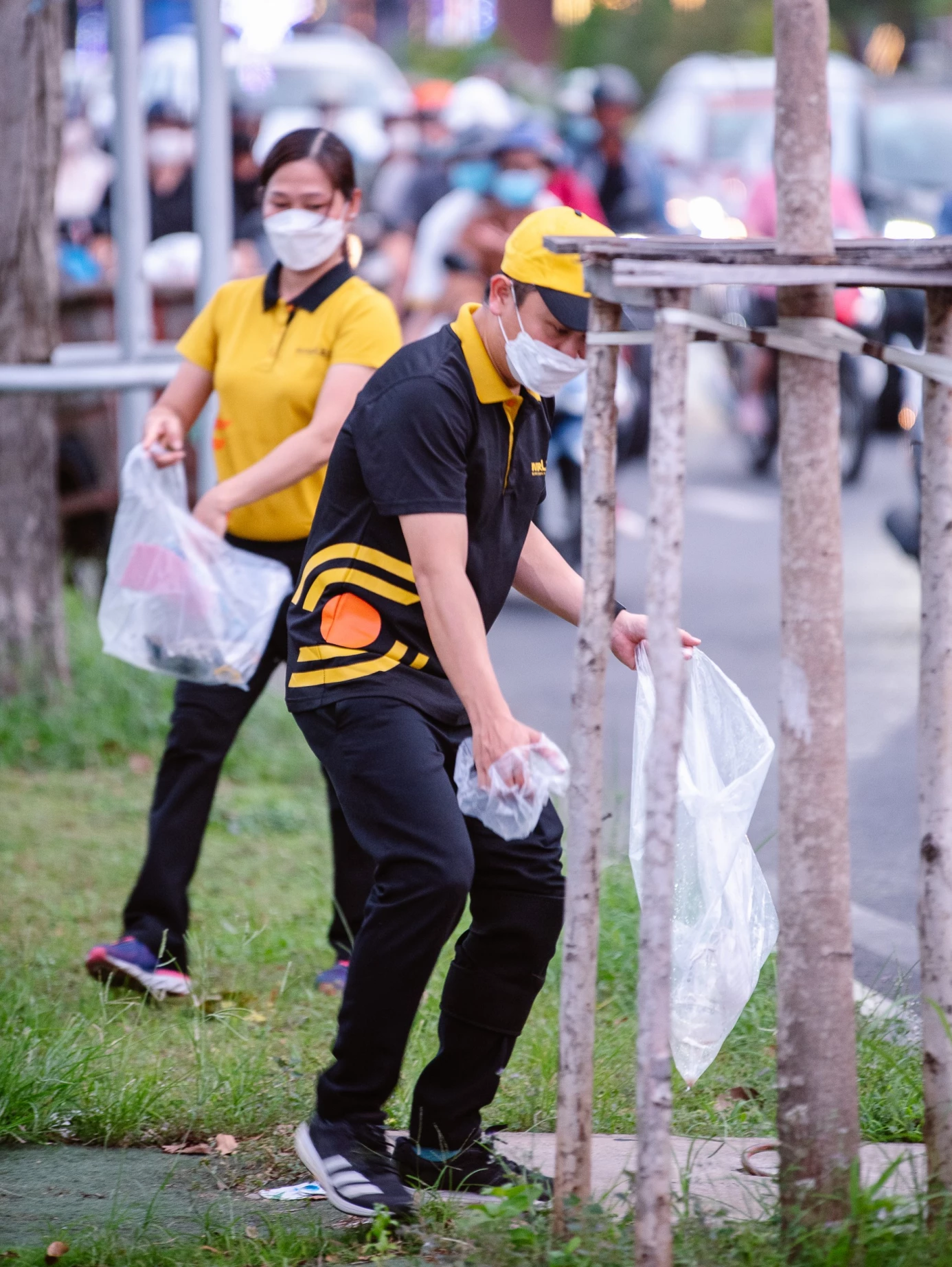 Reiterating, we are living in an era where environmental protection has become a top concern for many. InterLOG has clearly demonstrated its commitment to this issue, and we hope that similar green initiatives will continue to be implemented and receive support from individuals, businesses, and organizations in Vietnam.