Instructions on looking uo the HS code - documents in import and export procedures
Inside InterLOG/ Internal Training/
To convey knowledge, practical experience, and detailed instructions on how to look up HS Code (HS Code) - documents in import and export procedures for InterLOG staff.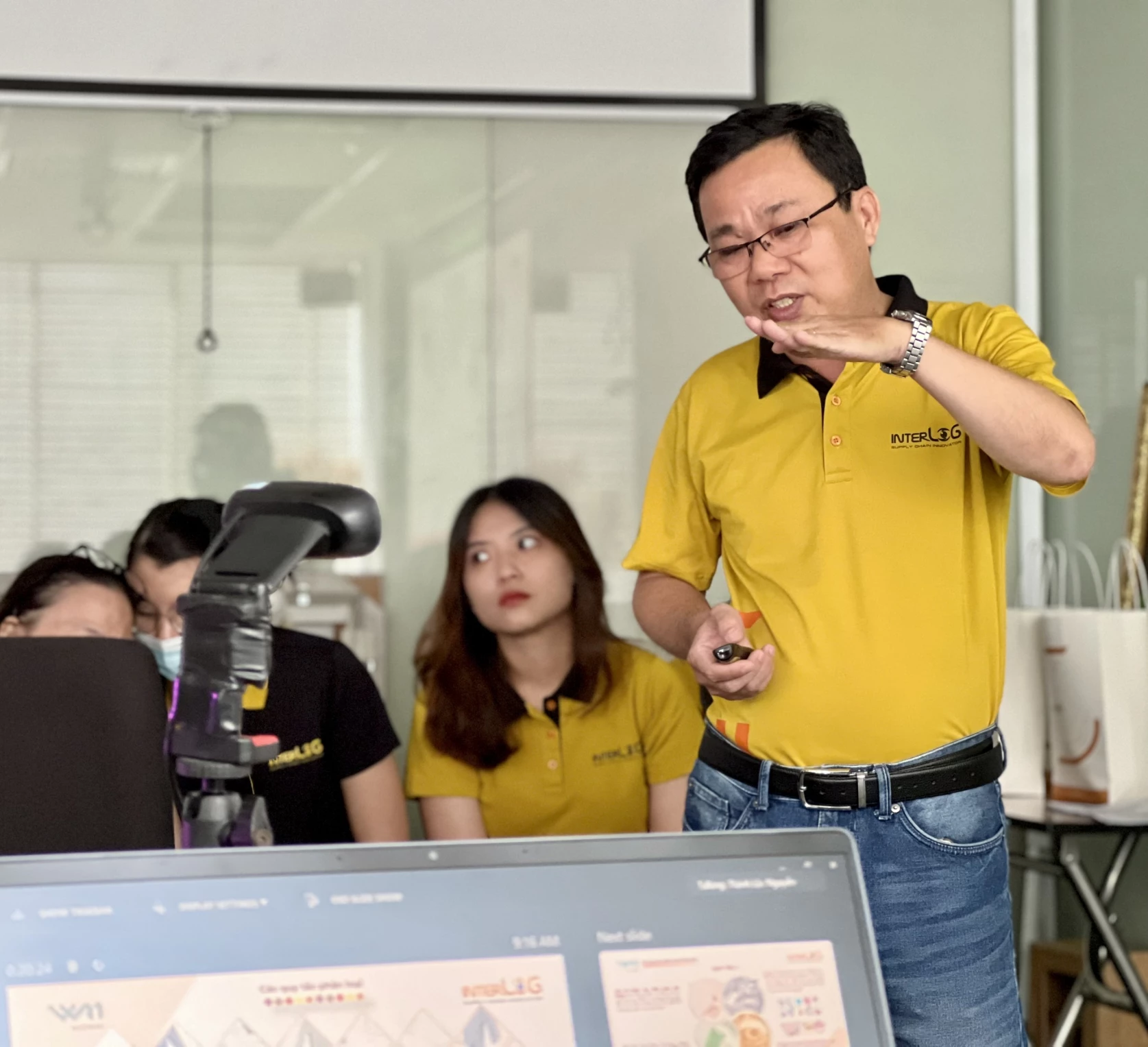 The main goal of the training session is to improve the working capacity of business development staff (BD), and customer service staff (CUS) to understand the definition of goods classification rules - lookup HS code, providing basic knowledge to work with partner customers.
On September 10, 2022, InterLOG held a weekly training session (on Mondays) with the topic "Instructions on looking up HS codes - Documents in import and export procedures" with the participation of nearly 200 employees.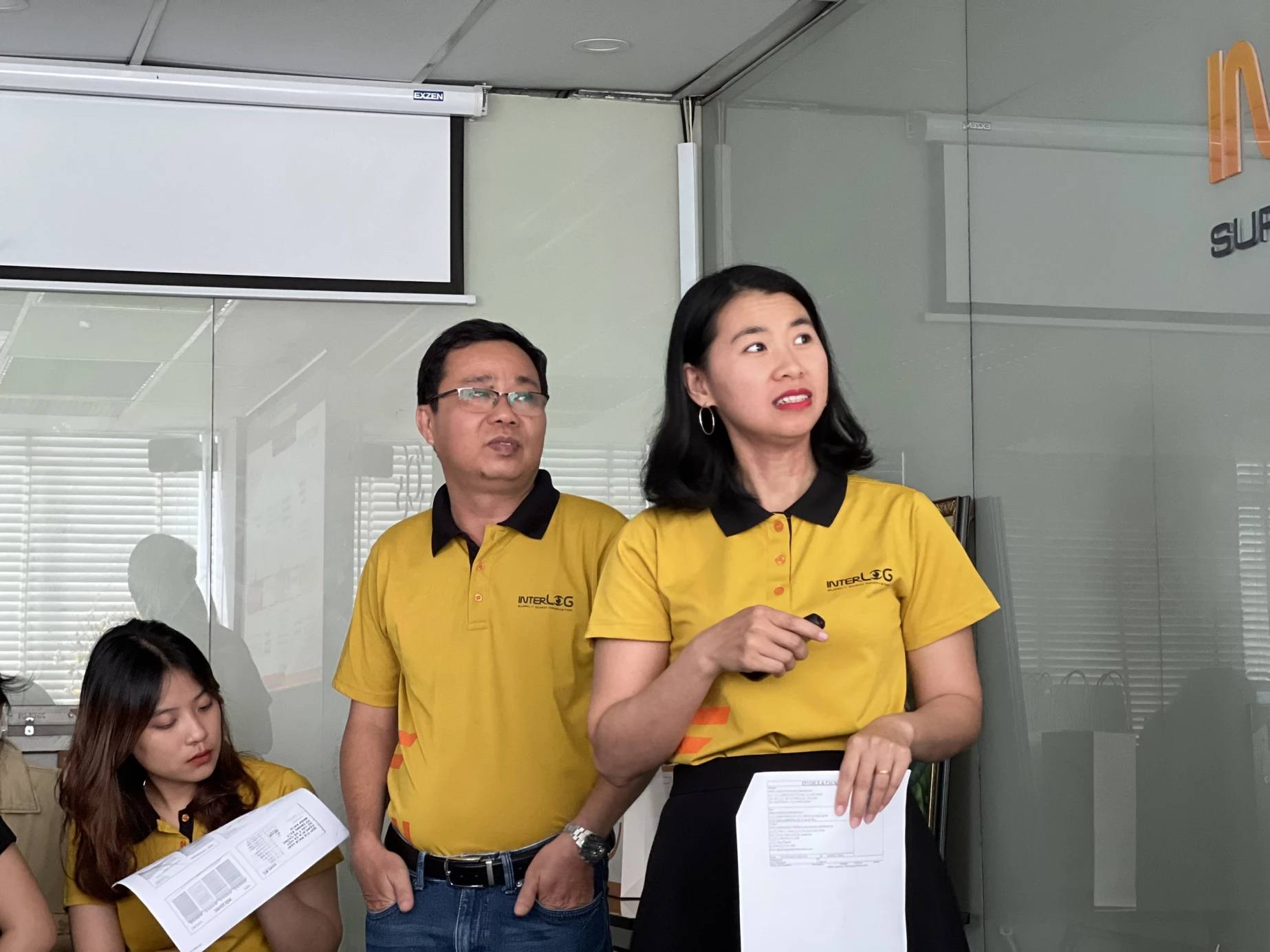 At the training session, the "internal lecturers" of InterLOG shared with the trainees the main contents including the General introduction, HS Code and rules of goods classification; Understanding HS Code, the structure of HS Code; Rules for classification of goods; Examples of the process of performing code lookup - documents in actual import and export procedures.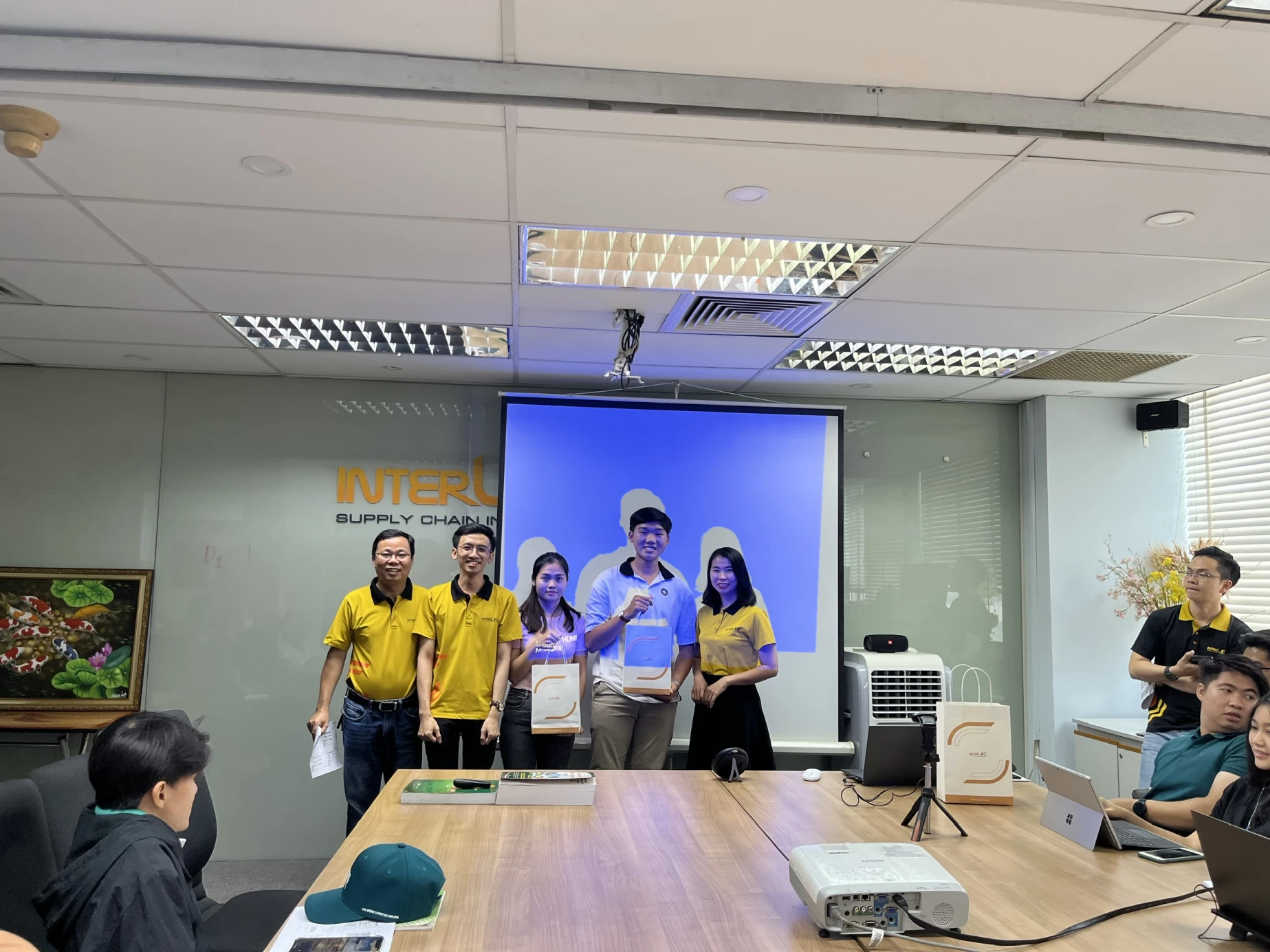 The program is one of the events in InterLOG's series of training events on the topic of Customs, and the topic "Guide on how to look up HS codes - Documentation in import and export procedures" is the topic "declared" first, promoting the collective spirit, connecting members through a useful work - Social Networking, promoting the capacity of members - People Development. Thereby, the program contributes to building and completing the message "Bread Your Box" - Breaking all limits & Unlocking your inner power that InterLOG sets out for 2022 through each training session.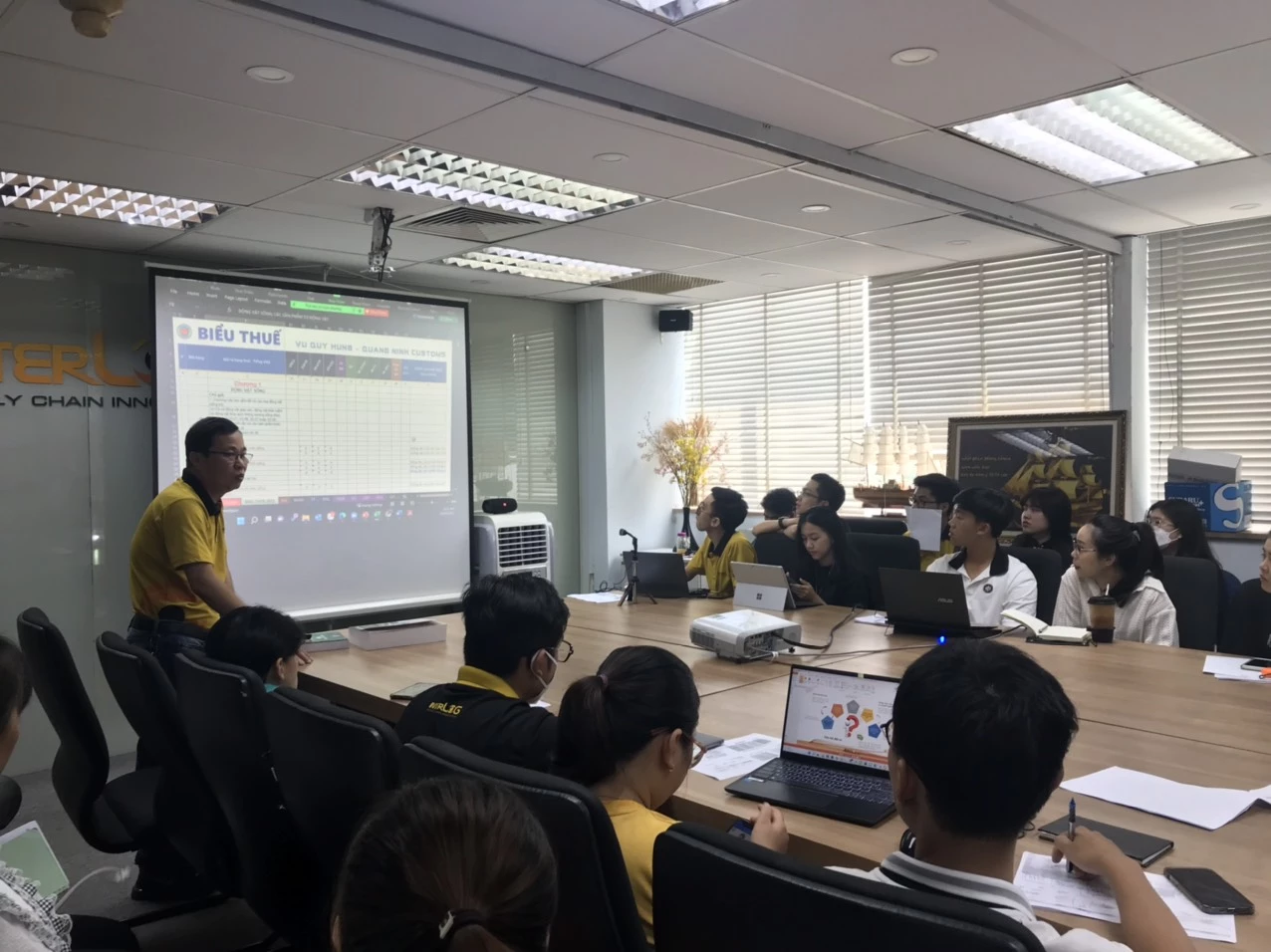 After the training session, the trainees thanked the organizers of the program for sharing useful knowledge, exploring knowledge, gradually shaping basic awareness to meet customer consultation, and optimizing work for the manufacturing department.
In the near future, InterLOG aims to continue building these topics with more advanced and specialized content so that employees have the background knowledge to best meet the job requirements.