InterLOG connects FDIs looking for suppliers at SFS 2022
Inside InterLOG/ Event/ Solution
At the "Sourcing Fair Supporting Industries 2022 - SFS 2022" program, 20 enterprises that are foreign investors (FDI) and industrial production enterprises registered to participate as Buyers.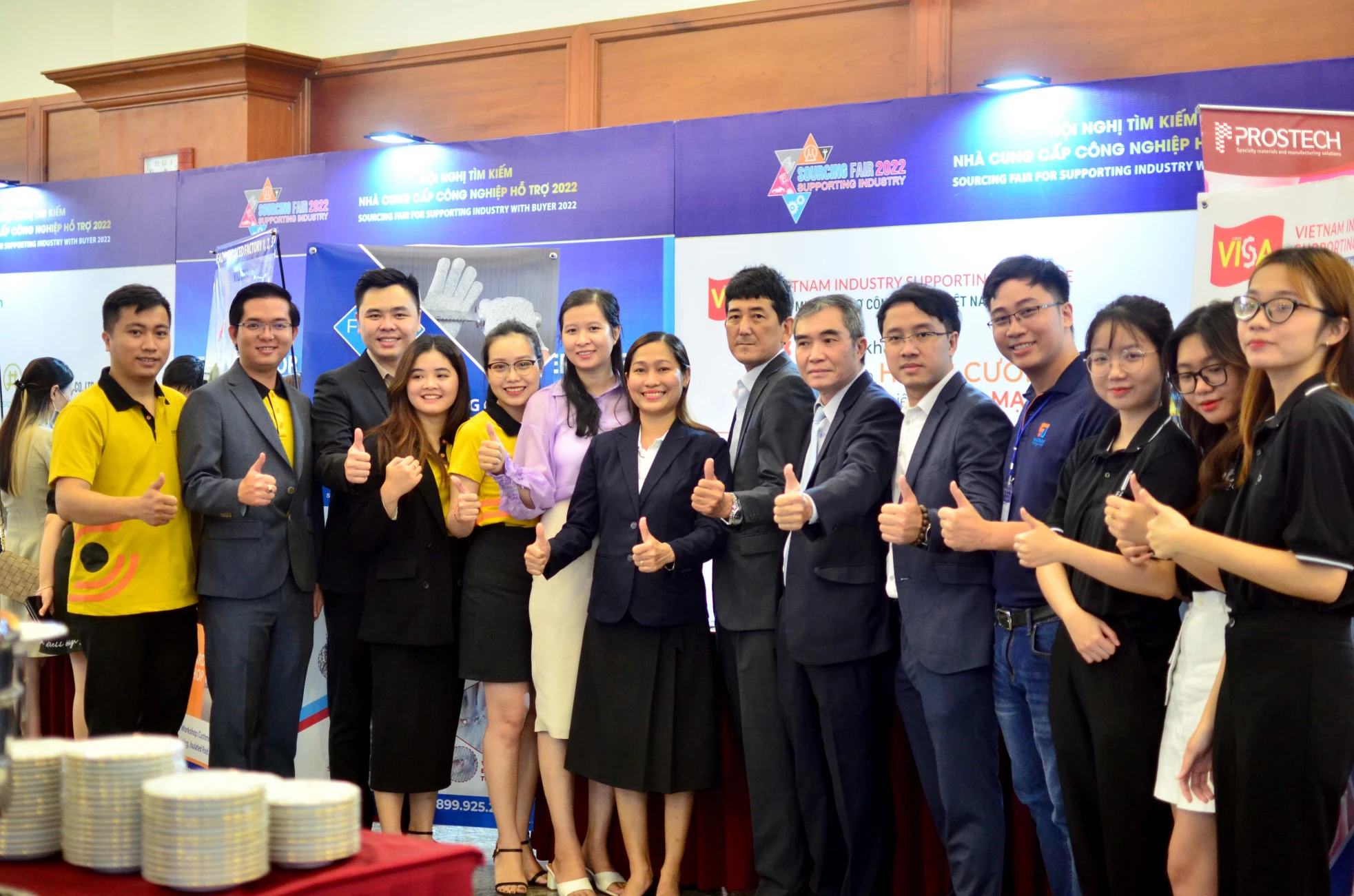 At the event, InterLOG as a member of VISA attended and accompanied, supported VISA to connect Buyers including Fluid Power and Control, Mabuchi Motor Da Nang, Konica Minolta in an online session (08/09), supporting businesses with information on regulations on booth display, satisfactory supplier information from Buyer; Buyer - S.I connection schedule information...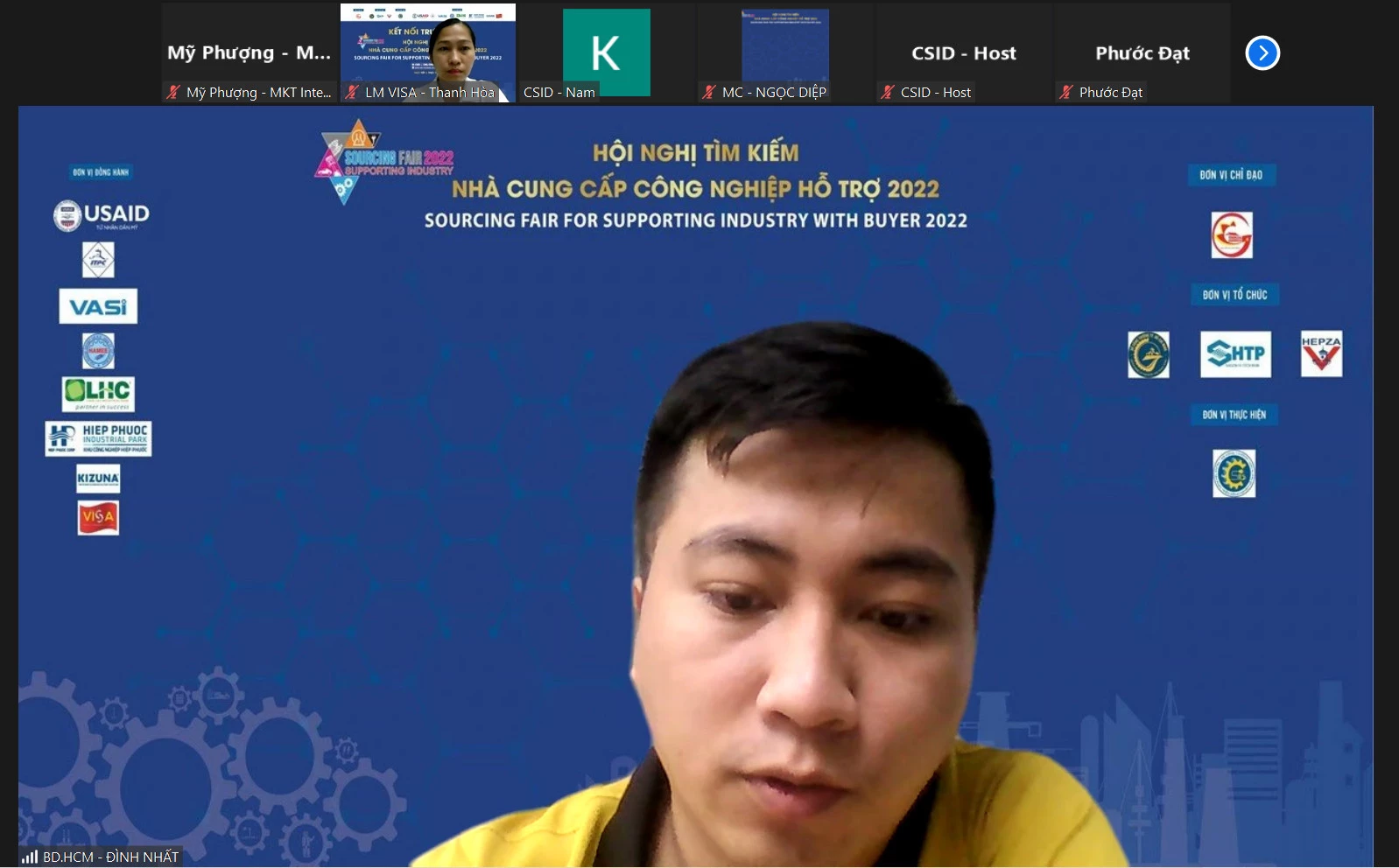 And 03 Buyers are Panasonic, Platinum, and Mabuchi Motor Dong Nai; especially, InterLOG has supported in-depth connection of S.O.A (Source of Asia) with SIs in an online conference session (September 9)....opening many opportunities for Vietnamese industrial support suppliers to continue approaching and connecting with FDI, contributing to the development of the industrial market in general and the supporting industry in particular.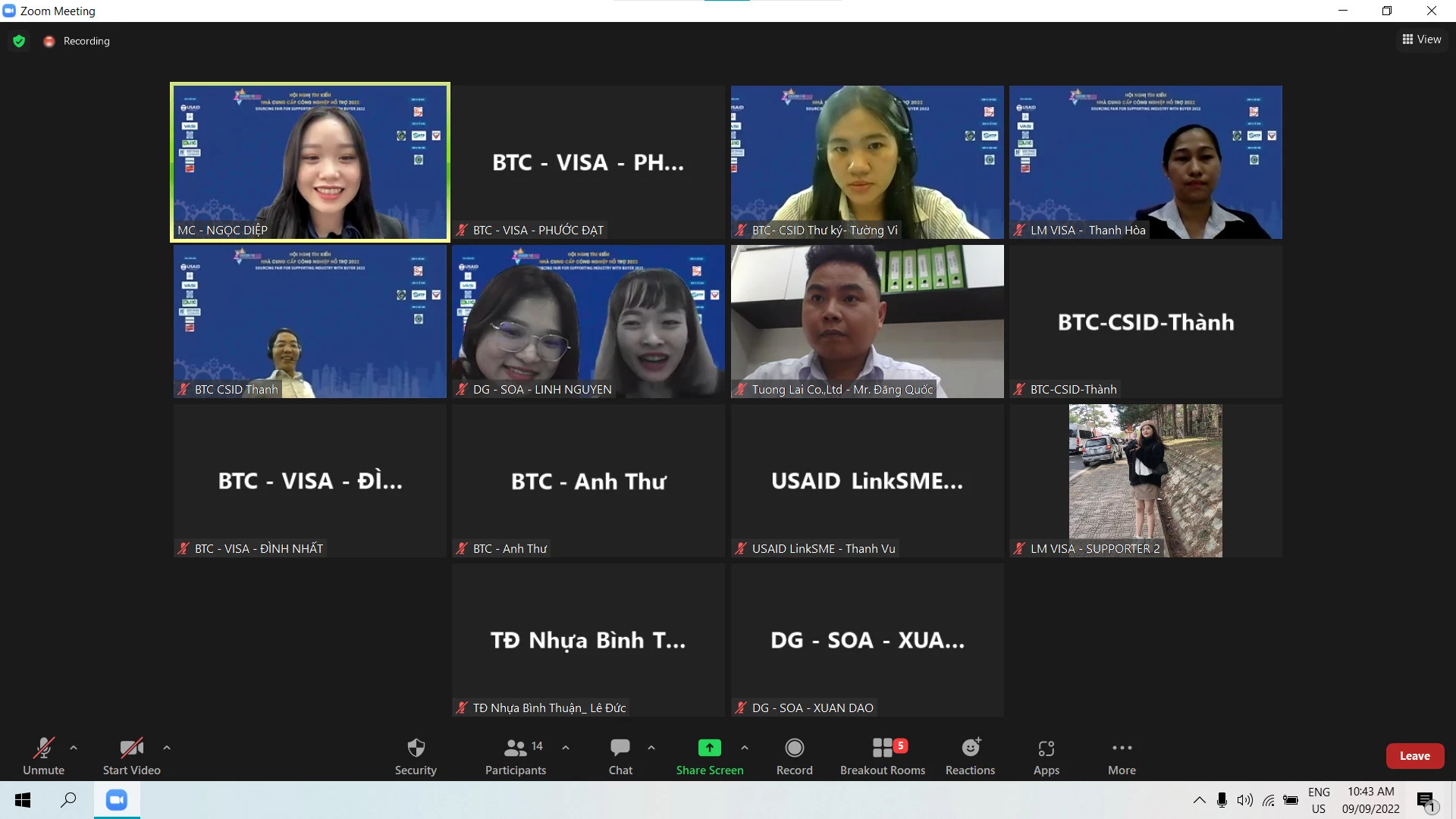 Through supporting VISA to connect Buyers with SIs this time, InterLOG has further affirmed its "position" as a solution creator, research and in-depth understanding of the global supply chain, especially in the industrial field, aiming to develop into a 4PL enterprise creating solutions to transform Vietnamese & global supply chains.
SFS 2022 is the program "Sourcing Fair Supporting Industries 2022 - SFS 2022" organized by the Department of Industry and Trade of Ho Chi Minh City in collaboration with the Management Board of Export Processing and Industrial Zones (HEPZA), and the Management Board of High-Tech Parks (SHTP) organization to create favorable conditions for supporting industrial production enterprises to approach FDI enterprises and industrial manufacturers with localization strategies for supporting industry products, seeking opportunities to expand the market, improve supply capacity, create favorable conditions for investment to expand production, step by step join the global supply chain.
Mr. Vo Van Hoan - Vice Chairman of the People's Committee of Ho Chi Minh City said that: Currently, industrial production enterprises in the area have been facilitated by Ho Chi Minh City to link with multinational corporations and receive technology transfer, production management experience to gradually modernize domestic production, towards joining the global supply chain.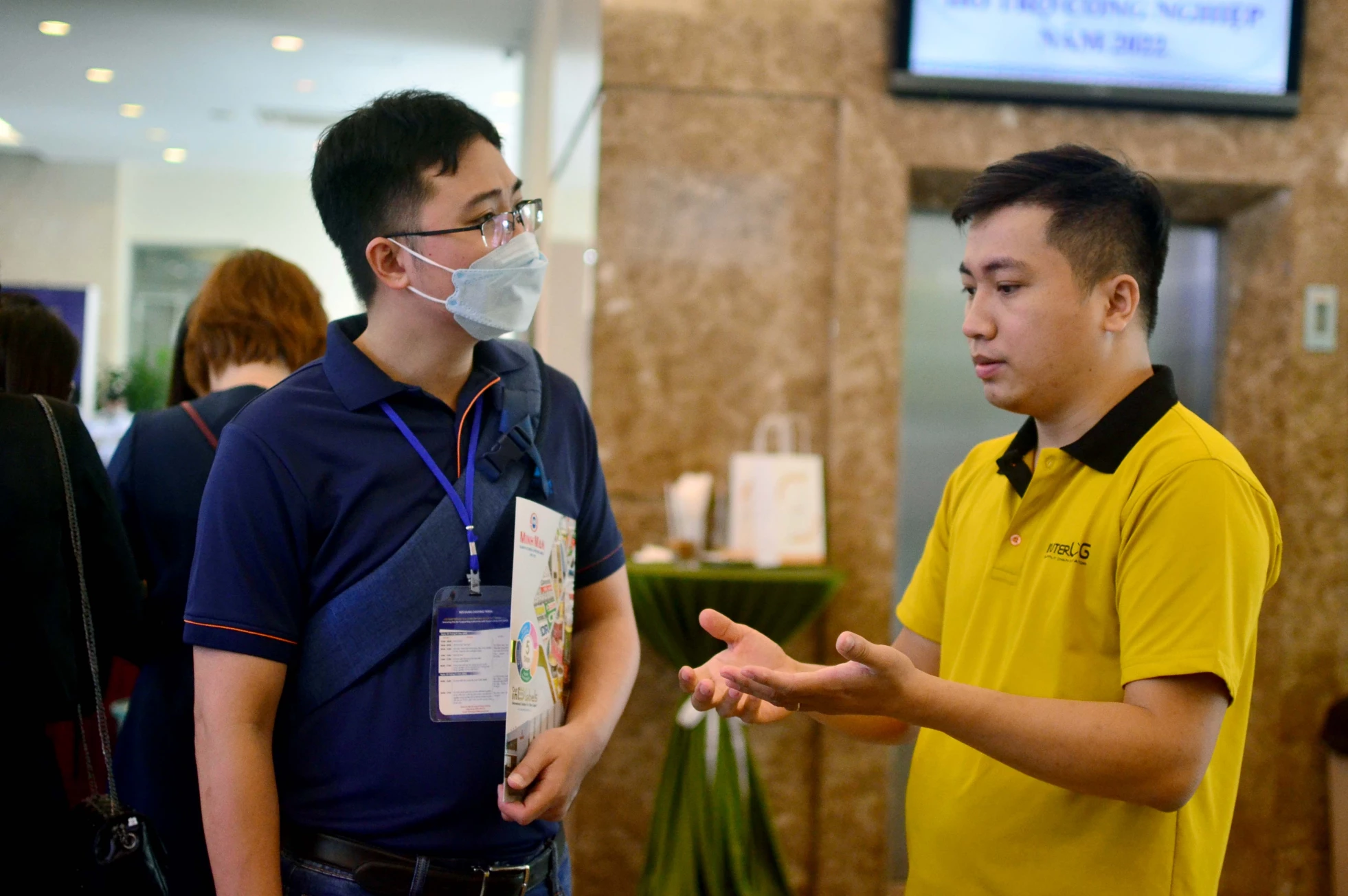 Mr. Bui Ta Hoang Vu - Director of Ho Chi Minh City Department of Industry and Trade said that SFS has reached nearly 100 FDI enterprises and manufactured terminal industrial products to connect 370 supporting industry enterprises with products to supply suitable in provinces after 05 times of organization.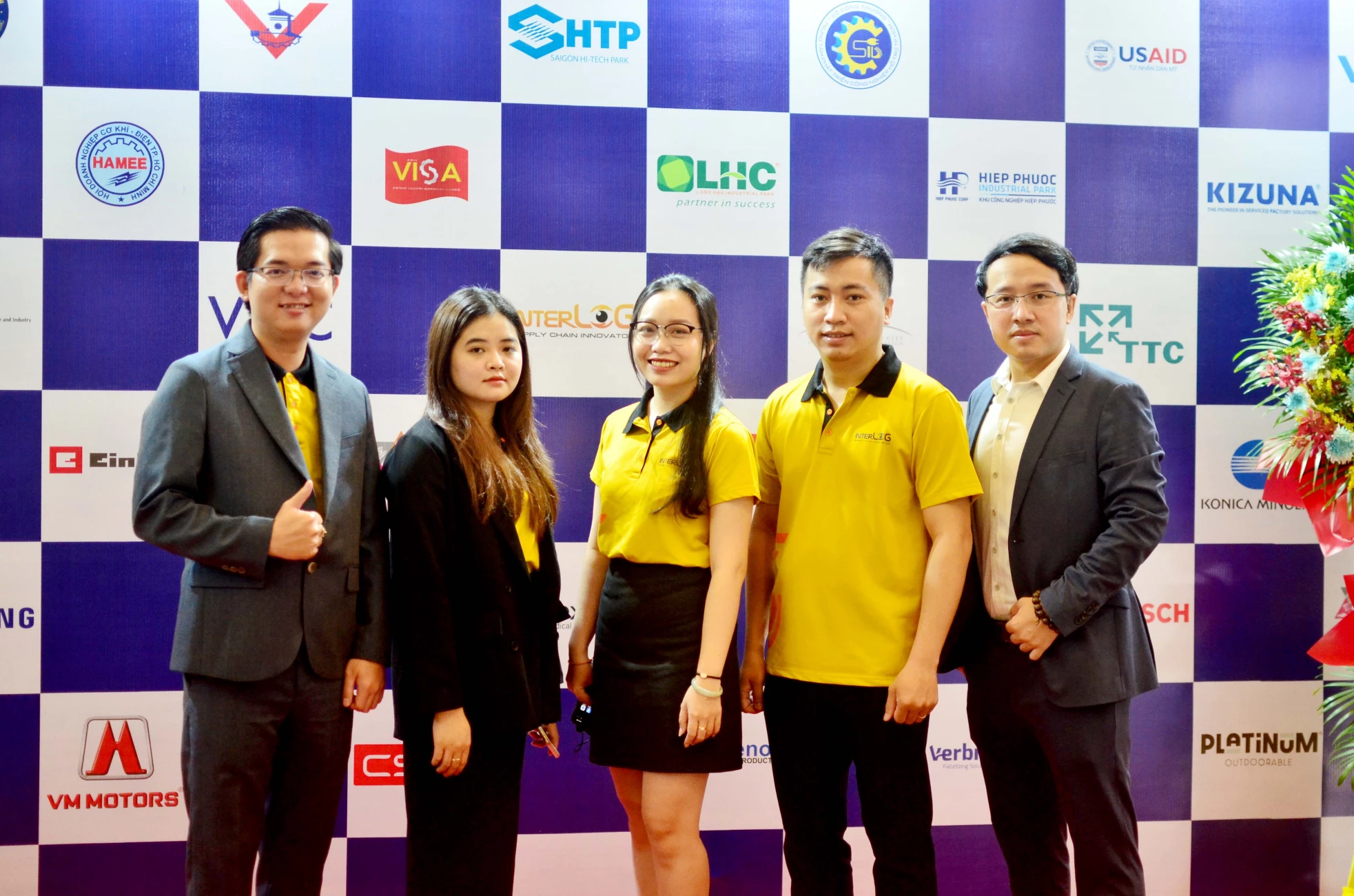 This event is an annual activity and the 5th Conference (2018, 2019, 2020, 2021, and 2022) updates market demand, new production technology, and new standards from buyers are Foreign Direct Investment (FDI) and terminal industrial production enterprises… always need to localize, expand supply chains, develop global value production chains.