InterLOG recognized the Top 10 Brands and Services of Asia Pacific 2022 (Asia – Pacific Outstanding Brands 2022)
On October 22, 2022, in Ho Chi Minh City, International Logistics Corporation (INTERLOG) was honored in the "Top 10 Brands and Services of Asia Pacific 2022" category.
On the morning of October 22, 2022, in Ho Chi Minh City, the Asia-Pacific Economic Review and the Asian Industry Information Association (AIPA) jointly held the Announcement Ceremony of "Asia's Typical Brand of Pacific 2022". International Logistics Corporation (INTERLOG) was honored in the "Top 10 Brands and Services of Asia Pacific 2022" category.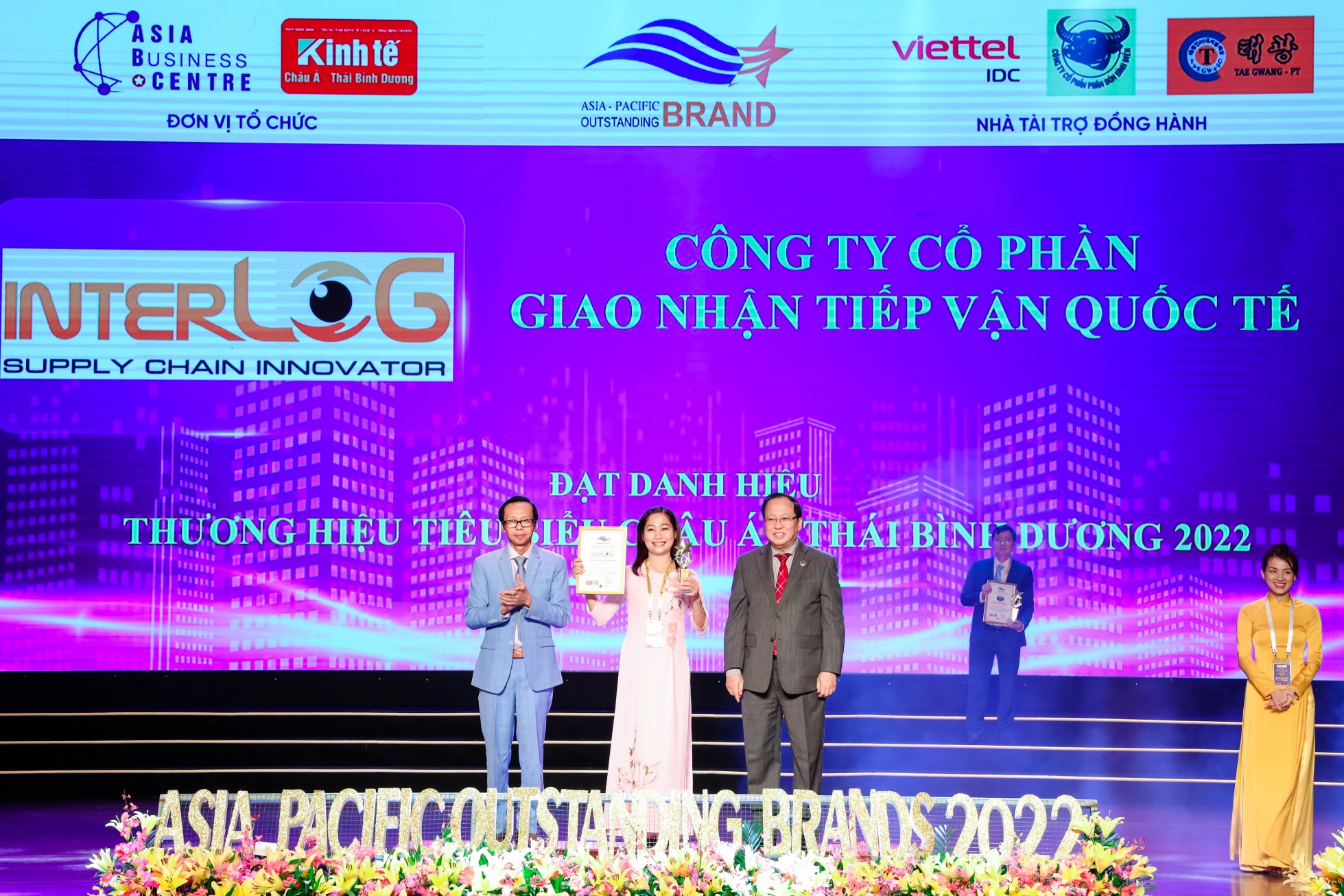 InterLOG participates in this year's awards in the field of "Providing Logistics Services and Supply Chain Solutions," focusing mainly on international transport services and solutions, serving more than 85% of corporations and factories' FDI. Before participating in the Asia Pacific Typical Brand Award 2022, the above services and solutions have been popularly deployed by InterLOG through initiatives and development strategies, including consulting on chain transformation solutions. Supplying and purchasing in Vietnam, especially supporting industry, the form of implementation is to connect leading enterprises - between the chain (Lead Firm) with Vietnamese supporting industry suppliers (SI) through the MATCH4GROWTH program, contributing to supply chain shifting - increasing localization rate - cutting logistics fees; Consulting solutions to optimize logistics activities and risk management for Lead Firm enterprises, serving the Vietnamese industrial community, providing specific solutions to promote the connection of trade activities, especially in the supporting industry in Vietnam, contributing to supporting the supply chain shift, increasing the domestic rate through the TRAIN4GROWTH program, improving risk management capacity and developing control plans as well as helping to reduce from 2-5% of total logistics costs of enterprises.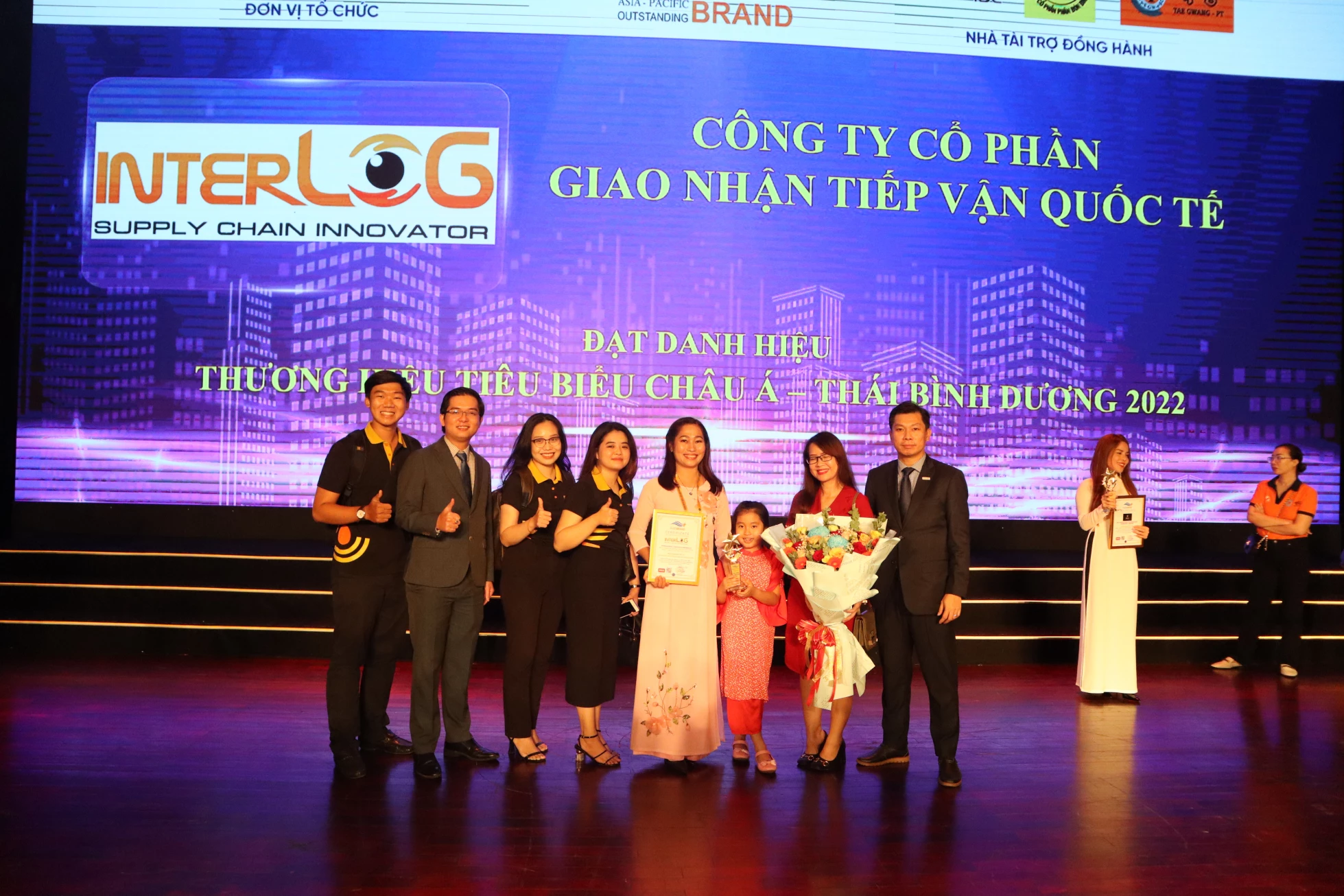 Currently, in the field of providing international logistics services and optimal supply chain solutions, InterLOG has continued to research, coordinate to build, and consider deploying widely with VLA - Project "Capability Index" Vietnam Provincial Logistics Competition (LCI) in 2022"; coordinate with VISA Alliance - Training knowledge and skills of risk management for businesses. In addition, InterLOG will build a series of programs toward the sustainable development model (ESG). InterLOG actively participates in CSR activities through VLA and VISA research and contributes to the development of solutions to promote the development of the logistics field; as above affirms, InterLOG's social responsibility (according to ESG) contributes to raising awareness and overview of the logistics industry.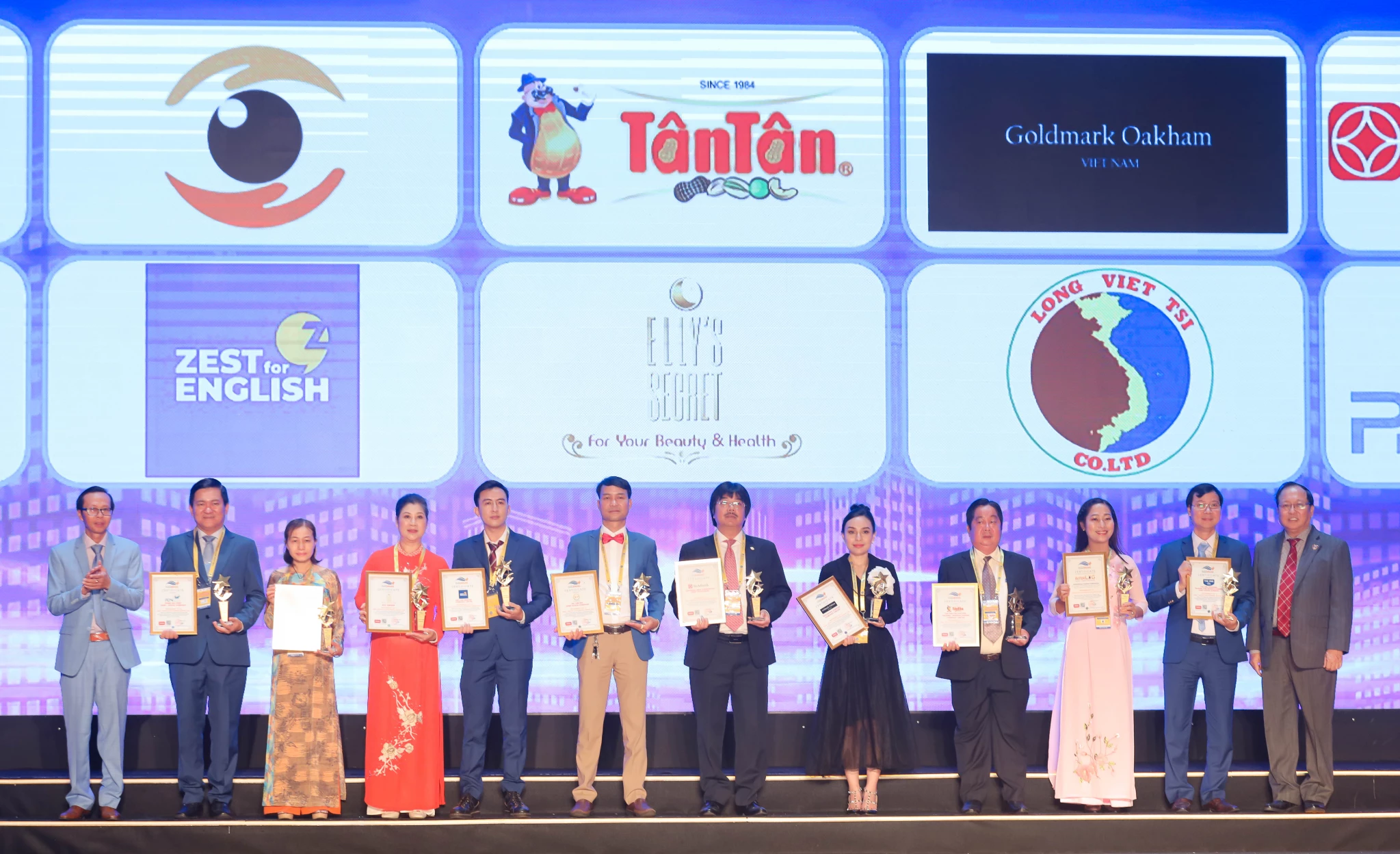 International Logistics Corporation is an enterprise with facilities, logistics services, and comprehensive supply chain optimization solutions that are always highly appreciated by domestic and foreign partners. The company's workforce is young, well-trained, dynamic, and creative, so it adapts quickly to changes and advances in science and technology, significantly contributing to quality services, solutions, and general business results for the company. Over the years, INTERLOG has always been aware of the power of the industrial revolution 4.0 with the continuous application of many optimal solutions to directly serve the building and develop the logistics community and Vietnam's supporting industry. Winning the title and being honored at the "Asia-Pacific Typical Brand" Announcement Ceremony in 2022 is worthy of recognition of InterLOG's efforts over the past time.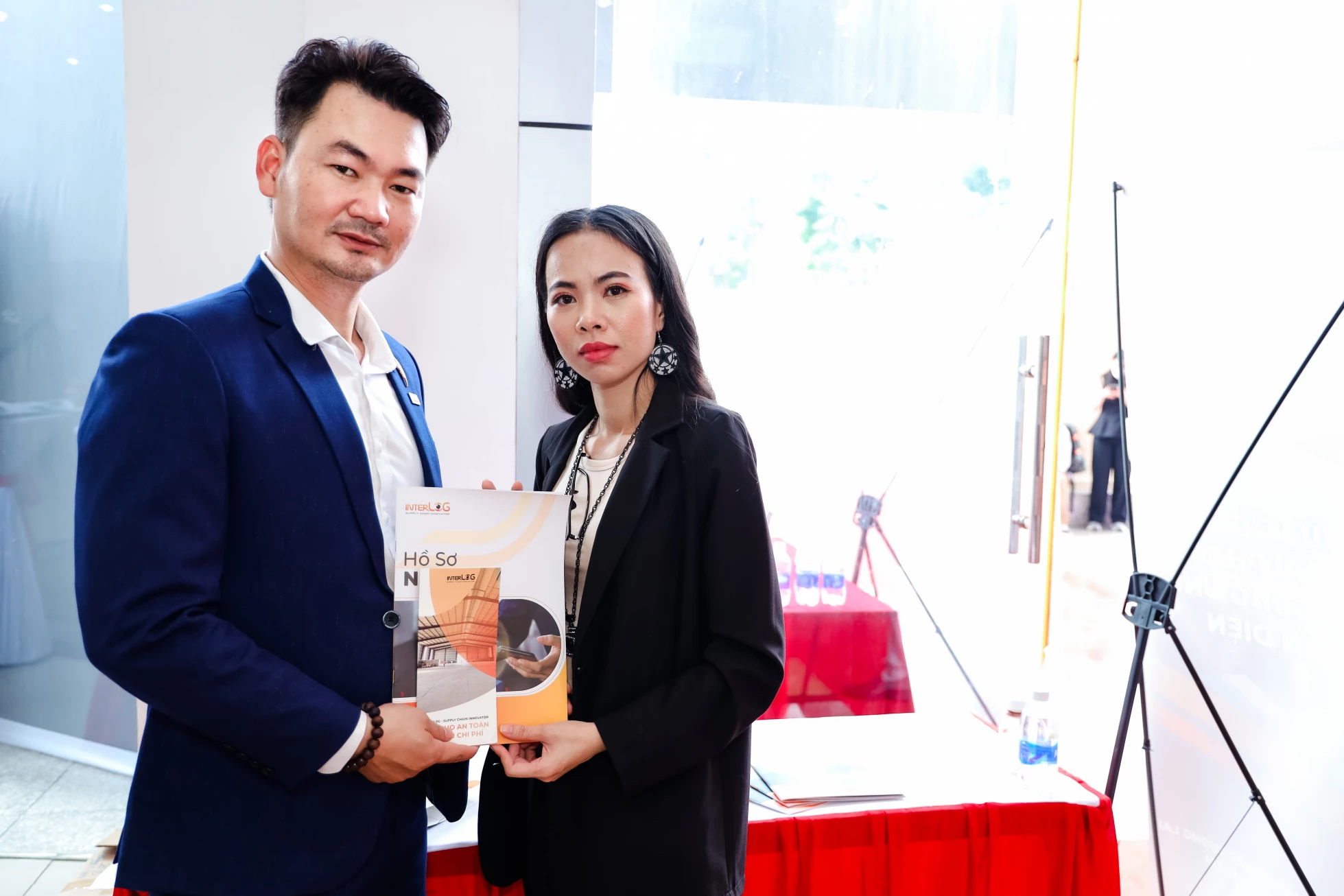 INTERLOG has been gradually implementing content related to digital transformation - focusing on applying solutions to improve management capacity and solutions to improve production efficiency in business blocks. Over 17 years of establishment and development, InterLOG has always grown by 20% annually. InterLOG brand is always trusted by customers, partners, and society. InterLOG develops sustainably according to the ESG model and provides prestigious services and solutions according to international standards, together with customers, to build a green logistics community for a green Vietnam.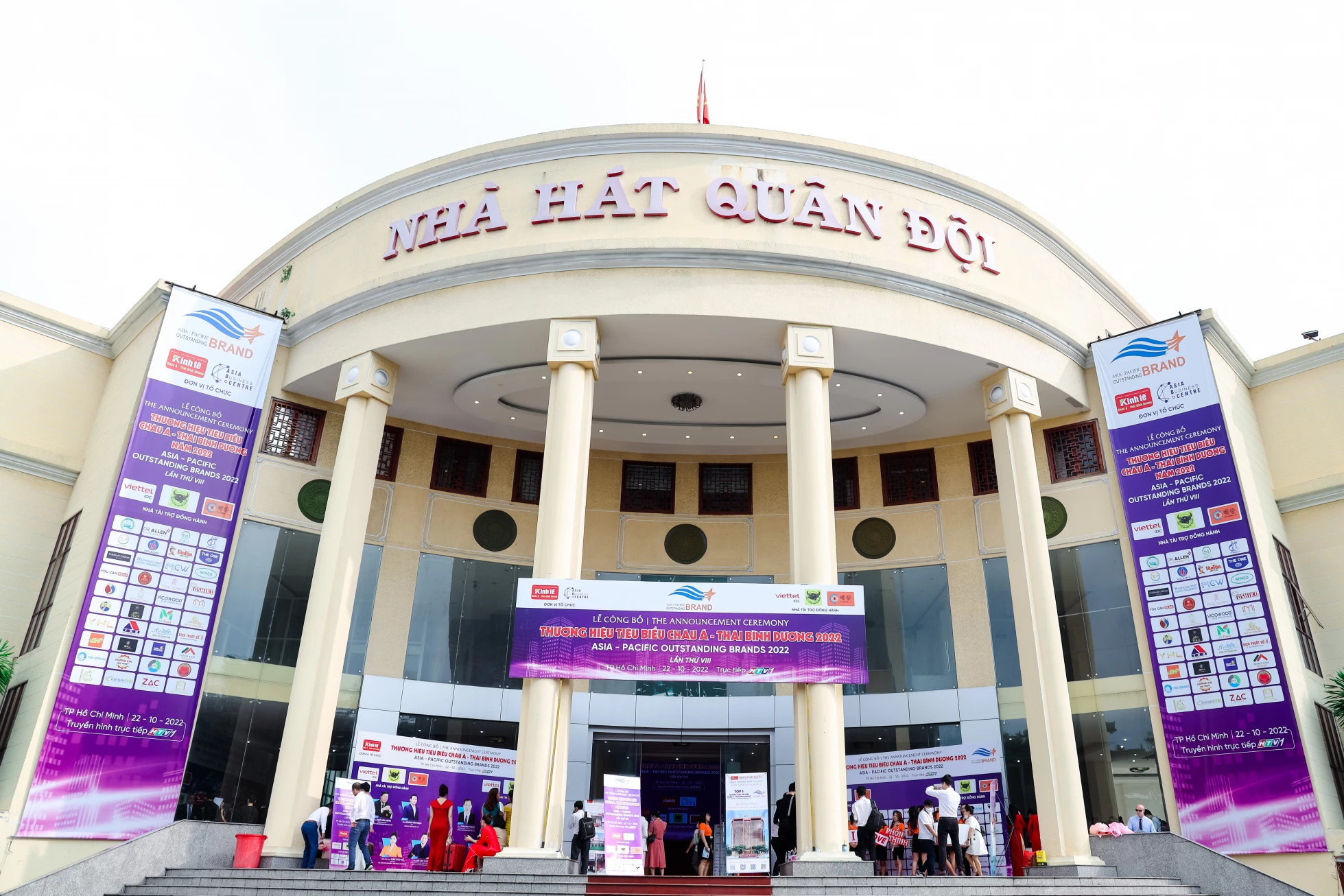 The Asia-Pacific Typical Brand Award 2022 is an annual award organized by the Editorial Board of Asia-Pacific Economic Review in collaboration with the Asia-Pacific Industry Information Association - AIPA. This is the eighth time the award is held annually based on international quality assessment standards to recognize and honor prestigious and leading brands that are recognized by investors, partners, and consumers, highly appreciated by consumers in the Vietnamese market, which have the ability to compete in Asia and the world. The Asia - Pacific Typical Brand Award 2022, held for the eighth time, has attracted a large number of businesses to attend. The program was launched in April 2022; the Organizing Committee has received more than 400 entries in the following categories: Typical Asia-Pacific Brands; Services- Typical products of Asia-Pacific; Typical Asia-Pacific leader.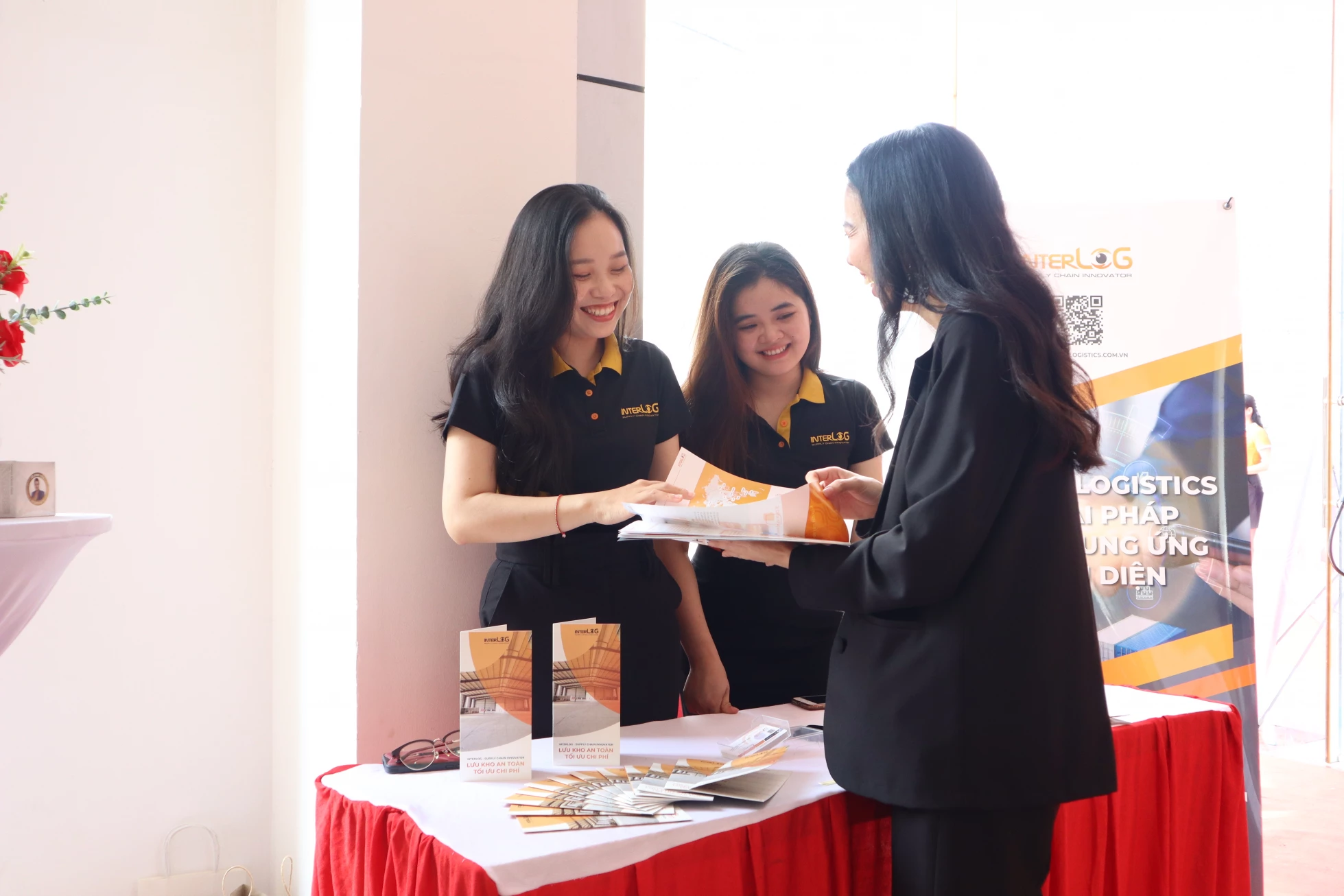 The criteria to evaluate, vote and award the Asia-Pacific Typical Brand Award are: Being a prestigious and leading brand in the market; having quality products and services in the market; having a sustainable development strategy in the market; making important contributions to the regional economy; social responsibility, community; comply with regulations on Environment, Customs, and Tax; trademark registration in the international market. Through the preliminary and final appraisal process, the Organizing Committee has selected 100 typical enterprises representing the certified products: Typical Asia-Pacific Brands and Services, in which there are 20 brave, creative entrepreneurs and business leaders who thrive and have outstanding social activities to award certificates: Typical Asia-Pacific Leader 2022./.