InterLOG successfully "launched" the WR1 brand at Uconnect Worldwide Network 2022 (UCN 2022)
Event/Digital Logistics/UCN2022
Uconnect Worldwide Network event - UCN 2022 (October 3-5) has just been held in Phuket, Thailand, with the participation of nearly 200 Forwarders and NVOCCs around the world, of which InterLOG Corp (InterLOG) boasts 02 brands: InterLOG, WR1 are included because all members (brands) participating in the UCN event, which is a network of NVOCCs and globally recognized reliable, quality freight forwarders, have to go through a rigorous screening process.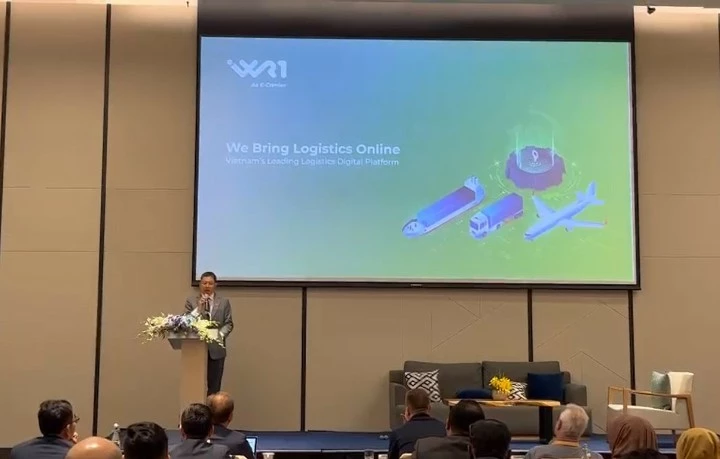 At UCN 2022, InterLOG officially "launched" the WE ARE ONE (WR1) brand. WR1 is an NVOCC (Non-Vessel Operating Common Carrier) company focusing on Freight Forwarders and Logistics Service Providers (LSP) in the ocean freight business.
Free Trade Agreements (FTAs); urbanization, agriculture, industry, and the Covid19 epidemic have just opened up "opportunities"; both "opening up" and creating "potential" for the online logistics business - ocean freight (NVOCC) when expanding the trading market; increasing import and export volume of goods and the development of shipping lines - shipping units (NVOCC) when the demand for transportation is rising… This proves that businesses, especially Forwarders, LSP always need an intermediary such as NVOCC to arrange and help international freight - ocean freight; importing or exporting goods becomes easy and cost-effective…by becoming the only point of contact for them.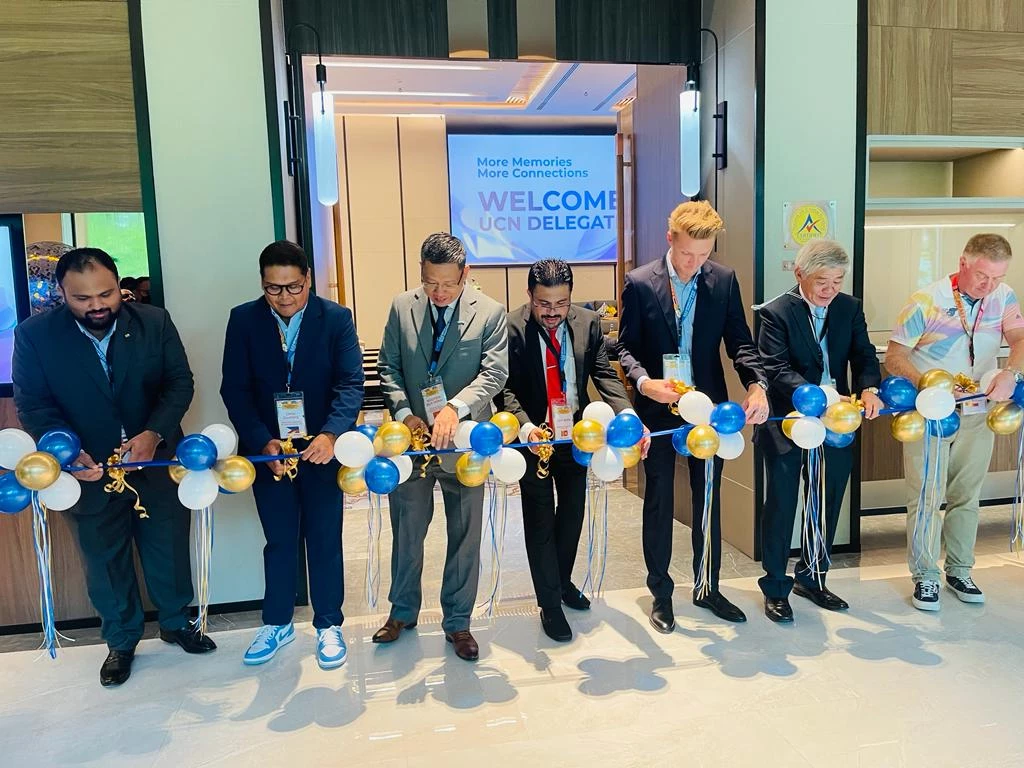 Therefore, InterLOG has built the WR1 brand, providing NVOCC services with quality human resources, process systems, etc.; step by step, building brands, and services according to the criteria of a leading independent NVOCC in Vietnam in the digital transformation of the logistics industry using platform building technology.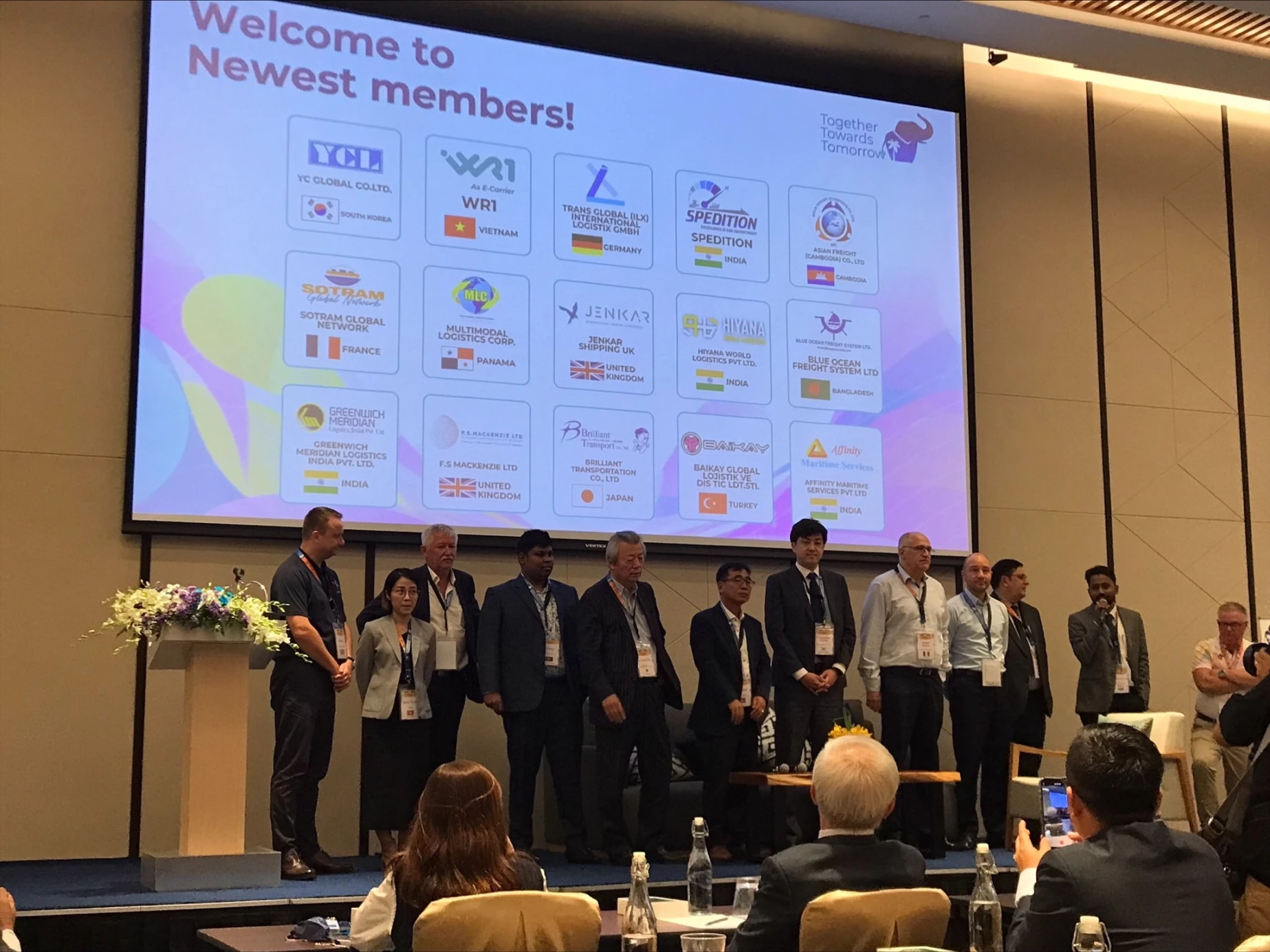 WR1 has the ability to issue House Bill of Lading (HBL), which will be the connection between ship owners, charterers, or shipping lines to transport goods under HBL; be able to provide price lists (Tariff Rates); the ability to sign service contracts (Service Contact) with shipping lines. Provide customers with shipowner partners and reputable shipping lines; exchange directly with the freight forwarder to stabilize the price… and other related services (collecting, unloading, cleaning, and repairing containers).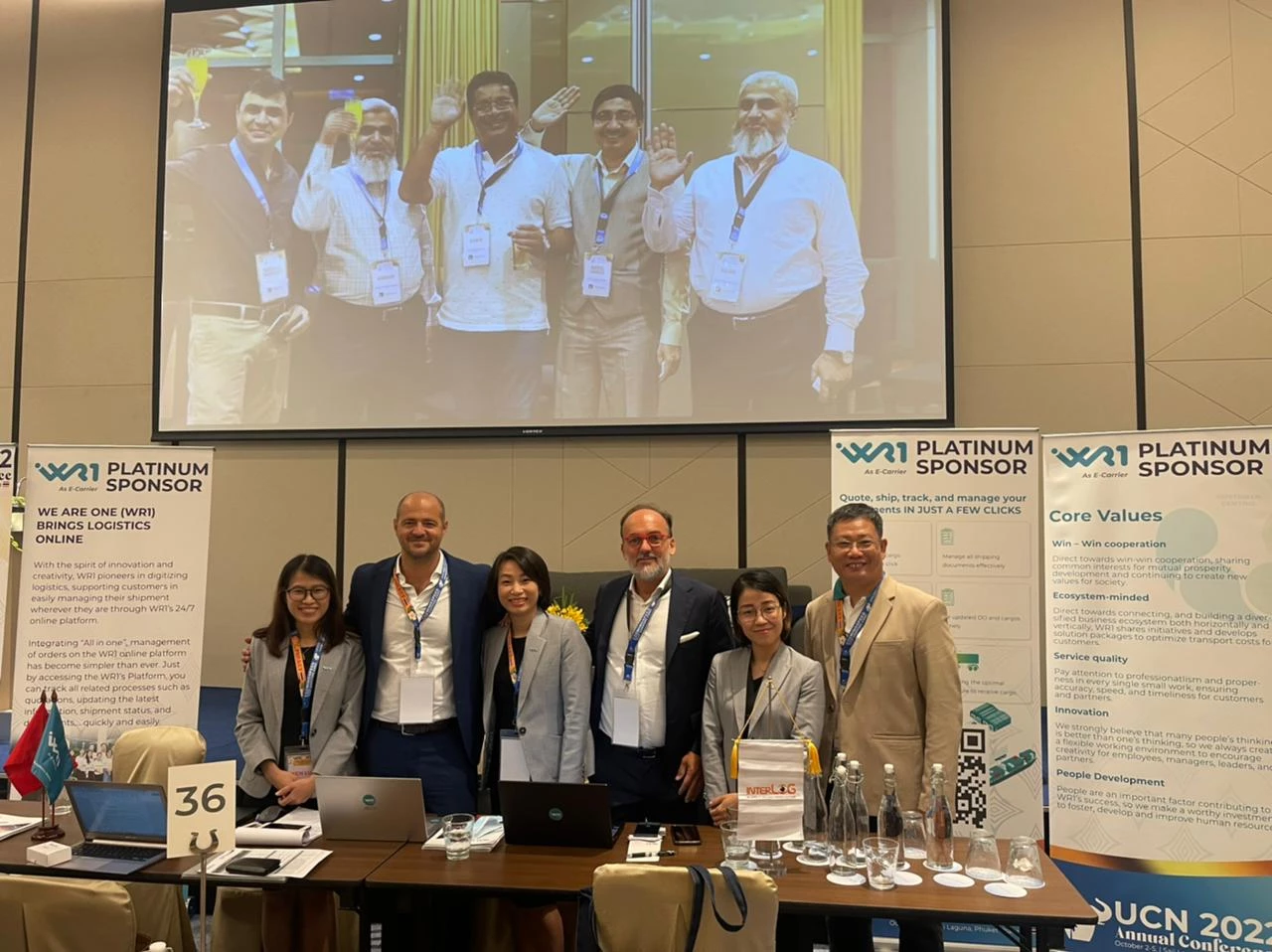 With the spirit of innovation and creativity, WR1 is a pioneer in digitizing logistics services, helping customers manage their shipments anytime, anywhere through a 24/7 online platform, gradually becoming a leading independent NVOCC expert in Vietnam in the digital transformation of the logistics industry using platform construction technology.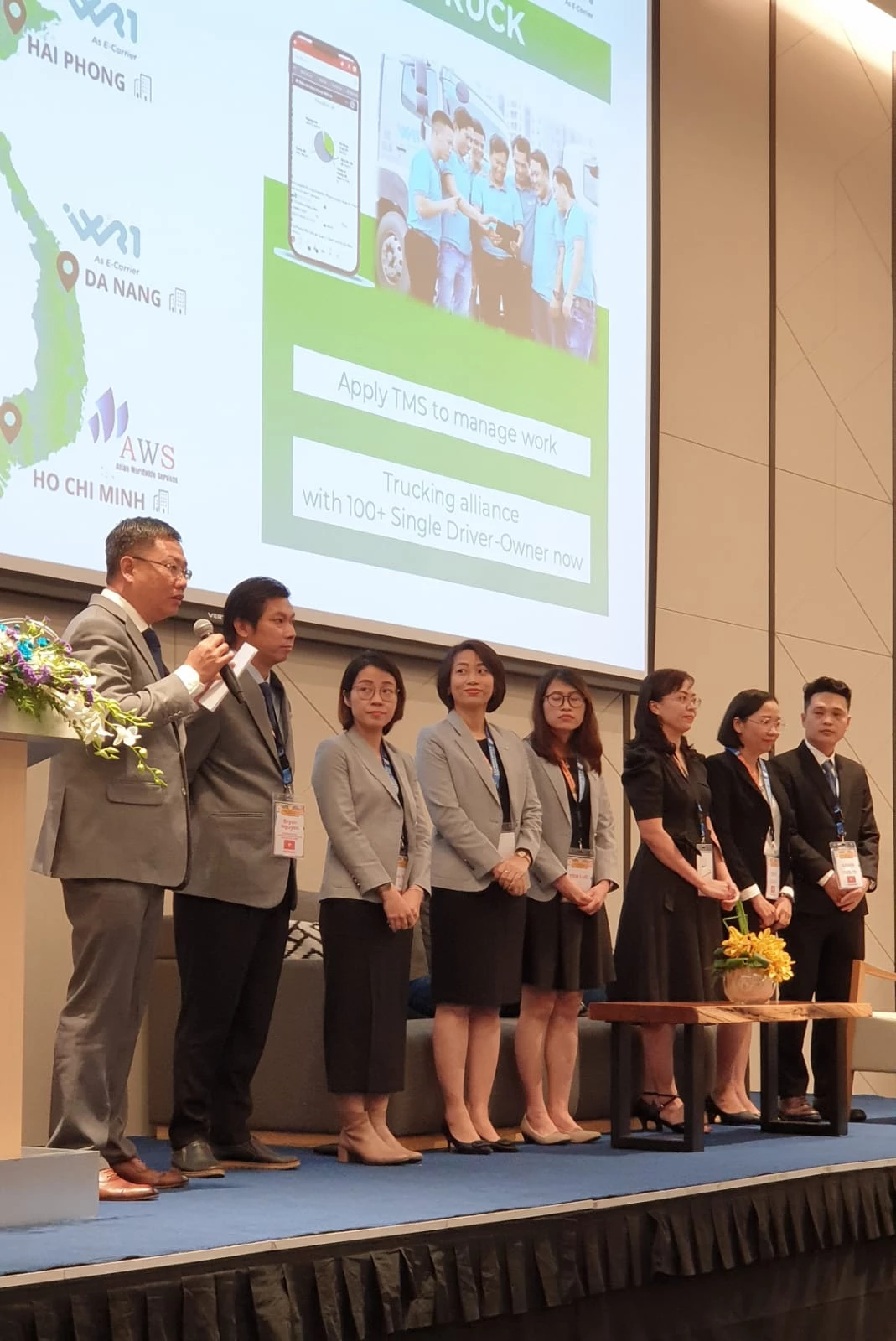 UCN 2022 is an annual event organized by UCN to connect NVOCC and freight forwarders to create micro-networks that benefit business development among members. Deliver innovative media and solutions through a network of connections.
The successful establishment and introduction of the WR1 brand in Thailand this time proves InterLOG's durability in the logistics field, contributing to building the reputation of "freight forwarders" and trading companies in the field of sea freight from Vietnam to international friends at UCN 2022 - a global event for reputable NVOCCs and freight forwarders as well as expanding social networks towards sustainable development (ESG). Accordingly, InterLOG also informed the community of UCN members and international friends that in Vietnam, InterLOG would officially launch the WR1 brand on October 15, 2022.