InterLOG: The trending of E-commerce is an "Opportunity" for sustainability with a warehousing and fulfillment center model
Along with the development of digitalization and technology, the e-commerce market has had a strong boom, opening up great opportunities for developing logistics services.
Along with the development of digitalization and technology, the e-commerce market has had a strong boom, opening up great opportunities for developing logistics services. Therefore, experts in logistics, specifically InterLOG, have identified and considered E-Commerce as a long-term trend in the logistics market, especially in the field of warehousing and fulfillment centers in digital platforms.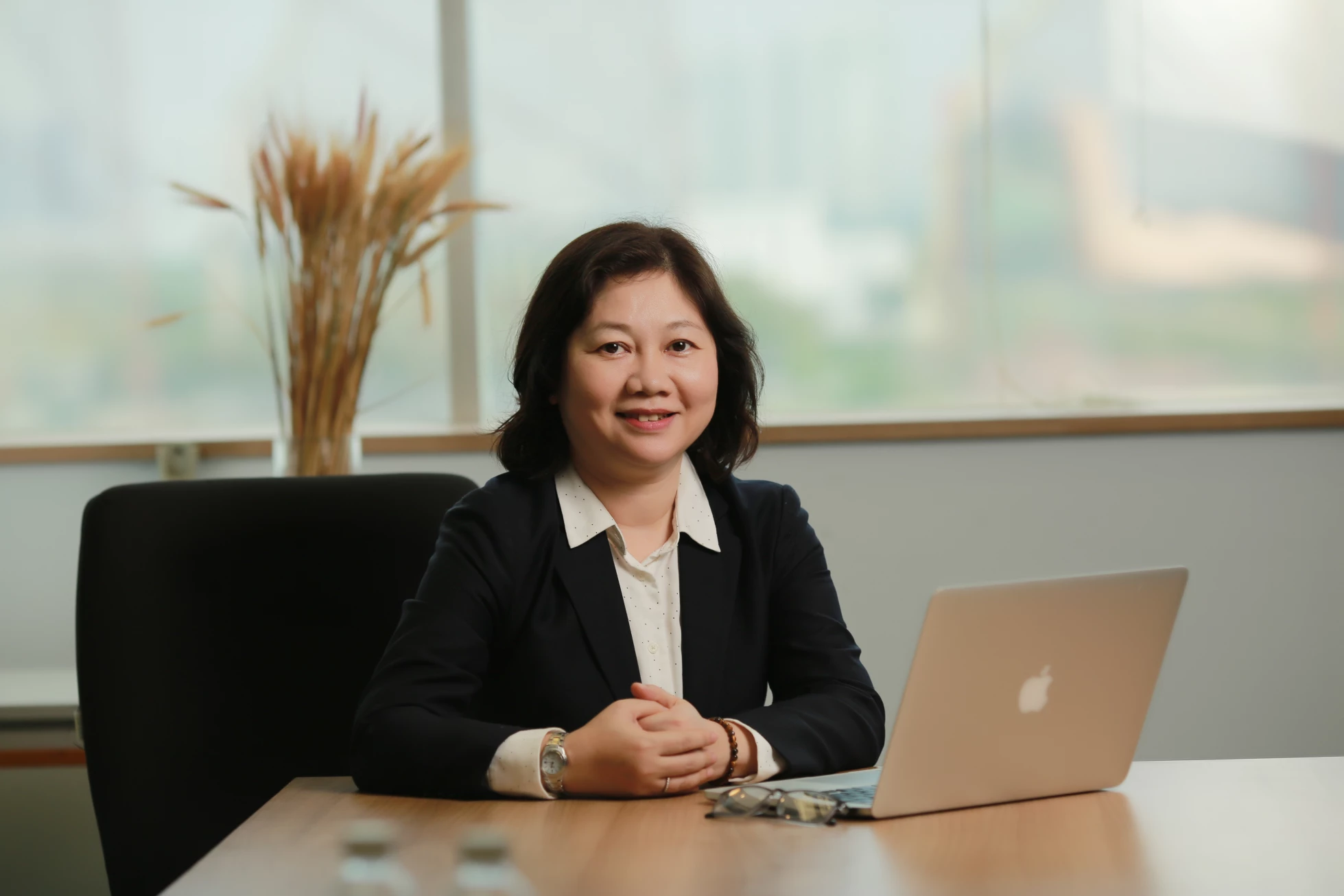 E-Commerce Trends in Vietnam
Vietnam is becoming the second largest e-commerce market in Southeast Asia, after Indonesia (according to Metric.vn). Specifically, while global e-commerce has a reasonably strong growth rate of 16.24% (2021) and is forecast to increase to 24.5% in 2025, Vietnam has a relatively high growth rate of 20% (2021). In particular, InterLOG has been "contributing" to the development of Vietnam's e-commerce by building services and solutions to transform the logistics and distribution business from the traditional model to the fulfillment center.
Ms. Nguyen Thi Thu Ha - Deputy Director of Warehousing and Distribution of InterLOG, said: "The 'digitization' and consumer demand and the development of technology; The 'flexible' improvisation during the Covid-19 pandemic has promoted and be a favorable condition for the development of the e-commerce market.
According to Statista, while the B2C model in Vietnam is predicted to reach 14.8 billion USD in 2022 (up 16.48%/year), B2B e-commerce revenue will increase five times compared to B2C and is forecasted at 80 billion USD in 2022, bringing great opportunities and contributing to the development of the online industry - B2B e-commerce in Vietnam, etc., all the necessary and sufficient conditions to create a breakthrough for the development develop e-commerce market share in Vietnam and international markets in general. The report "'Digital in Vietnam 2022' still recorded e-commerce spending in Vietnam in 2021; buyers still spend a lot on tourism, transportation, and travel industries".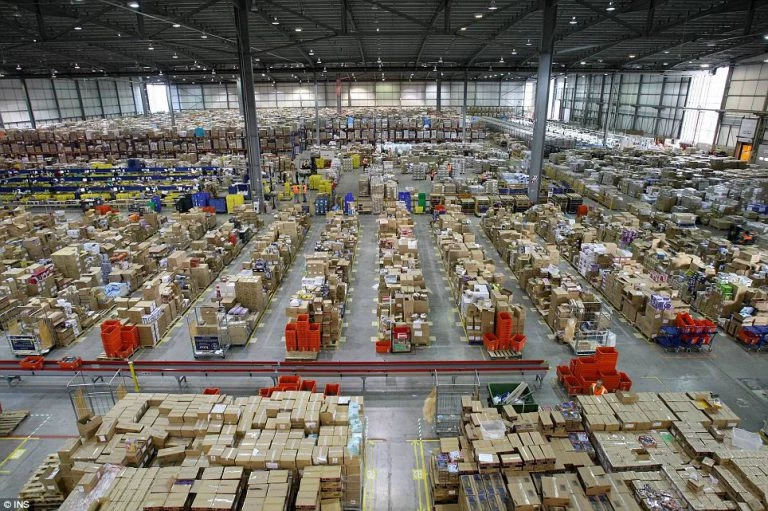 In agreement with Ms. Ha, the above growth figures show that the e-commerce logistics industry - fulfillment has been making an essential contribution to the socio-economy; when Vietnam has now wholly entered the "new normal," the fever of e-commerce warehouses capacity has grown even more. Following that, InterLOG has been and will be preparing to "transform InterLOG itself from people to forms of services and solutions," contributing to the general development of the e-commerce logistics industry. Therefore, fulfillment and other services have "joined forces" to increase InterLOG's revenue in the first nine months of the year by 40% compared to the same period in 2021. This result shows that fulfillment will be a "special niche" for parallel development in the trend of e-commerce as well as a potential factor for Vietnam's economic growth.
To achieve the above results, InterLOG strives to change with the global trend, transform the development model, and create resilience and sustainable development in the future with the model E.S.G (Environmental - Social). – Governance) together with the digital transformation in 2022, will create positive results for businesses through digitizing work processes and related documents and more effective work management.
The importance of e-commerce management - Fulfillment
Fulfillment has three forms: In-house Fulfillment, Dropship, and Outsourced fulfillment; depending on the size and resources of the business, customers will choose the appropriate form.
When choosing to provide any form, it should be based on the available foundation and resources such as human resources, facilities, finance, technology, competitive advantage, etc., primarily to satisfy the demand of target customers. For example, with InterLOG, we have been will be providing Outsourced Fulfillment service, serving more than 94% of customers who are business owners, vendors/suppliers who need to rent warehouses and distribute domestically. in Ho Chi Minh or the provinces, especially the West; customers (sellers on e-commerce sites: Lazada, Shopee, Tiki, Sendo, Halana, etc.). Choosing to provide an "in-depth" service with a transparent process is one of its strengths; InterLOG ensures to provide quality Outsourced Fulfillment services and solutions, meeting customers' needs so that effectively most fruitful.
Ms. Bui Thi Mong Hien - Head of InterLOG Logistics and Distribution Business Development Department, said: Most customers who choose to use InterLOG's Outsourced Fulfillment service need to solve problems such as: optimizing time and costs; processing completely from technology applications, increasing the number of sales channels and related incentives, etc. Therefore, InterLOG always focuses on organizing operations from people to technology, processes of the warehouse; expanding the business network; improving service quality, make sure to perform all goods-related activities such as picking, storing, processing orders, delivering, and collecting on behalf of the seller, helping customers save money costs from storage, staff rent.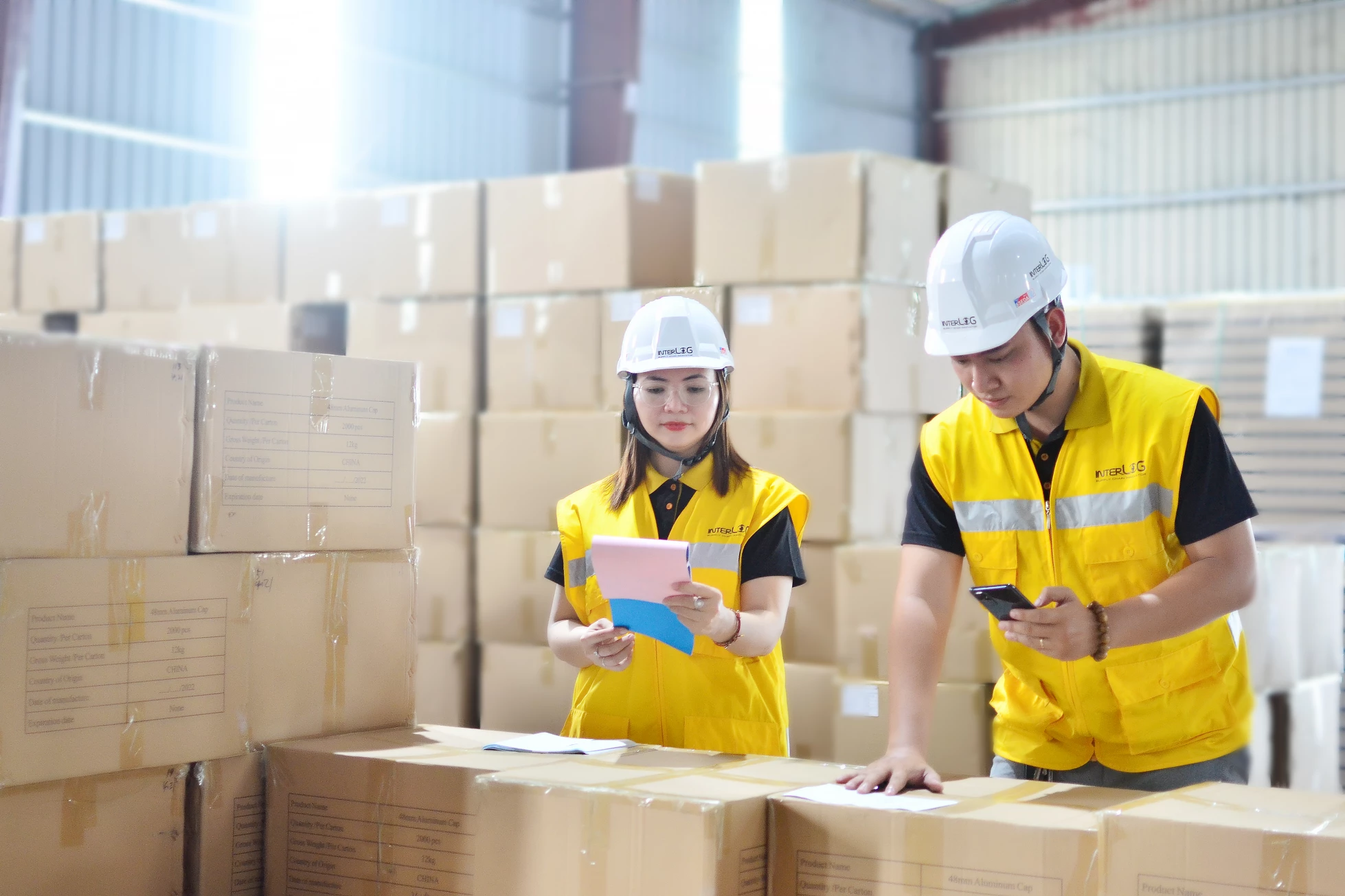 Outsourced Fulfillment warehouse solutions at InterLOG
For the Logistics - Outsourced Fulfillment service industry in Vietnam to develop sustainably and keep up with international trends, the main tasks are to improve management capacity, promote professional training, and build quality human resources based on national and international standards for storing goods; inventory management; cargo handling; packing and stamping; distribute customer's goods with a convenient location, absolute safety, reasonable cost, complete process, modern technology, diversified services. It starts with the goods being received from the seller, warehousing, order processing, picking from the warehouse, packaging the product, and finally shipping to the shopper until they receive the product.
"The above factors are also the tasks InterLOG always closely follows to improve service quality. In particular, InterLOG defines its role and mission as creating and researching solutions to meet the diverse needs of customers. Must understand the changing customer business model and customer needs to develop appropriate new products/services. Currently, we focus on exploiting new value-added services; building solutions to optimize warehouse operations, order processing, and storage; Particularly for large customers (scale, operations), and services arising during the day, we will advise on "designing" a separate solution and process framework to optimize operation and transportation. Import and export goods have high accuracy and the most optimal time". Mr. Le Hoang Anh - Deputy Head of the Business Development Department of Logistics and Distribution InterLOG, emphasized.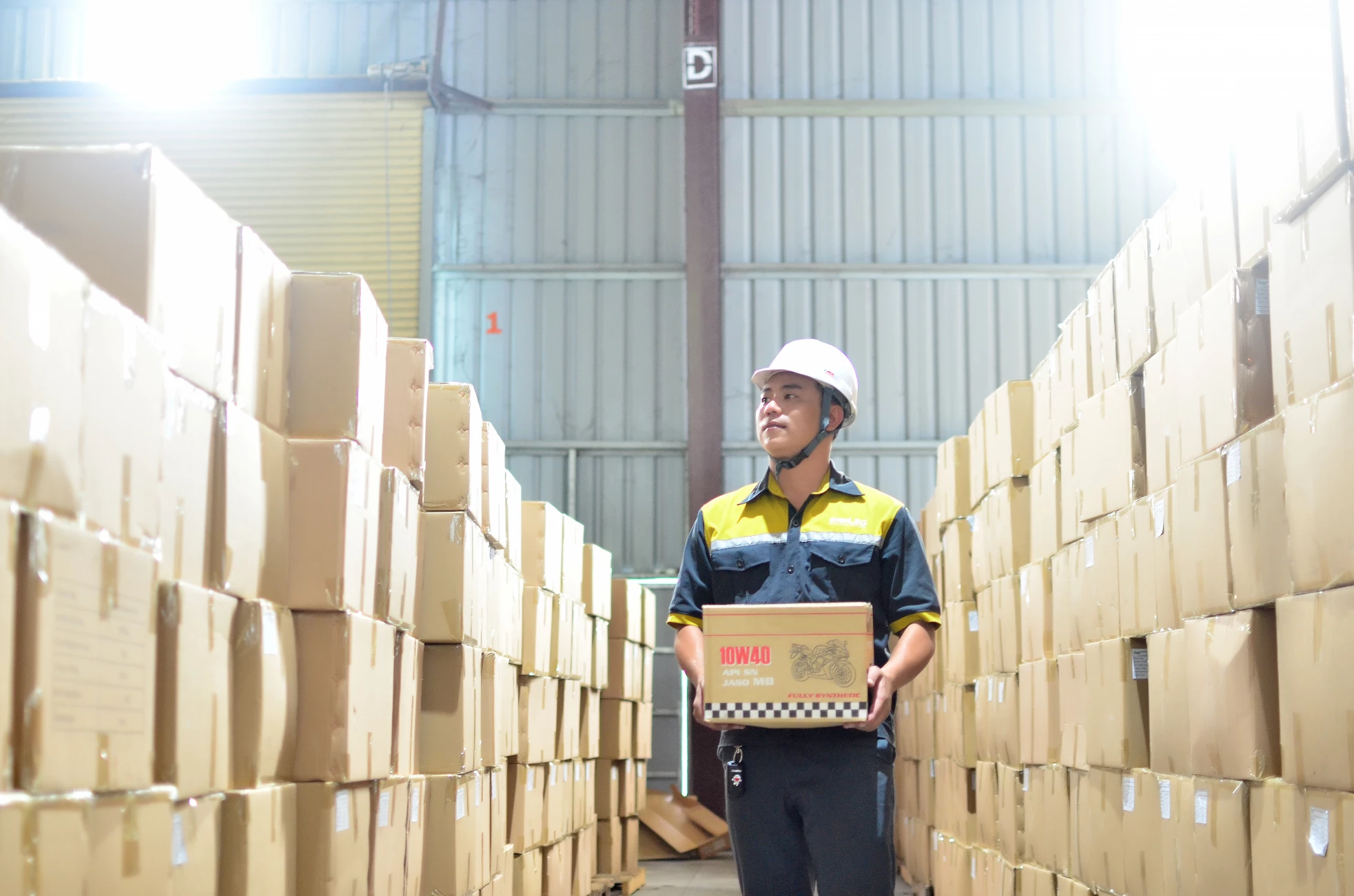 The "race" of the E-Commerce industry will be a "race" that needs the endurance of all businesses with the trend of digital transformation creating a potential but fierce market. InterLOG, with the potential and advantage of Outsourced Fulfillment, considers the e-commerce "trend" as an "opportunity" to develop the e-commerce logistics and distribution business model, contributing to faster digital transformation. Vietnam's logistics service industry in the context of solid development of e-commerce, as well as gradually occupying the market share of logistics and distribution business in the "B2C" and "B2B" markets (Amazon, Tiki, and Halana...).