InterLOG contestant won champion at VLA FIATA Young Logistics Professional Award 2023
Contestant Nguyen Truong Giang – InterLOG's Overseas Agency Dept won the champion in the final round at the VLA Fiata Young Logistics Professionals Award 2023.
Contestant Nguyen Truong Giang – InterLOG's Overseas Agency Department with the contest on the topic "Architects of international technology transfer" won the championship trophy in the final round at the VLA Fiata Young logistics Professionals Award 2023 contest by Vietnam Logistics Research and Development Institute (VLI) organization.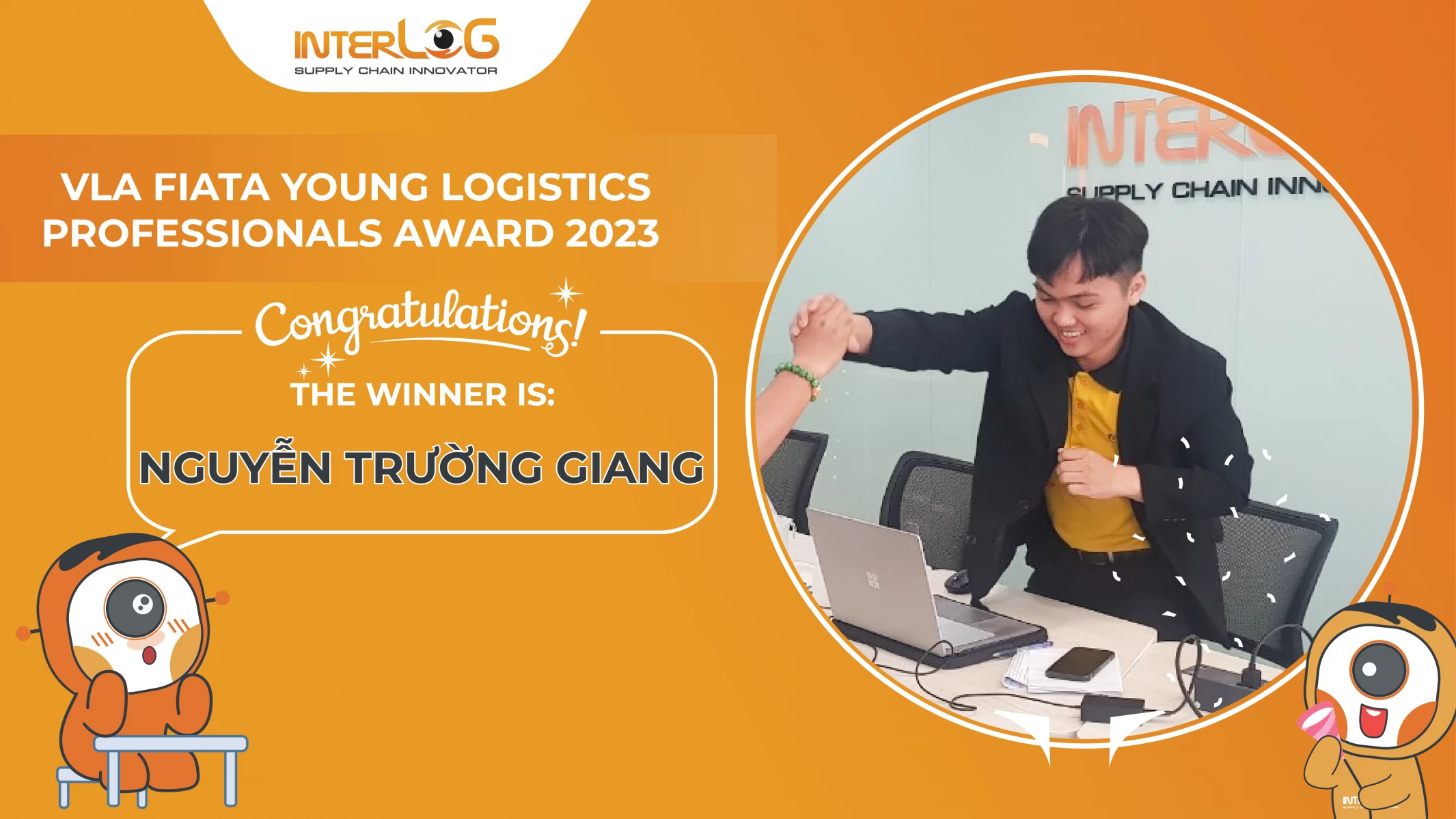 The presentation topic about ARCHITECTS IN INTERNATIONAL TECHNOLOGY TRANSFER, significantly, when applying the methods in this test into practice, will help forwarders and logistics businesses in Vietnam anticipate business opportunities and provide logistics solutions for factories of transnational corporations as soon as Vietnam becomes an emerging destination in the global supply chain. Moreover, businesses also recognize and focus on human resource development, organize an association model suitable with domestic partners, and join hands to simplify and improve the efficiency of import and export processes of technological lines and high-tech products. Thus they have become true architects of technology transfer, improving the production capacity of enterprises in Vietnam, and promoting the country's economy in general.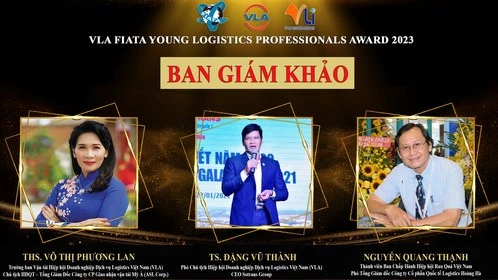 The contest aims to encourage the training of talents in freight forwarding and logistics, further developing the professionalism of young people in the industry. This award allows TT Club and FIATA to improve the quality of the international forwarding, logistics, and freight forwarding industry by facilitating the development of young stars in the logistics industry in the future. At the same time, the winner of the "Young Logistics Professionals Award" (YLP Award) contest will receive attractive prizes from FIATA: The Young Logistics Professionals Award certificate and trophy with the winner's name engraved on the trophy. ; One week for a transport infrastructure field trip, including visits to container terminals, airports, corporate offices, etc., at one of the TT Club's three regional headquarters (Hong Kong, London, or New Jersey); One week of training at TT Club Headquarters in London; Join the free FWC arranged by FIATA;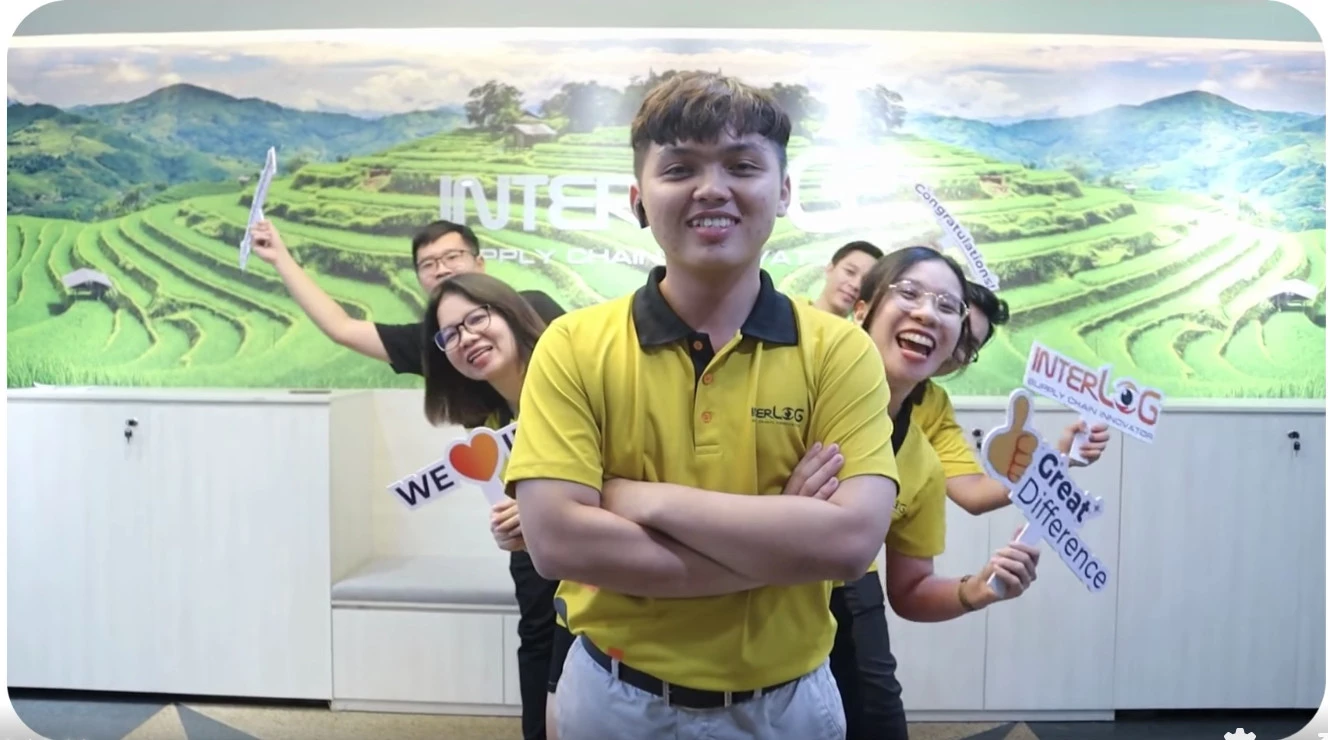 Winning the first prize in this contest, contestant Nguyen Truong Giang officially became a talented candidate representing Vietnam's logistics industry to participate in FIATA's global "Young Logistics Professionals Award" contest. Furthermore, participating and winning the award affirms InterLOG's mission towards researching and implementing optimal logistics solutions for sustainable supply chains in Vietnam and the world.