InterLOG's Green Tree Planting Project in An Giang: Small Action, Big Value!
Through the program "For a billion green trees in Vietnam", InterLOG collaborates to contribute to the construction of Vietnam's sustainable "green lung" in the Chau Doc, with the participation of InterLOG members.
In this day and age, environmental protection is one of the topics that needs to be addressed worldwide. With its long-term vision and social responsibility, InterLOG has demonstrated its interest in this issue through a meaningful company trip to Chau Doc - An Giang.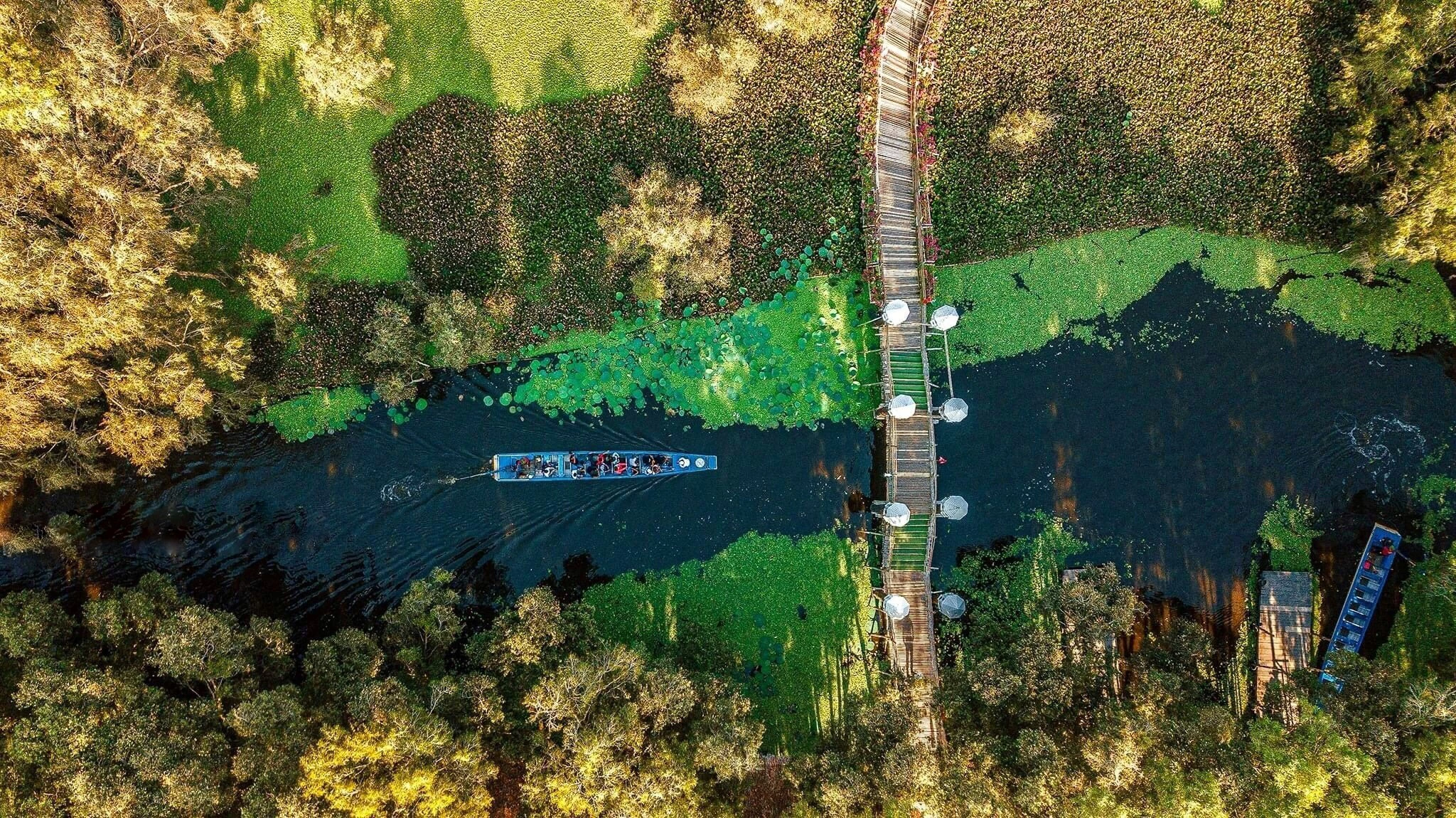 InterLOG's goal to build culture and develop human resources this time is themed "Unlocking the Southern Realm." This trip is not only to explore the local historical culture, to hear about the legendary Mandarin Thoai Ngoc Hau - who contributed to the construction of the Vinh Te Canal as a bridge for inland maritime transport, or the spiritual journeys to understand the heroic historical values of the Dai Viet people but also for InterLOG to jointly contribute to building a greener, more sustainable Vietnam.
In June this year, InterLOG was honored to be awarded and launch the forest tree planting in Chau Doc forest. This small action of InterLOG will contribute to environmental protection and create more "green lungs" for a healthier Vietnam. Through participation in the UpRace 3 competition "For a billion green trees in An Giang," each km that InterLOG members travel will correspond to 3,000 VND for the green tree fund. Simultaneously, the number of trees handed out at the event gave tree funds to the Management Board of Chau Doc - An Giang, one of the areas that need to be protected, and green trees developed to ensure the future of the community and the nation.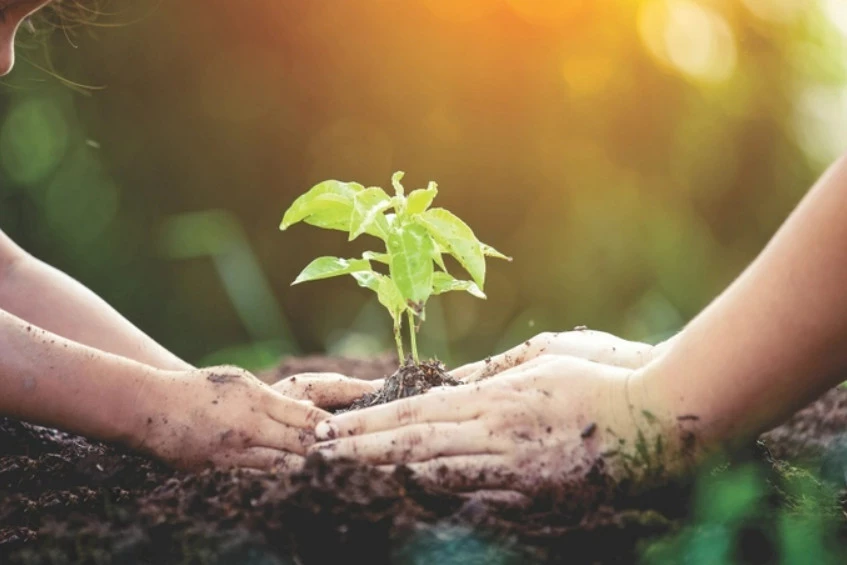 Small action, big value! InterLOG's green tree planting project in An Giang contributes practically to our community and shared living environment. Furthermore, the program helps InterLOG members understand their social responsibilities and environmental protection, opens up many memorable experiences, and promotes healthy habits through running to contribute to the green tree fund.
Reaffirming, we are living in an era where environmental protection has become a top concern for many people. InterLOG has shown its interest in this issue and hopes that similar green projects will continue to be implemented and receive support from many individuals, businesses, and organizations in Vietnam soon.